Flight Management System (FMS) for AMS584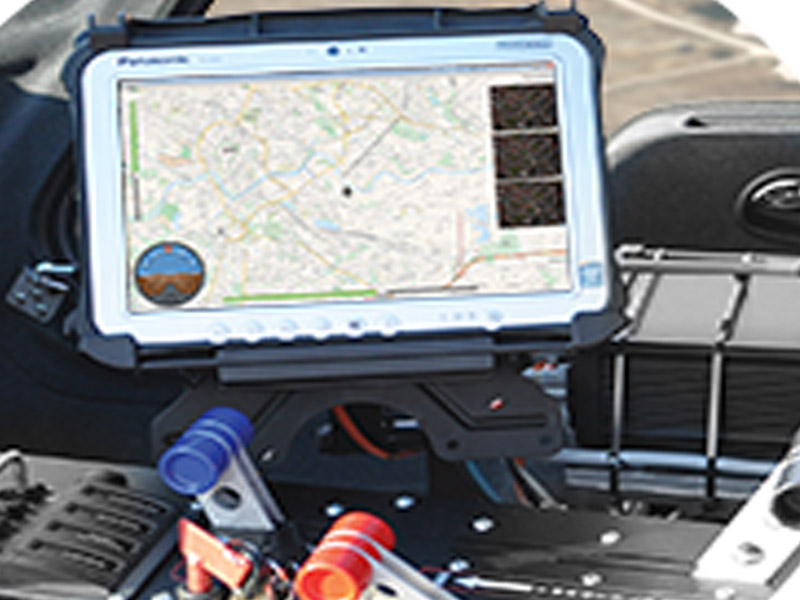 The FMS software manages the entire measuring system, monitors its status and navigates during flight missions. This design allows the pilot to focus little attention on operating the system without sacrificing the system performance.
Our algorithms allow full automation of images and scanning data acquisition. The software monitors data integrity in real time and notifies the pilot if a part of the plan needs to be passed through one more time.
The software was developed for the Airborne Mapping System AMS584.
Rainlabs was like an extension of our team. They approached our project with a high degree of collaboration and provided us with several options at each decision point. Thanks to their understanding of the need to balance both the business and project objectives we got a valuable product in reasonable price.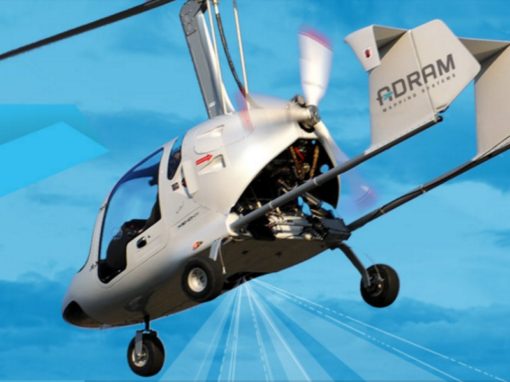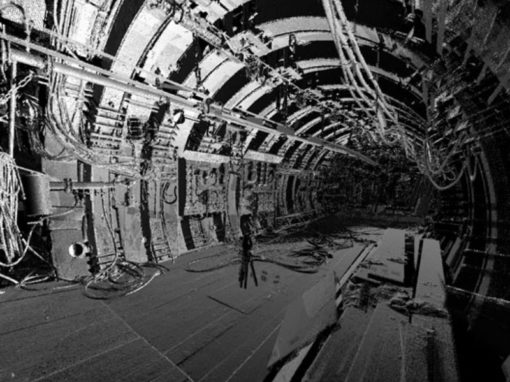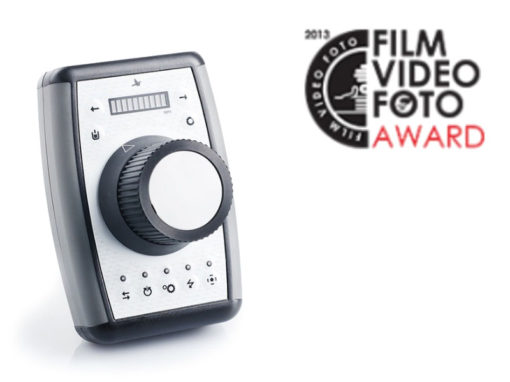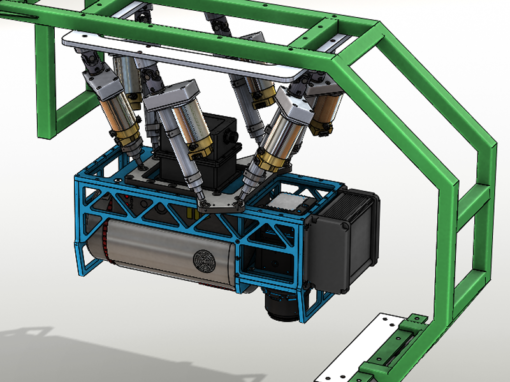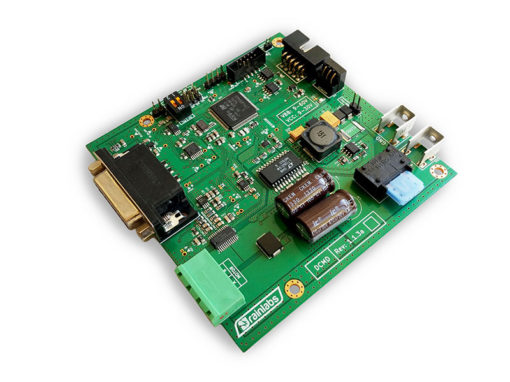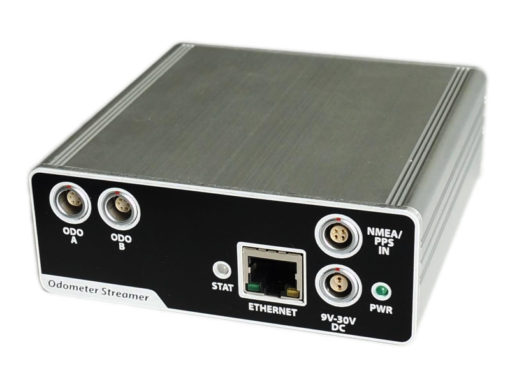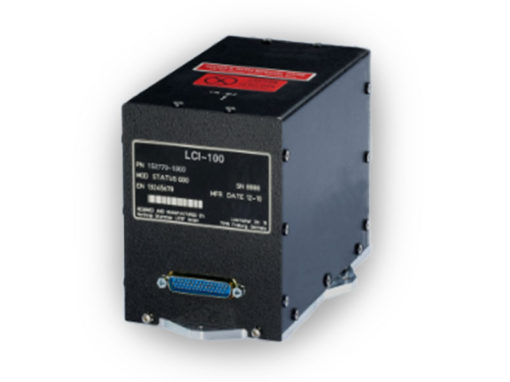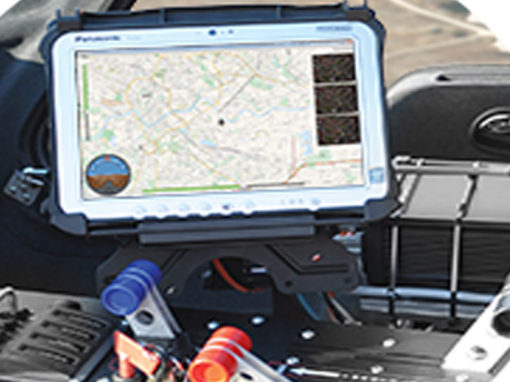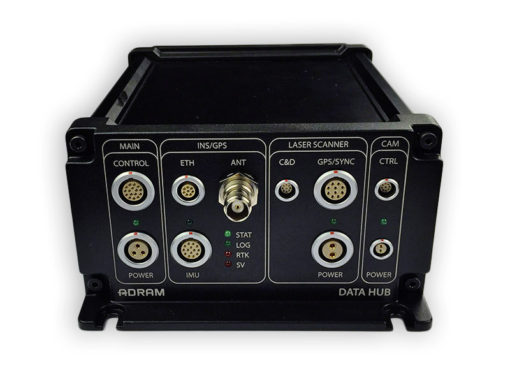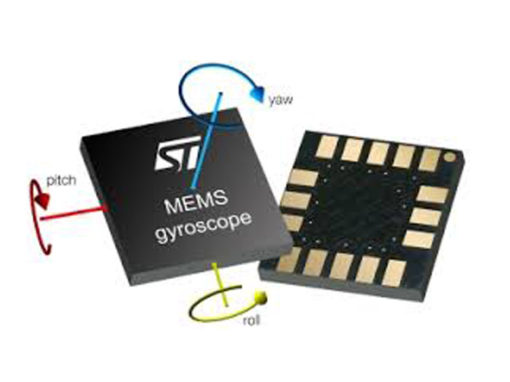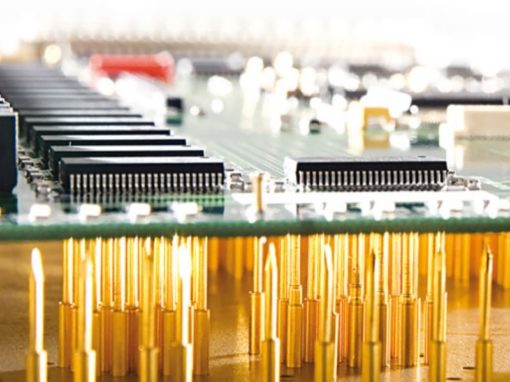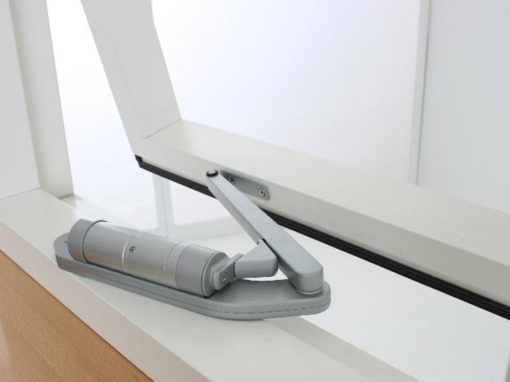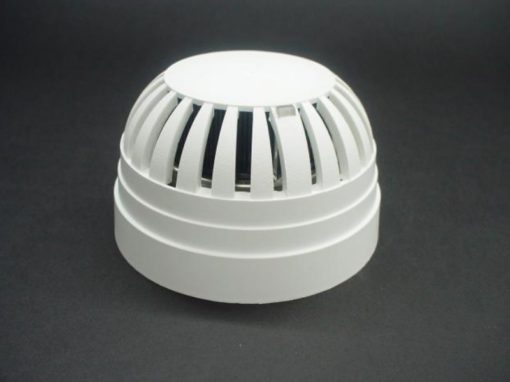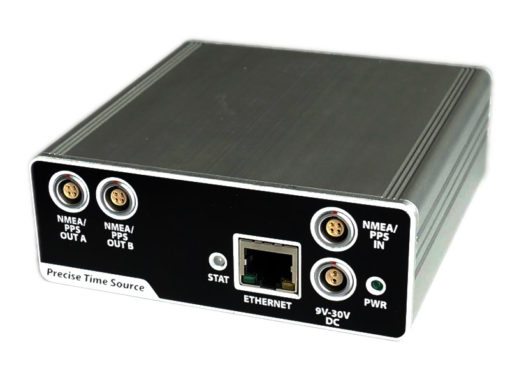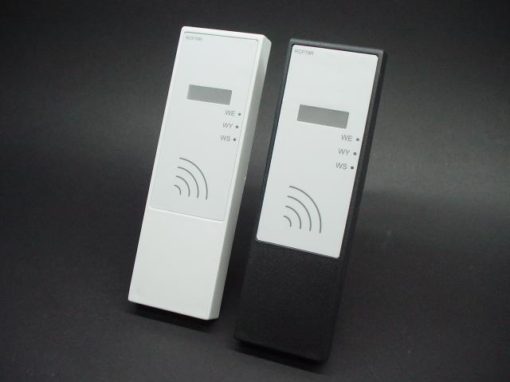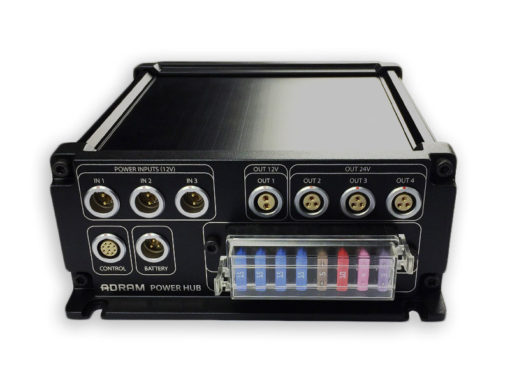 LET'S TALK ABOUT YOUR PROJECT
Email us and ask for an individual solution! We will contact you in 24h.

Call us
Krzysztof Wesołowski
+48 721-337-238