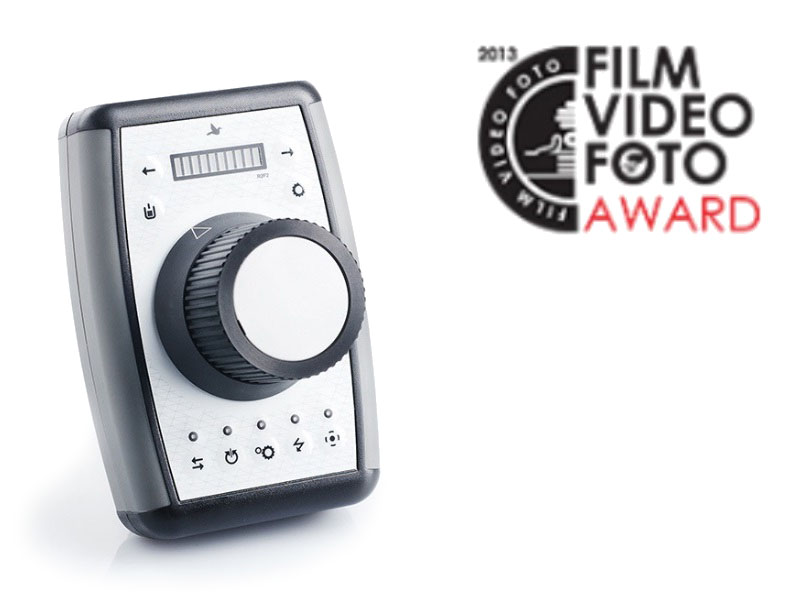 R2F2 is an innovative electronic Follow Focus for video cameras and DSLR cameras. It can be used by focus pullers, camera operators or filmmakers working with camera cranes, electronic heads and sliders. Thanks to the applied mechanical and electronic solutions, control of the focus is smooth and precise.
The R2F2 product was awarded the main prize in the fair medal contest of "Film Video Foto" 2013 held in Łódź, in the category of "Polish Product".
Get additional information on the official project website.
Rainlabs are the only tech folks who could bring my ideas into the real life. Their experience, enthusiasm, and involvement in the project were extraordinary and valuable. Together we made an award-winning product. Highly recommended!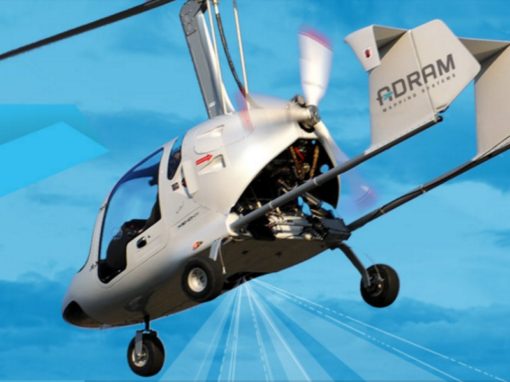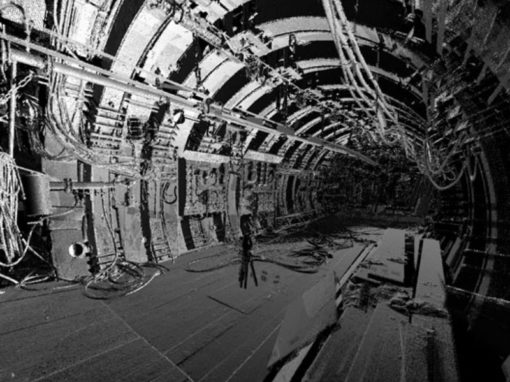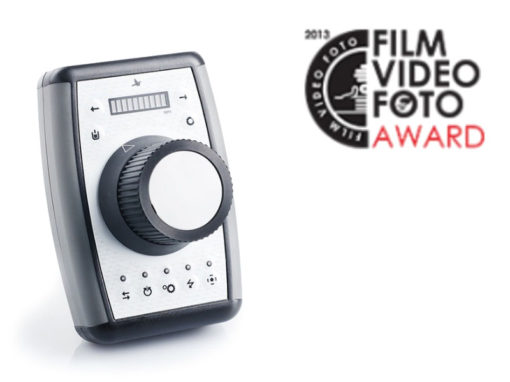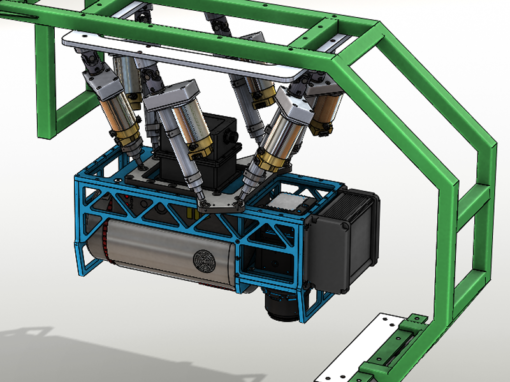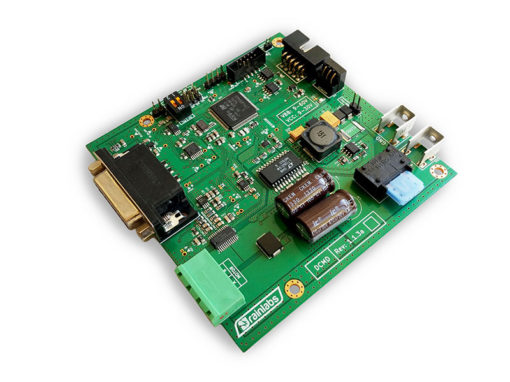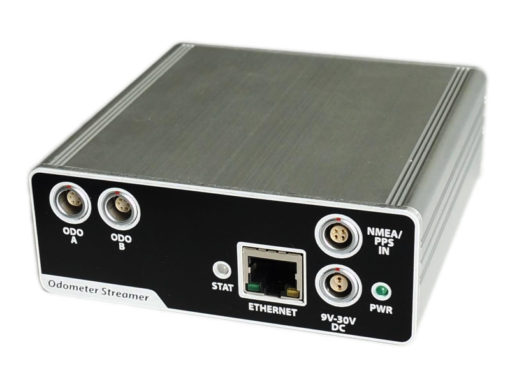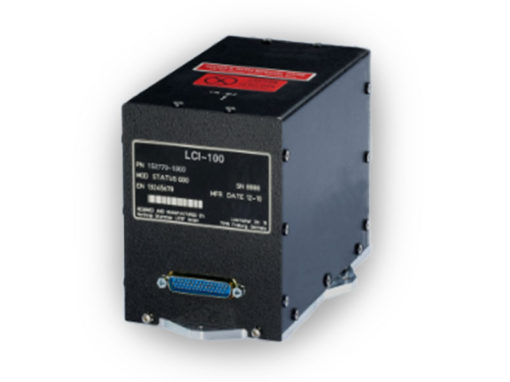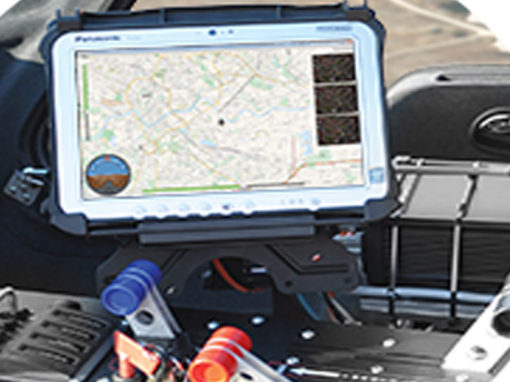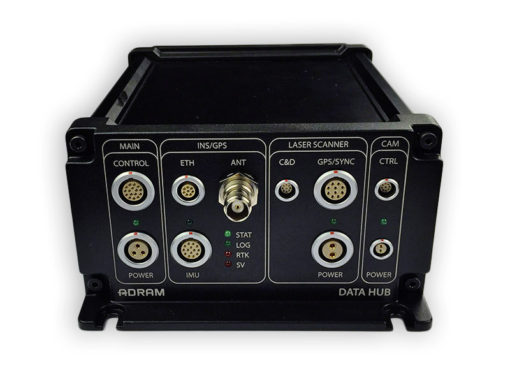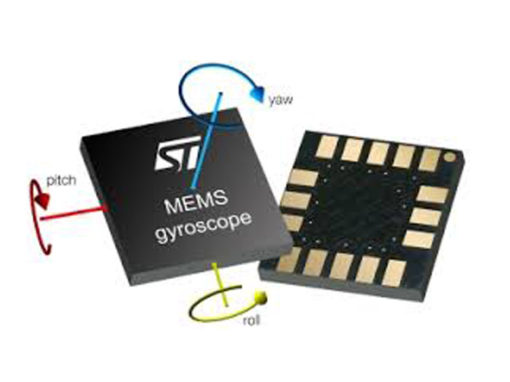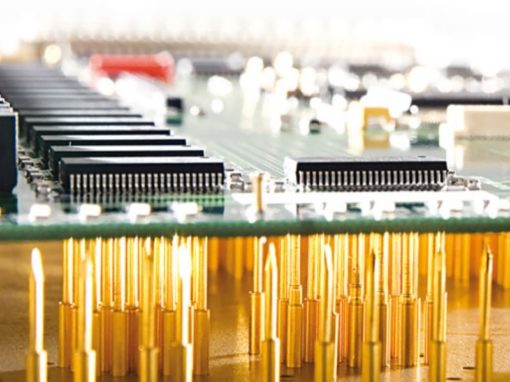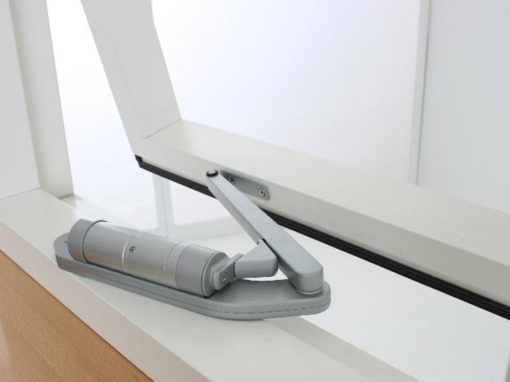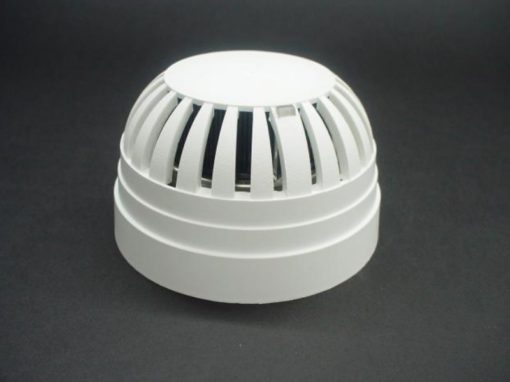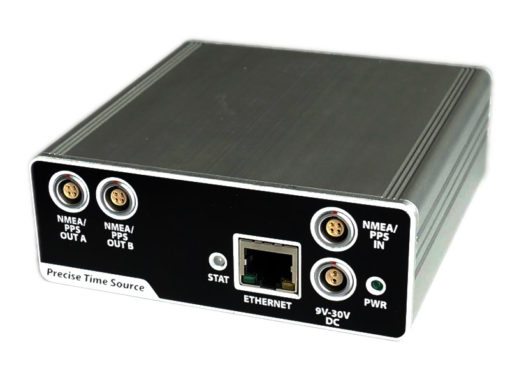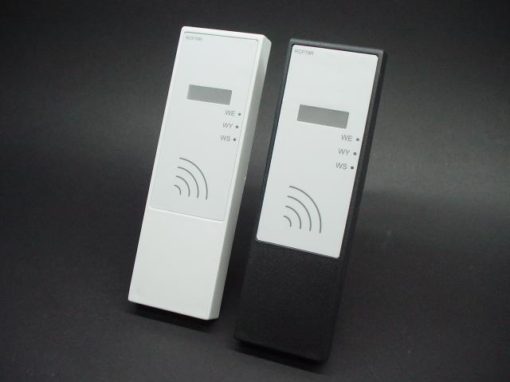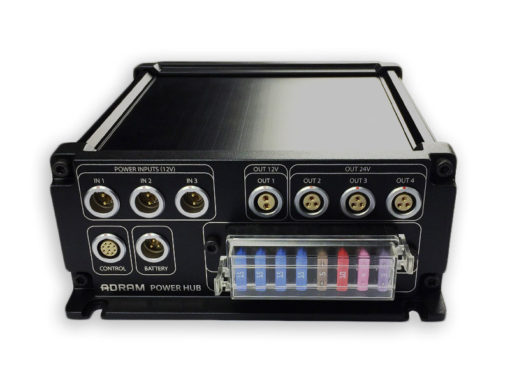 LET'S TALK ABOUT YOUR PROJECT
Email us and ask for an individual solution! We will contact you in 24h.

Call us
Krzysztof Wesołowski
+48 721-337-238