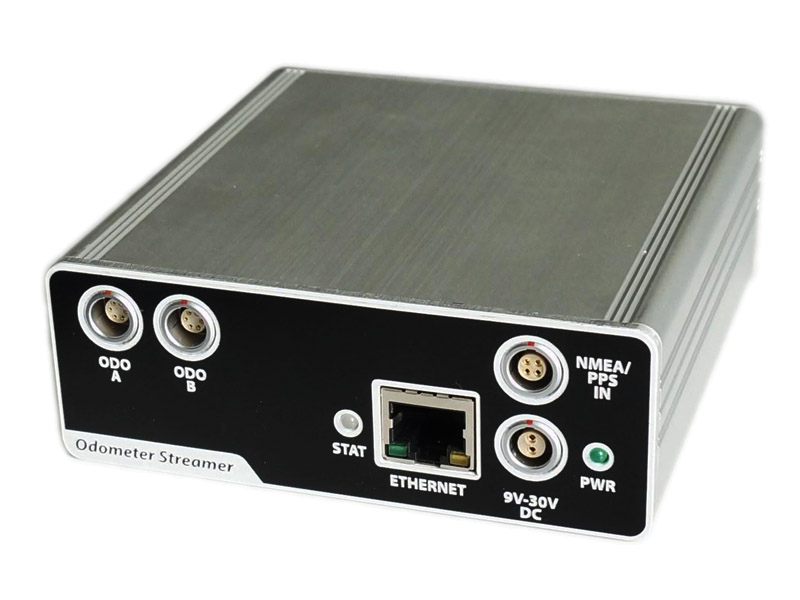 Odometer allows to gather measurements from two incremental encoders and synchronize them to an external time reference. The device communicates via the Ethernet interface.
The device was designed within the scope of the LiDAR Mining Survey System.
"Impossible – right away, but for miracles, you have to wait a moment." That is how I would describe Rainlabs. Seemingly impossible, complex problems, in the end, are always solved. Their expert knowledge and professional approach help us finalize our project and gather synchronized measurement data from multiple sensors. The system works well in the harsh mining environment.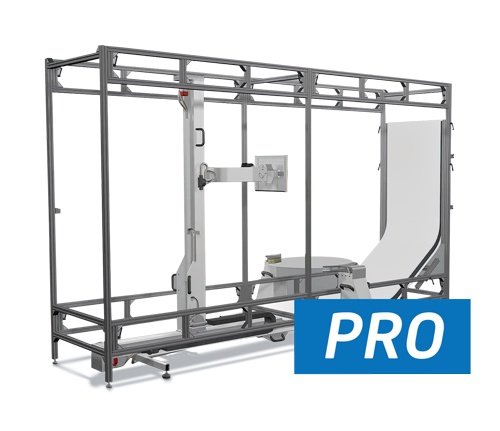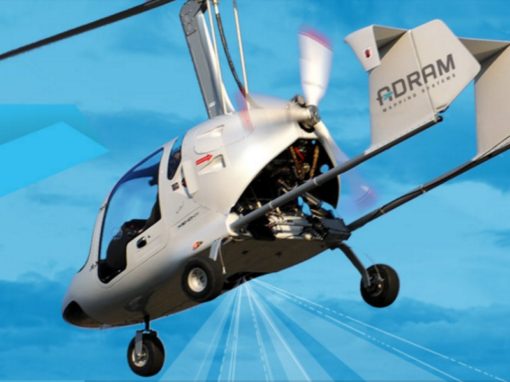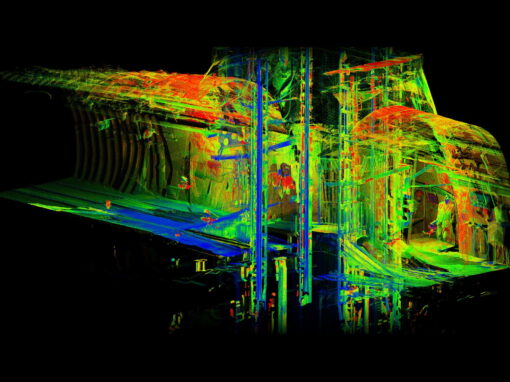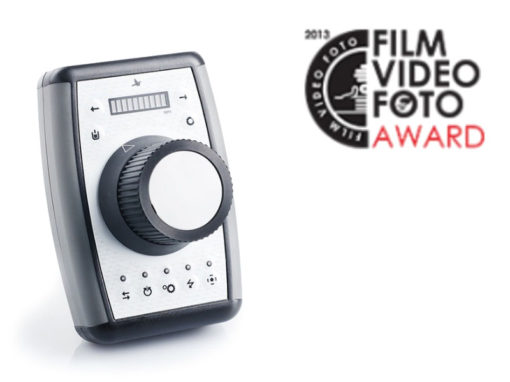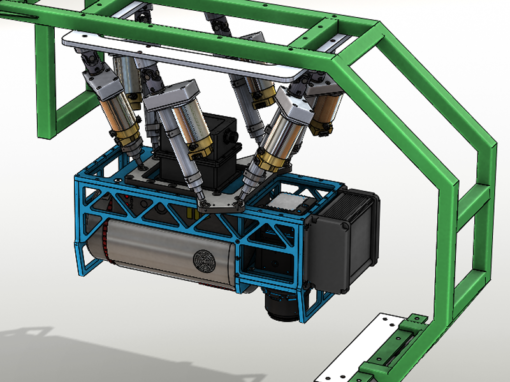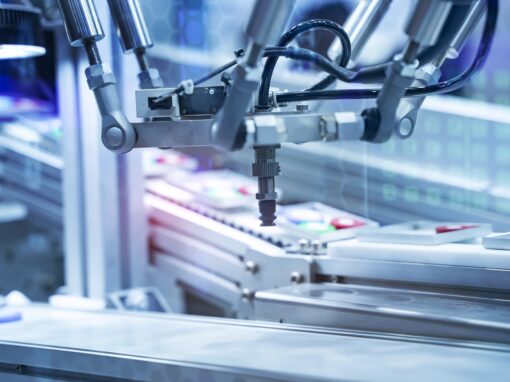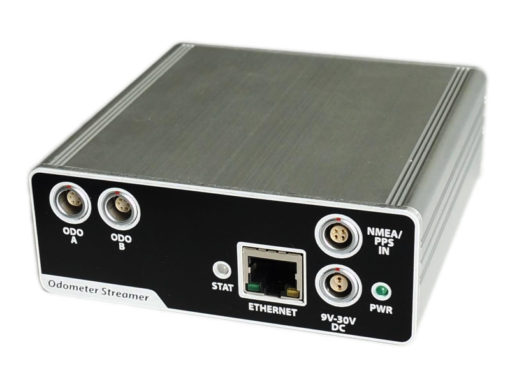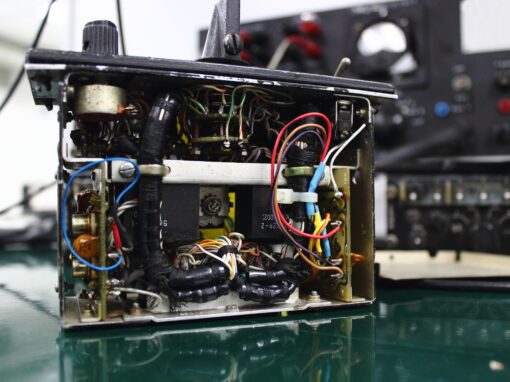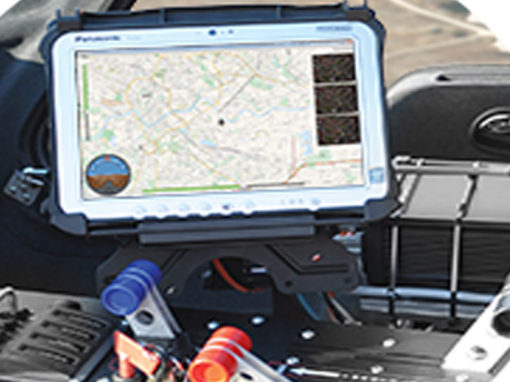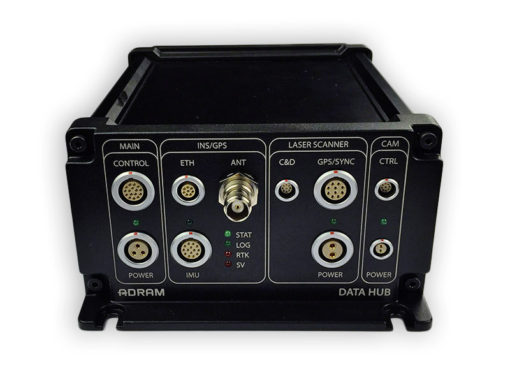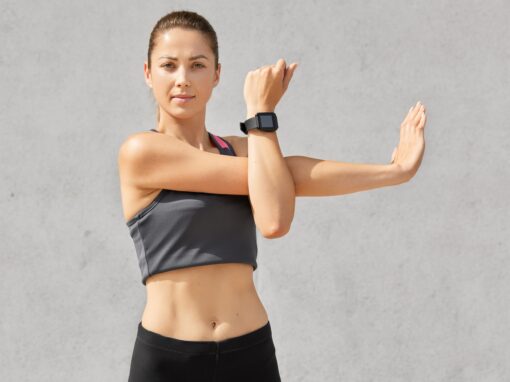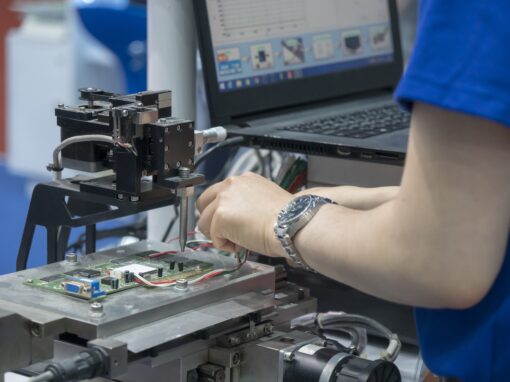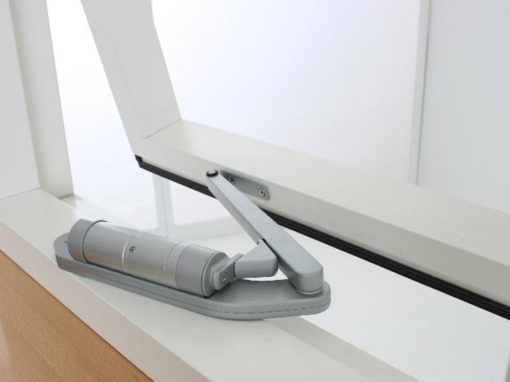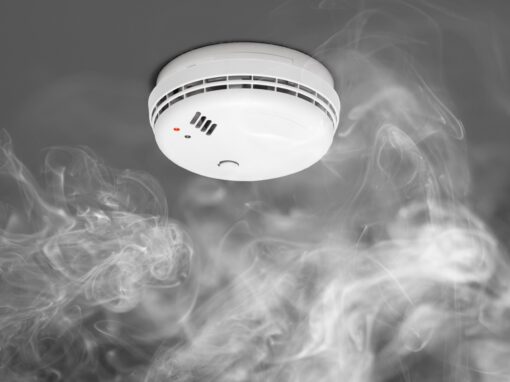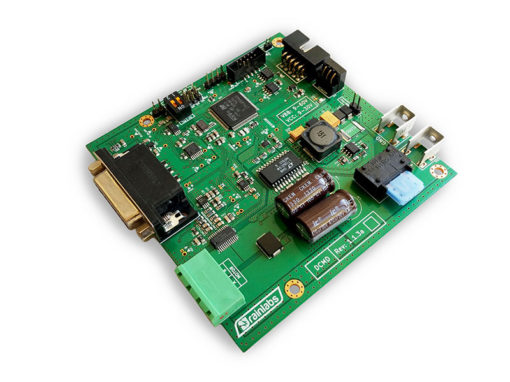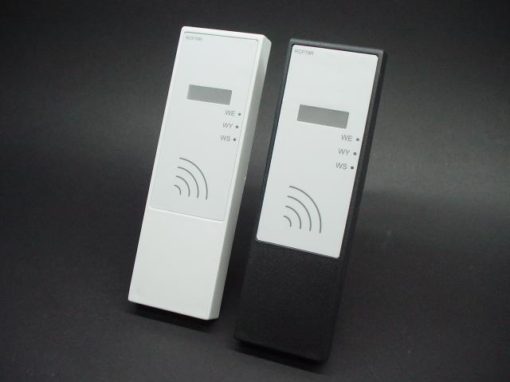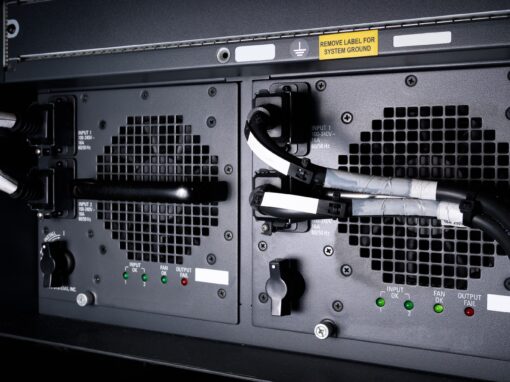 If you:
have a problem and don't know how to solve it,
have an idea and need a technical advice,
don't know how to kick-off your project,
wonder if IoT and new technologies can help your business,
want to upgrade your products,
are not satisfied with off-the-shelf solutions because don't meet your requirements,
have any other question and suspect that we know the answer
Please fill out the form and we will contact you in 24h to schedule a consultation.
The consultation is free of charge, no strings attached.
Rainlabs S.C.
Rainlabs Services Sp. z o.o.