Airborne LiDAR Stabilization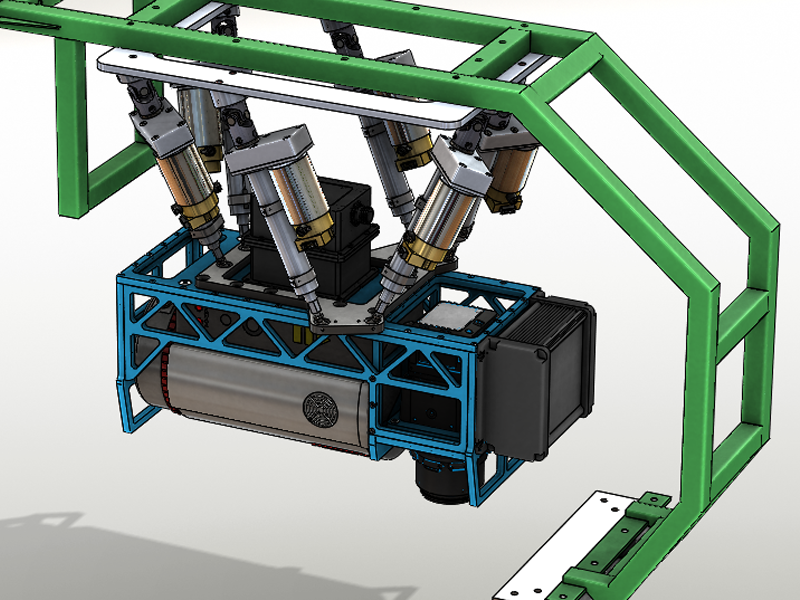 Stronger winds and gusts can make an autogyro's flight trajectory unstable. This translates directly into the quality of acquired data. To ensure high-quality measurements, regardless of the conditions, the orientation of instruments has to be stabilized.
The custom solutions applied in the design allowed to maximize the stabilization range in a limited space inside the aircraft. Advanced control system diagnostics protect sensitive instruments against damage in case of system failure.
The stabilizing platform was designed for Airborne Mapping System.
We chose Rainlabs because they were able to provide a solution to overcome the complexity of factors impacting our unique product. They were able to address the numerous challenges encountered in all design process stages and provide solutions that meet our needs.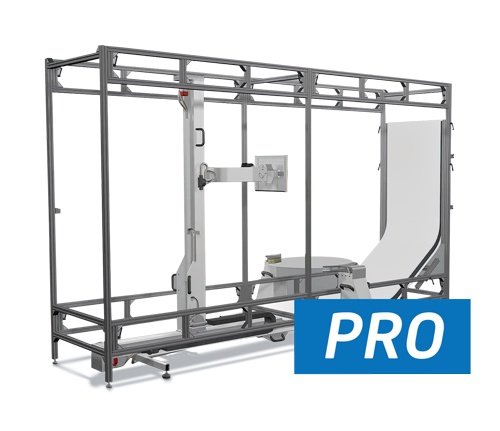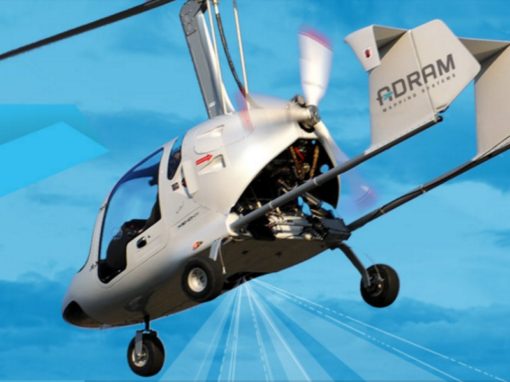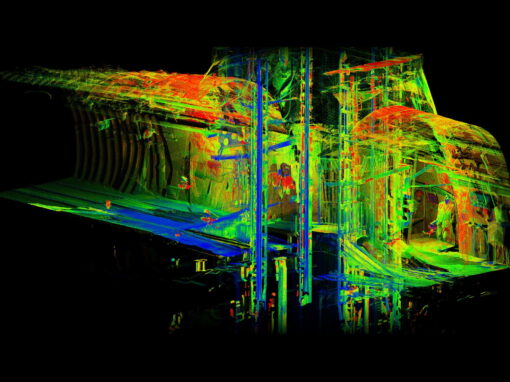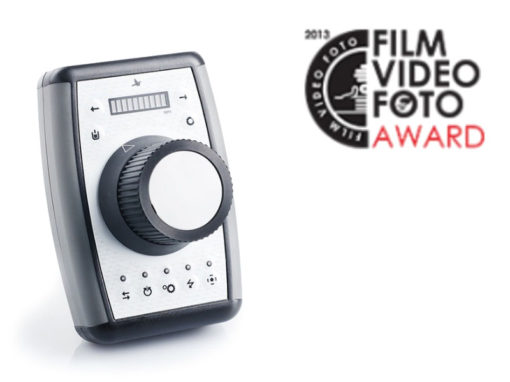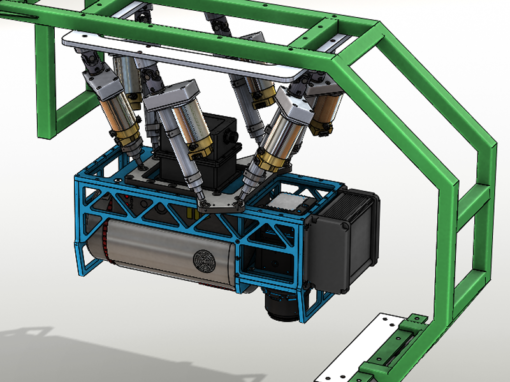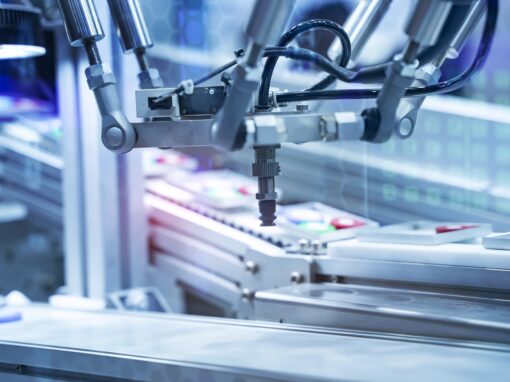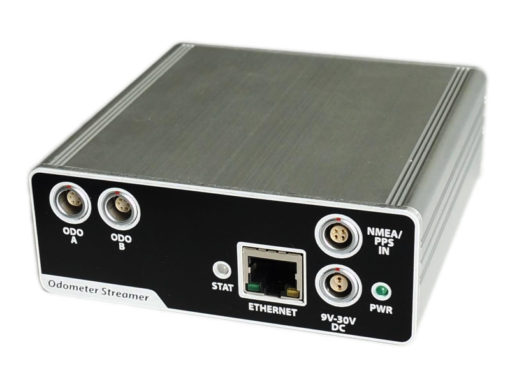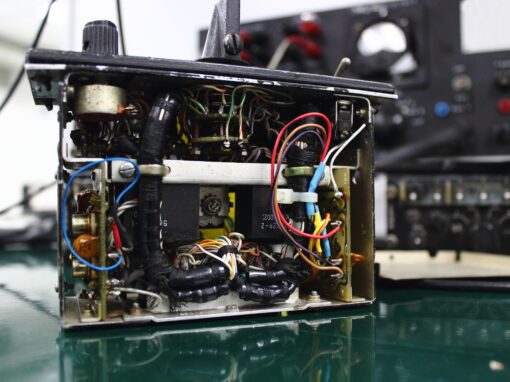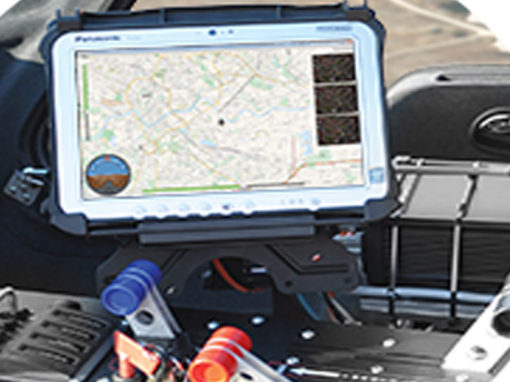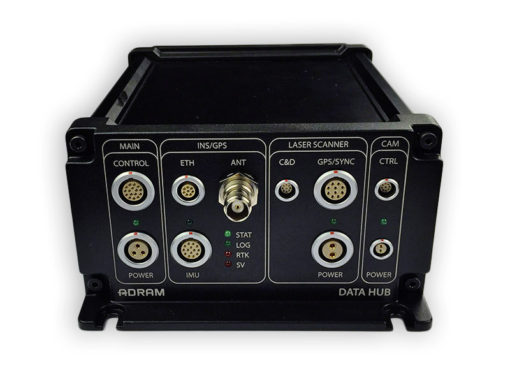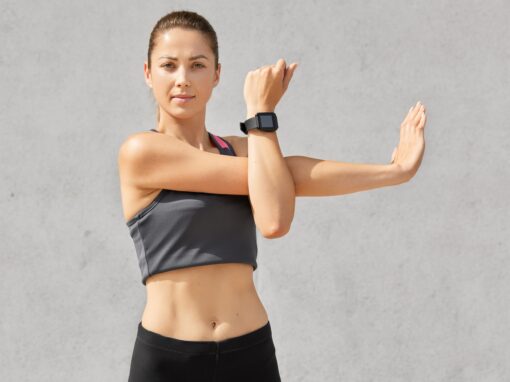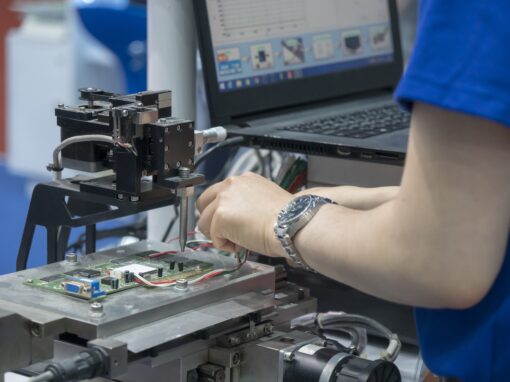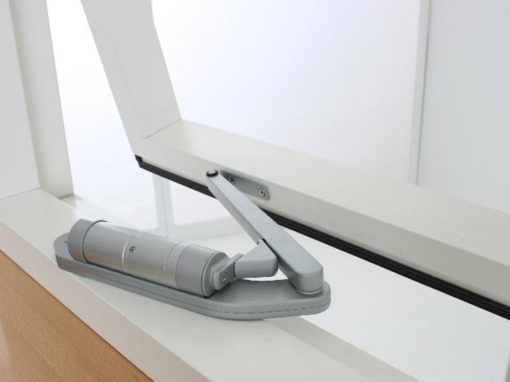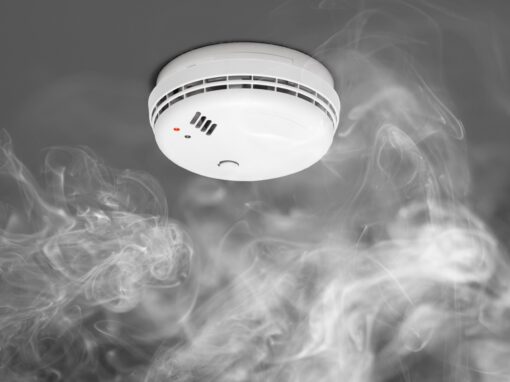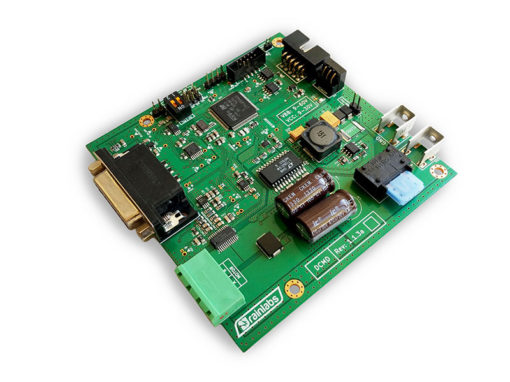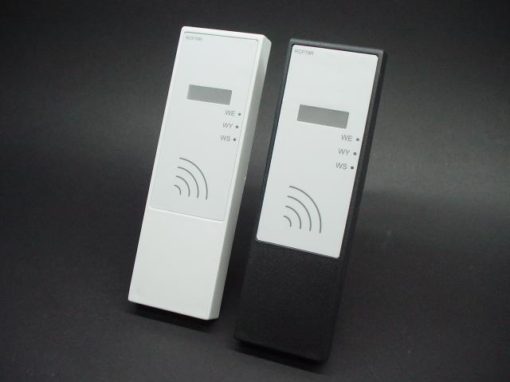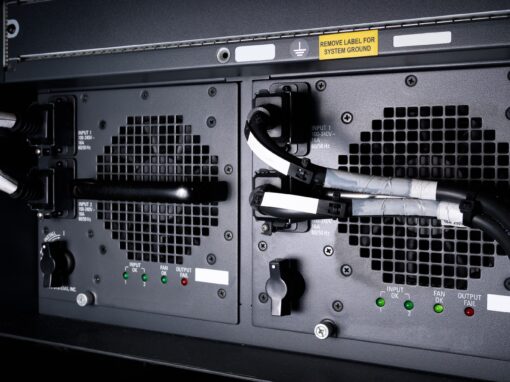 If you:
have a problem and don't know how to solve it,
have an idea and need a technical advice,
don't know how to kick-off your project,
wonder if IoT and new technologies can help your business,
want to upgrade your products,
are not satisfied with off-the-shelf solutions because don't meet your requirements,
have any other question and suspect that we know the answer
Please fill out the form and we will contact you in 24h to schedule a consultation.
The consultation is free of charge, no strings attached.
Rainlabs S.C.
Rainlabs Services Sp. z o.o.