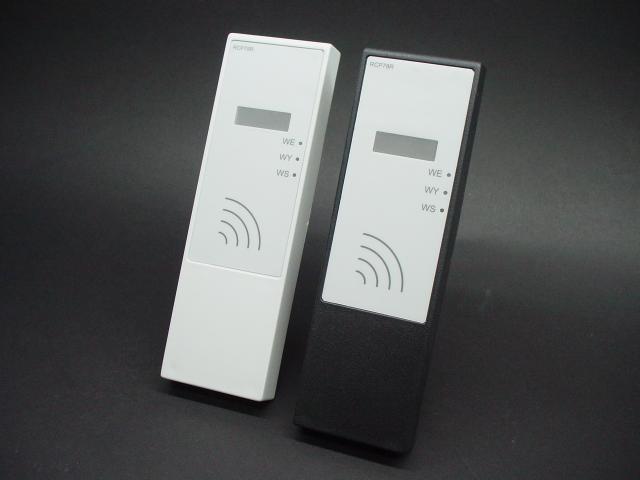 The RFID Reader is the main component of time & attendance, and access control systems. It allows to read tags and RFID cards and to record such events as well as to manage access.
We assisted LEP in designing the new version of their reader. Thanks to simplified architecture we were able to significantly reduce the production costs and increase reliability. Our algorithms for filtering and decoding RFID tags communication allowed to increase transmission range by 30% and reduce reading time by 20%.
Doświadczenie, umiejętności i profesjonalne podejście, to jest to, czego na pewno nie można im odmówić. Jestem bardzo zadowolony z naszej współpracy.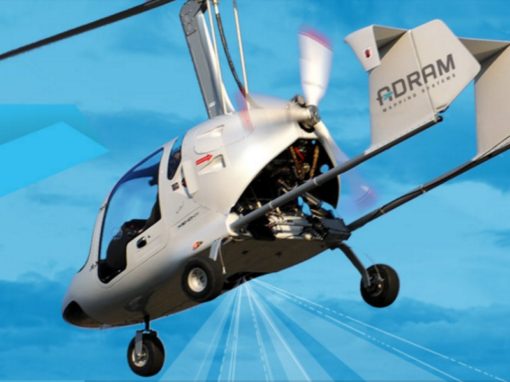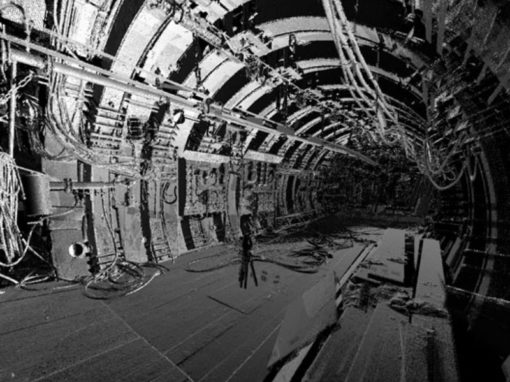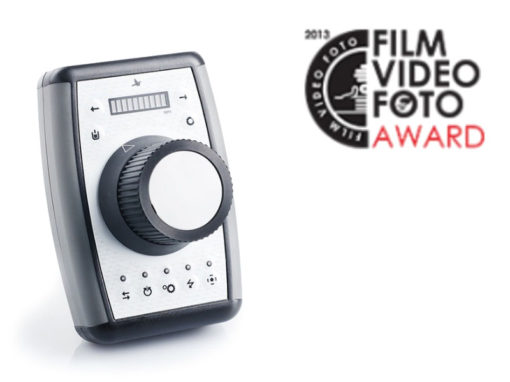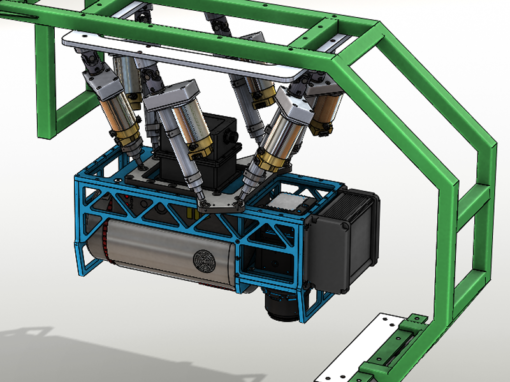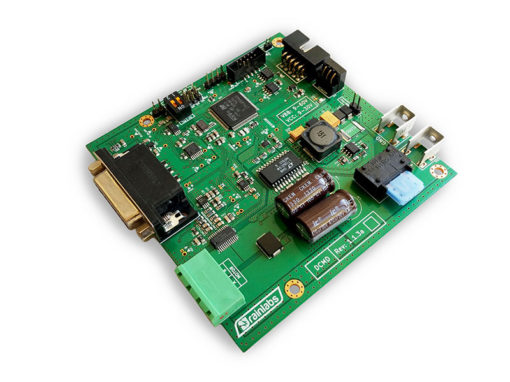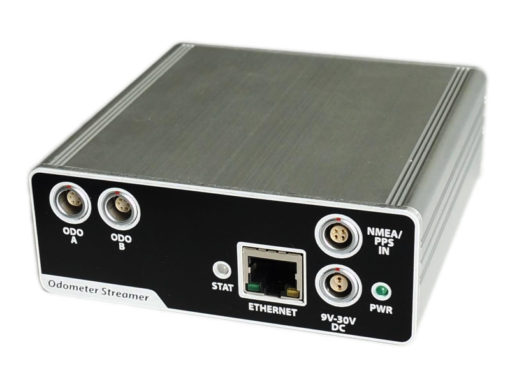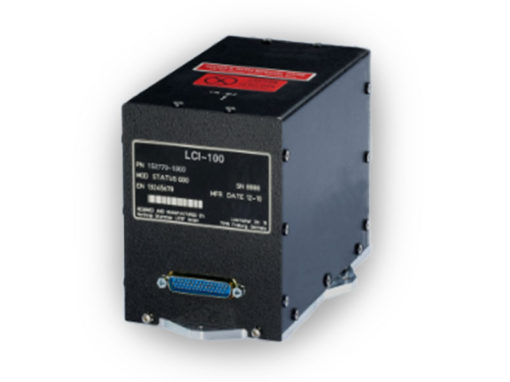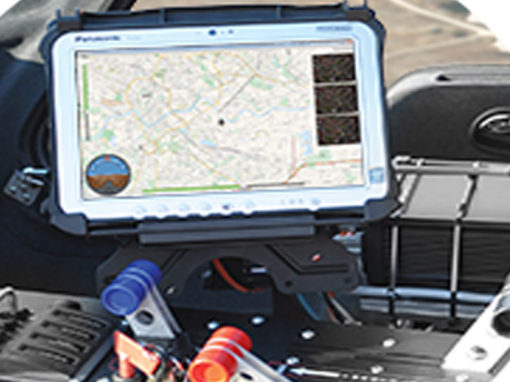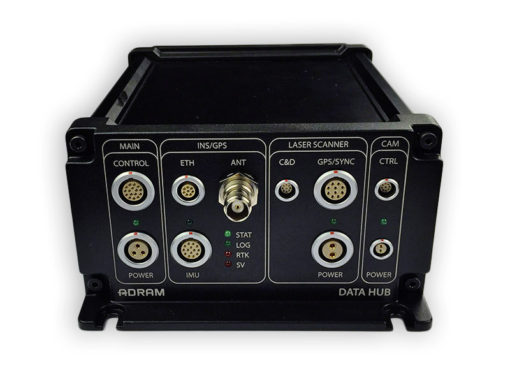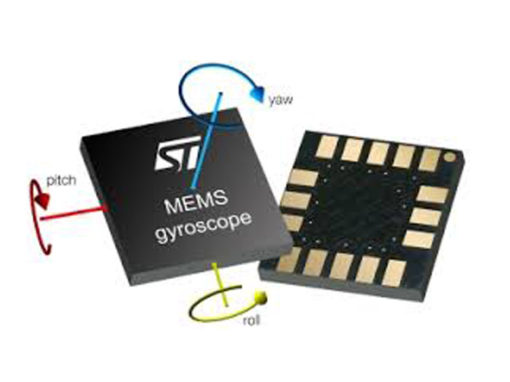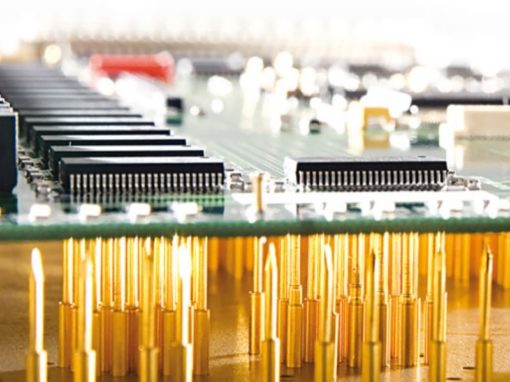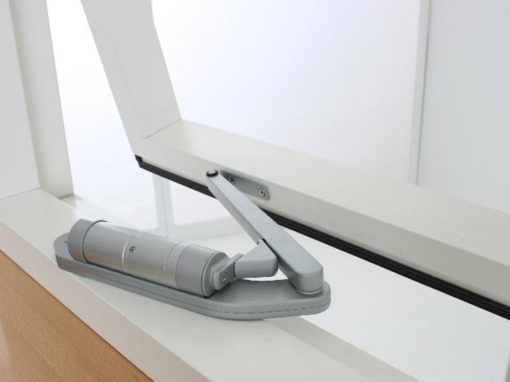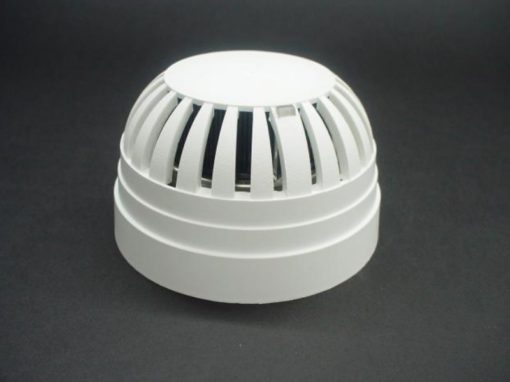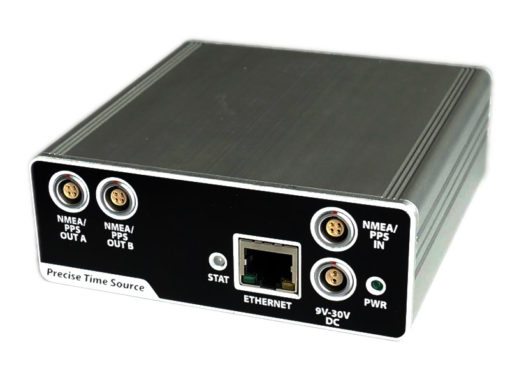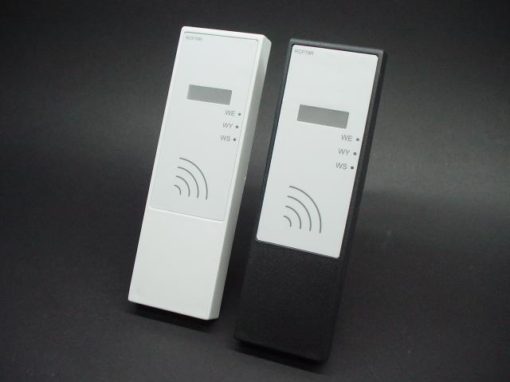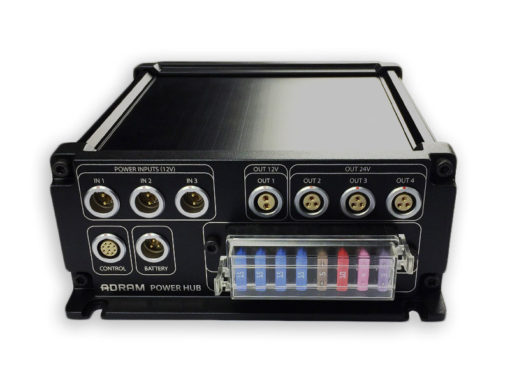 LET'S TALK ABOUT YOUR PROJECT
Email us and ask for an individual solution! We will contact you in 24h.

Call us
Krzysztof Wesołowski
+48 721-337-238