Bluetooth IMU for Wearables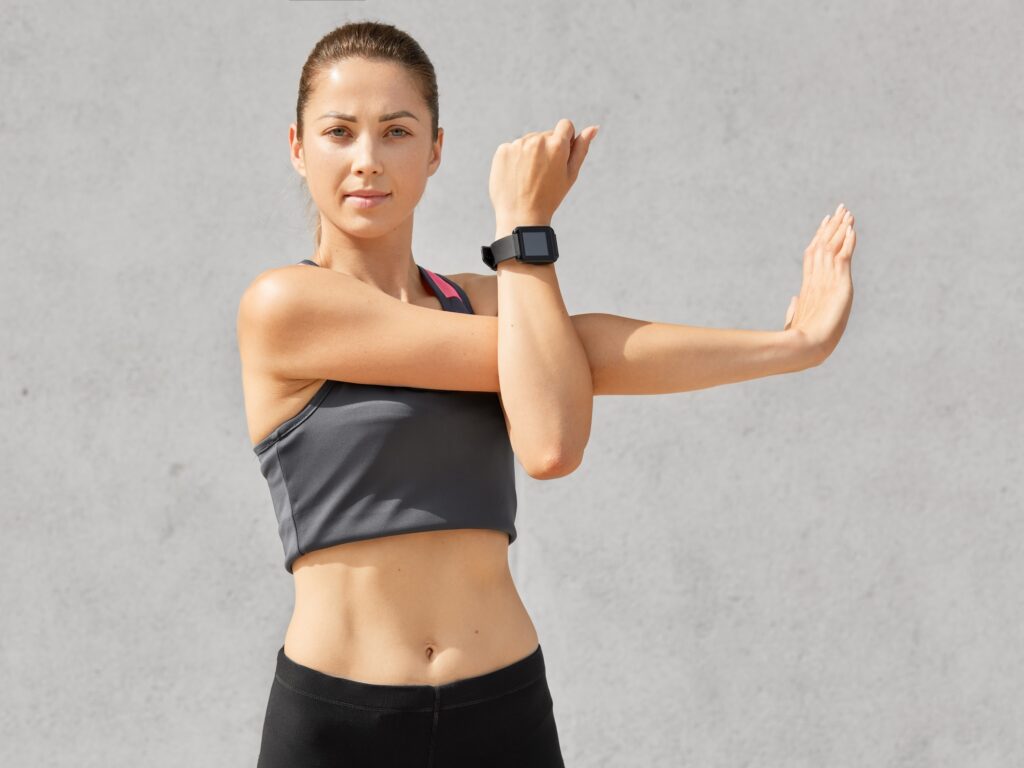 IMU MEMS measures angular velocity and acceleration in all six degrees of freedom. Thanks to the small size, Bluetooth interface, and battery supply, it can be used for game controllers, indoor navigation, or research work.
Doświadczenie, umiejętności i profesjonalne podejście, to jest to, czego na pewno nie można im odmówić. Jestem bardzo zadowolony z naszej współpracy.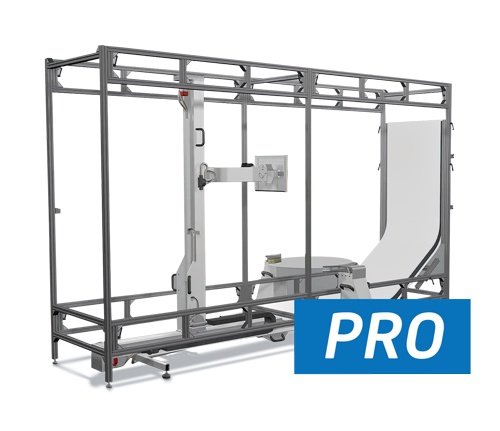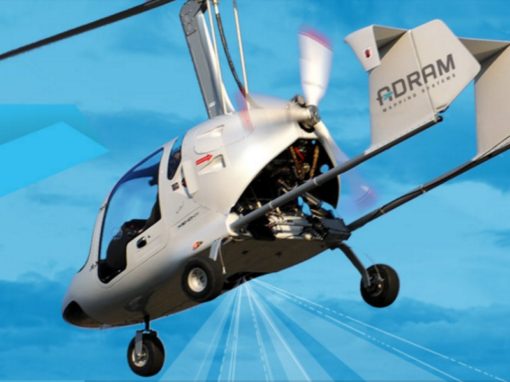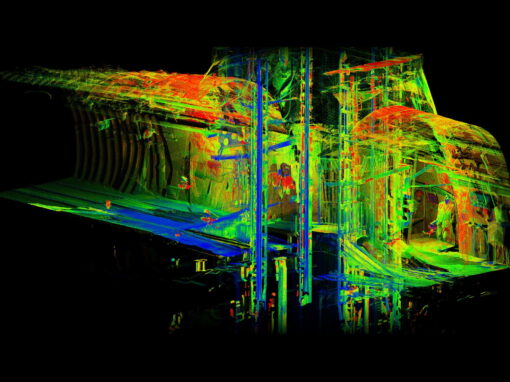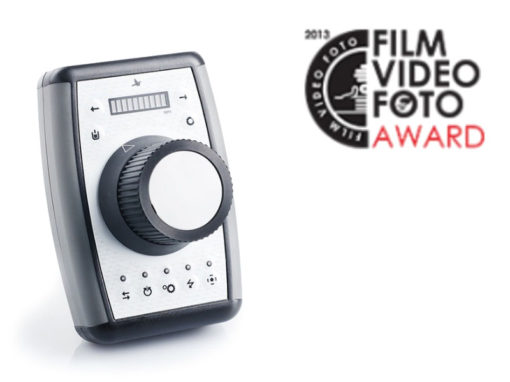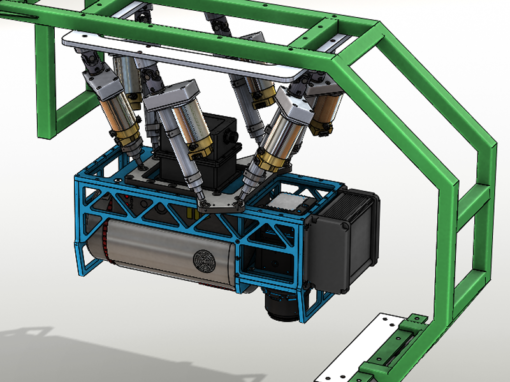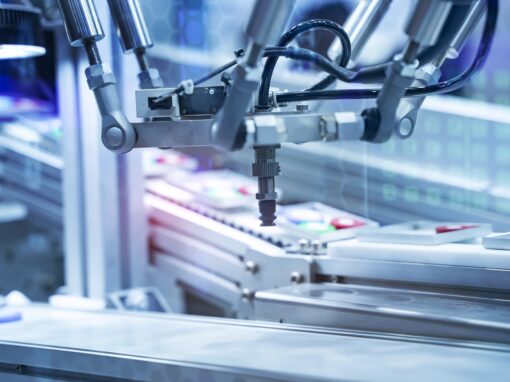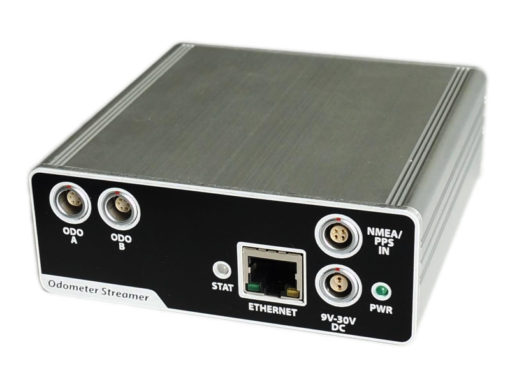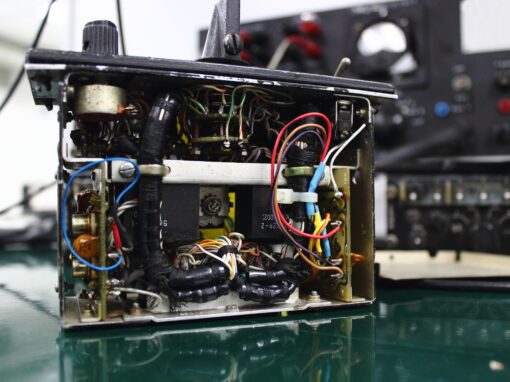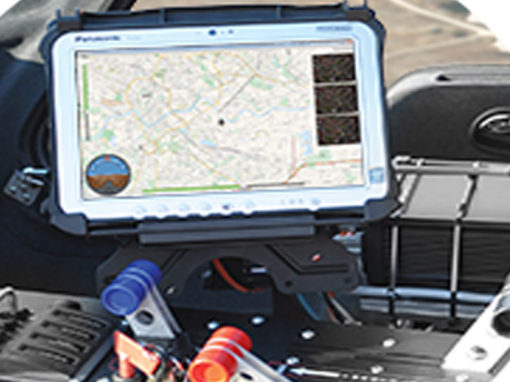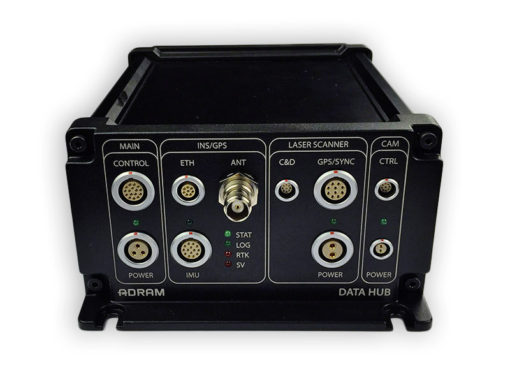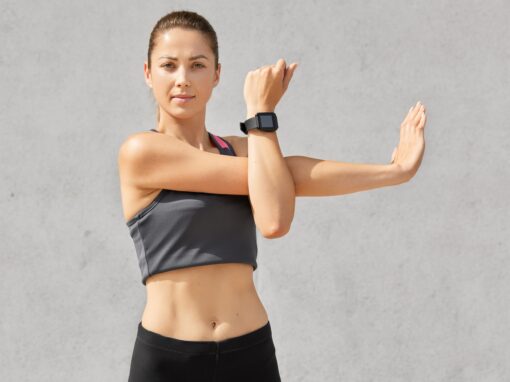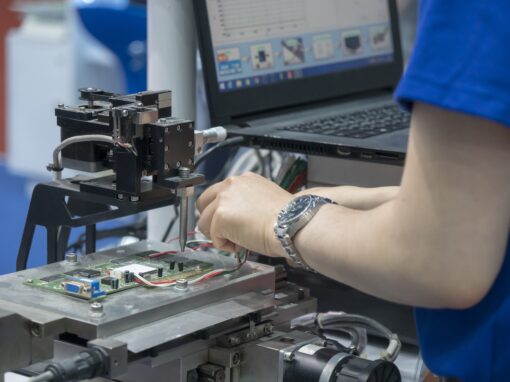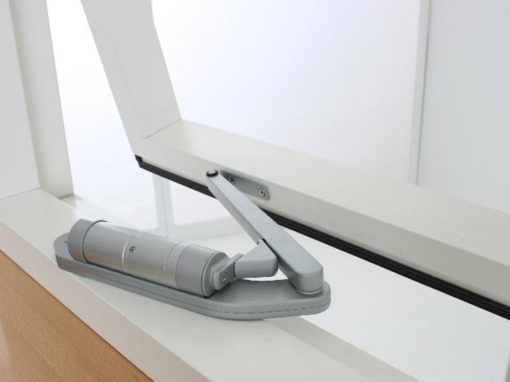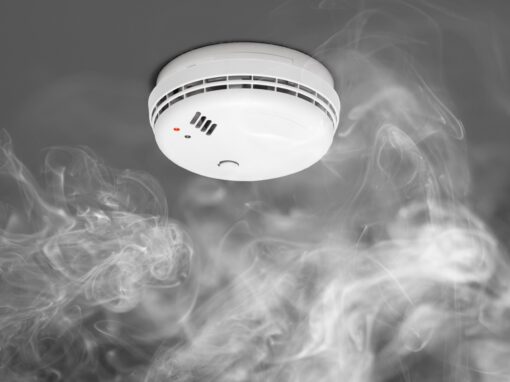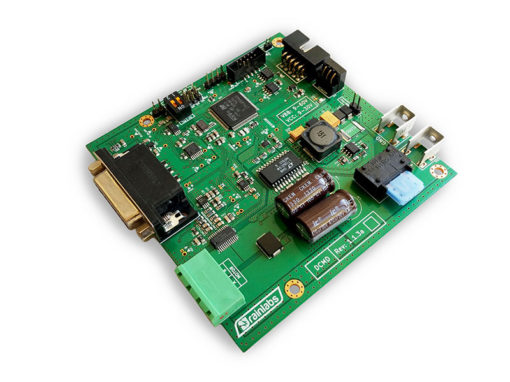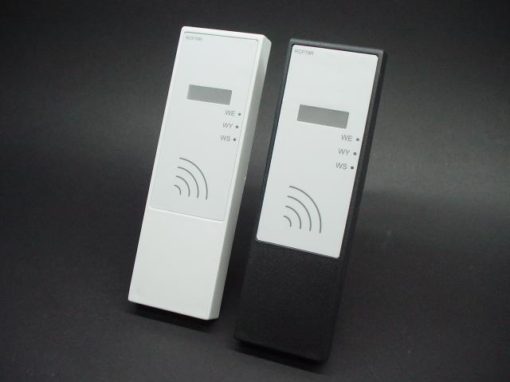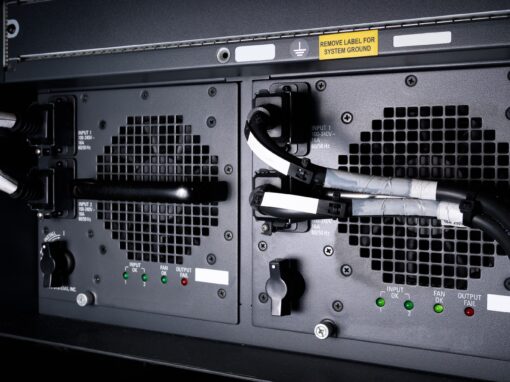 If you:
have a problem and don't know how to solve it,
have an idea and need a technical advice,
don't know how to kick-off your project,
wonder if IoT and new technologies can help your business,
want to upgrade your products,
are not satisfied with off-the-shelf solutions because don't meet your requirements,
have any other question and suspect that we know the answer
Please fill out the form and we will contact you in 24h to schedule a consultation.
The consultation is free of charge, no strings attached.
Rainlabs S.C.
Rainlabs Services Sp. z o.o.