Measurement and Control Systems
We design industrial grade measurement and monitoring systems. We deal with components selection and whole systems integration. We develop custom system modules as well as control and supervision software. We design and implement distributed systems that collect data in the cloud, using radio communication and the GSM network.

Electronic Devices
We offer help during the development of the idea and specification. We design customer and industrial grade devices. We have a lot of experience with precision measurement devices and data loggers. We prototype, carry out certification and supervise production. We support our clients in every step of product development.

Software
We develop desktop and mobile applications. We specialize in firmware development for microcontrollers and embedded systems. We use the latest tools and technologies available on the market. We offer support and maintenance for our applications.

Research and Development
We have experience in the areas of electronics, programming, control science, signal processing, mechatronics and robotics. We solve problems at the intersection of many fields of engineering. We conduct research and take part in various R&D projects. We share our expertise and offer consulting services.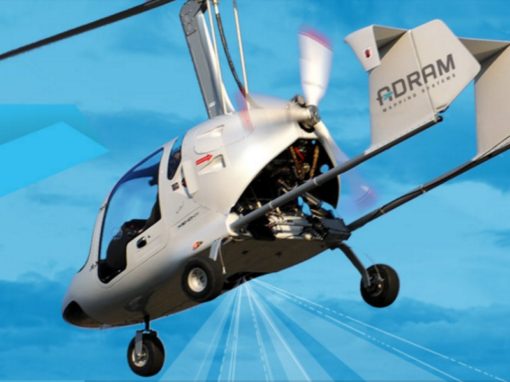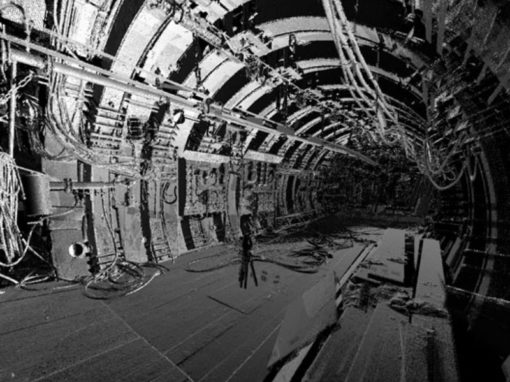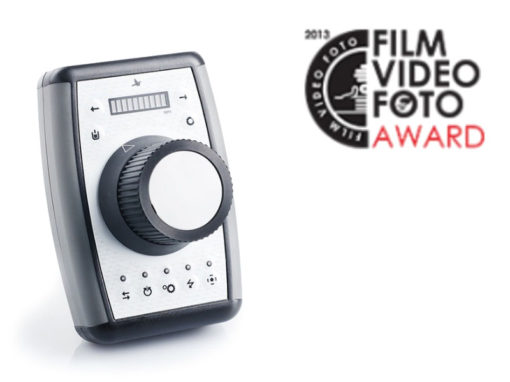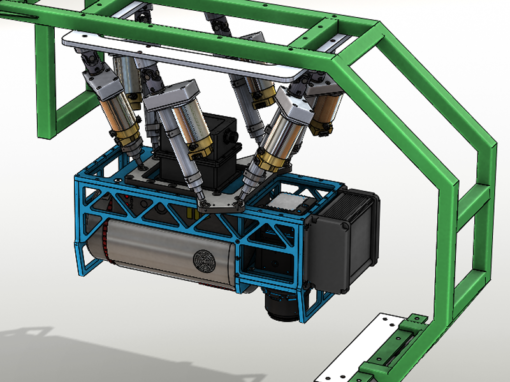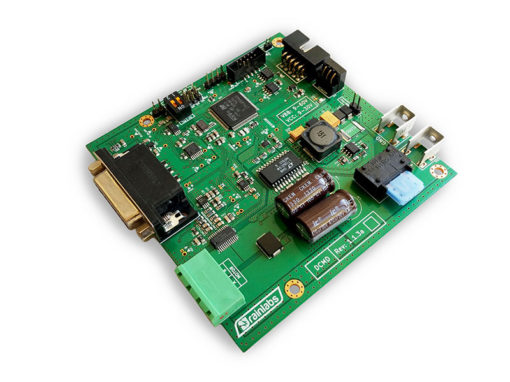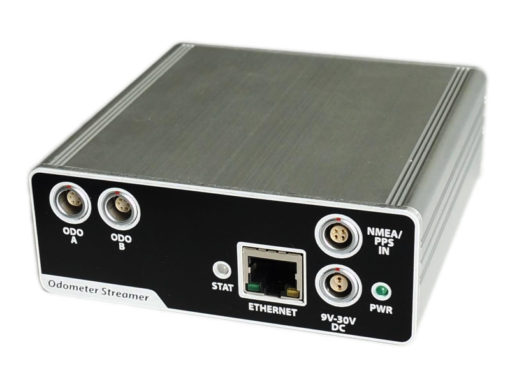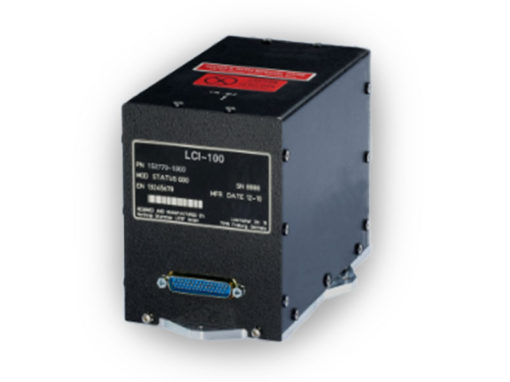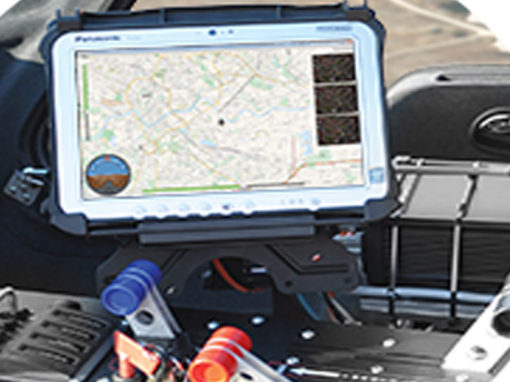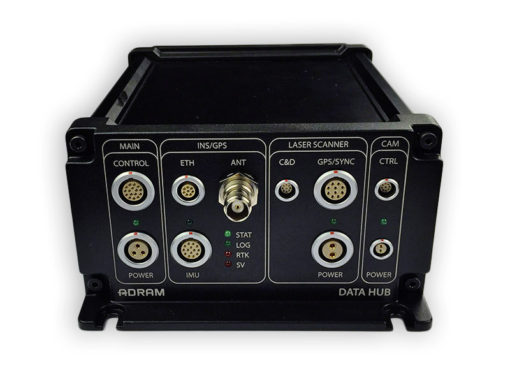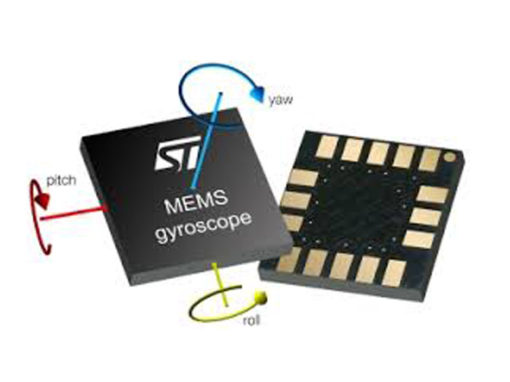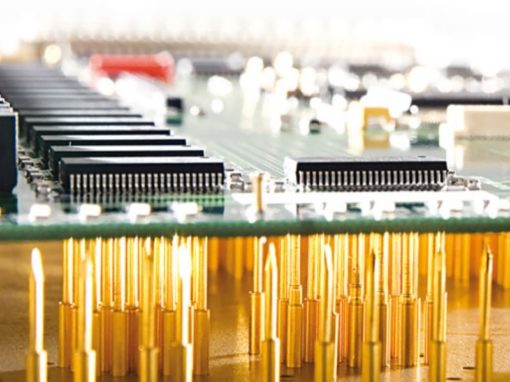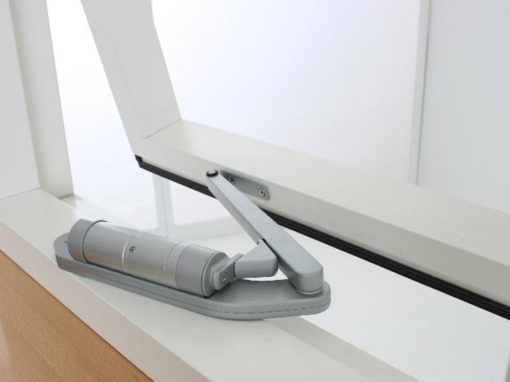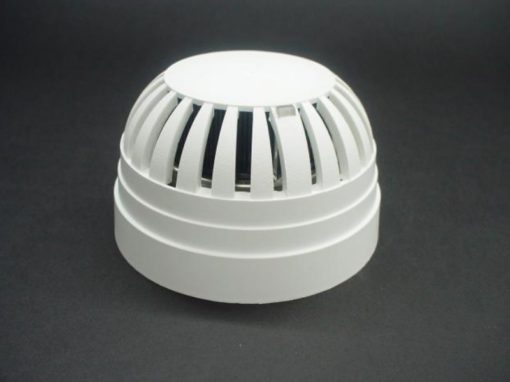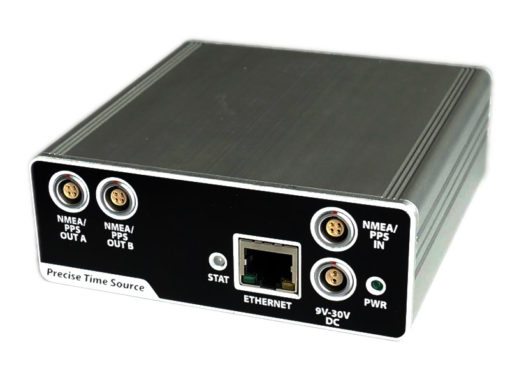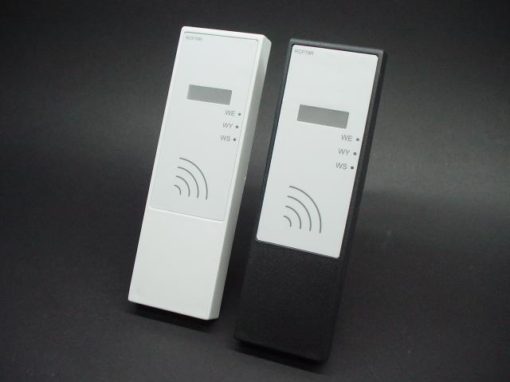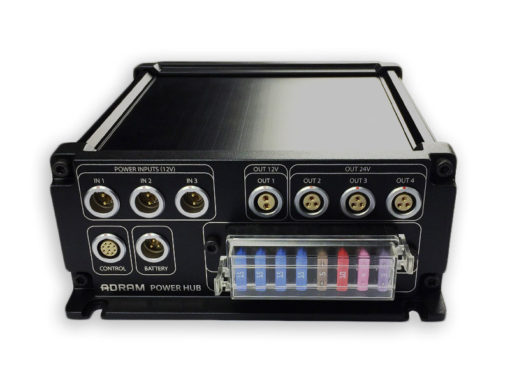 We partnered with Rainlabs because their designers and engineers demonstrated proper technical understanding and exceptional creativity. They immediately understood what our needs were and proposed initial solutions. Their work behind the scenes helped us to revolutionize our industry.

Comprehensive project development


Solving interdisciplinary problems
LET'S TALK ABOUT YOUR PROJECT
Email us and ask for an individual solution! We will contact you in 24h.

Call us
Krzysztof Wesołowski
+48 721-337-238