Airborne Mapping System AMS584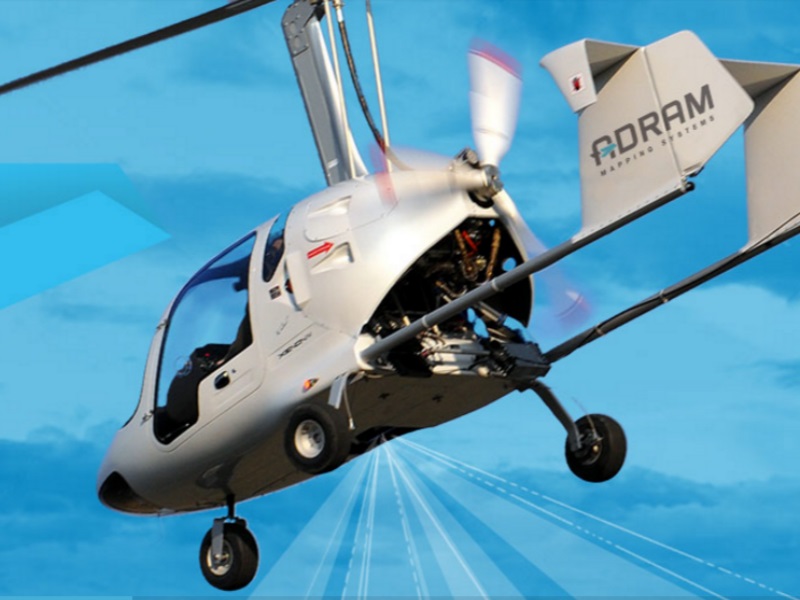 The Airborne Mapping System AMS584 is a complete solution dedicated for autogyros used to take aerial photographs and spatial scanning. The costs of investment, maintenance and exploitation are significantly lower for an autogyro compared to an airplane or helicopter.
The system was designed to be operated by a single person. The FMS software monitors and manages the operation of all devices. Simultaneously, information related to the mission and navigation is presented to the pilot in a transparent way. The required amount of the pilot's attention is reduced to the minimum due to full automation of the system, which allows the pilot to safely perform all maneuvers.
Get additional information on the official project website.
We partnered with Rainlabs because their designers and engineers demonstrated proper technical understanding and exceptional creativity. They immediately understood what our needs were and proposed initial solutions. Their work behind the scenes helped us to revolutionise our industry.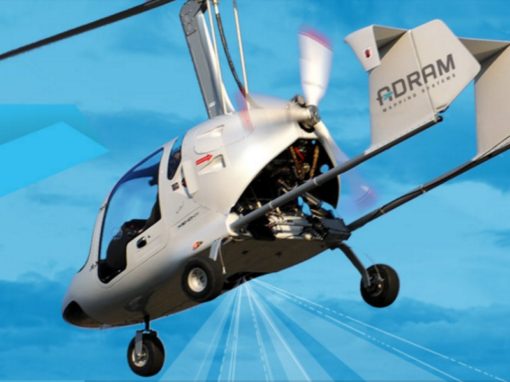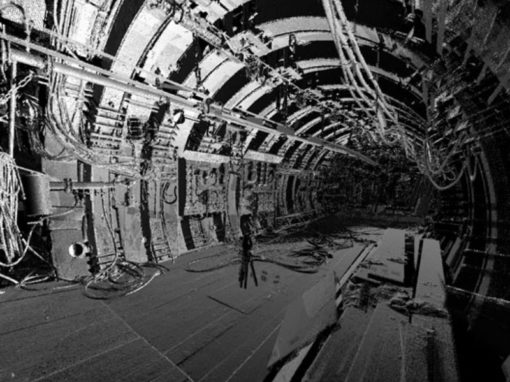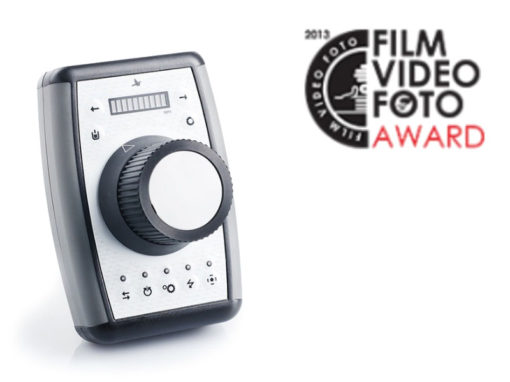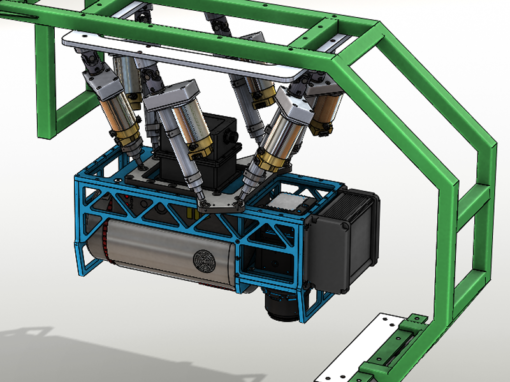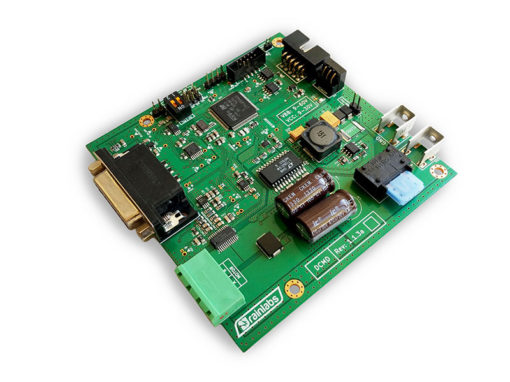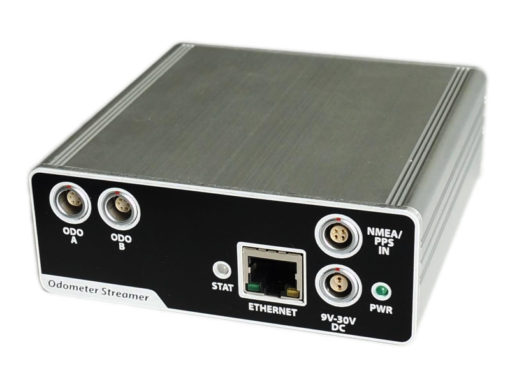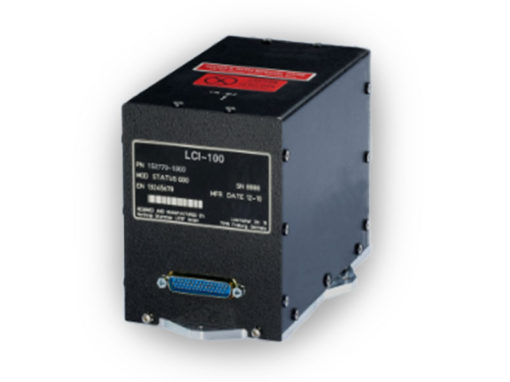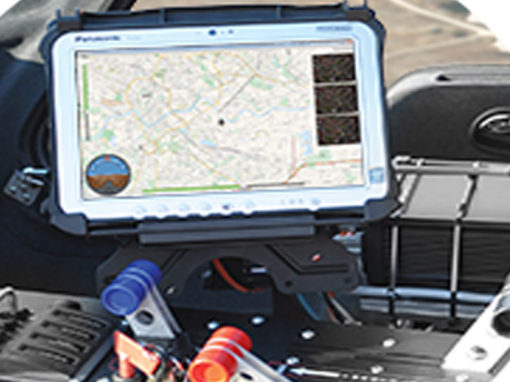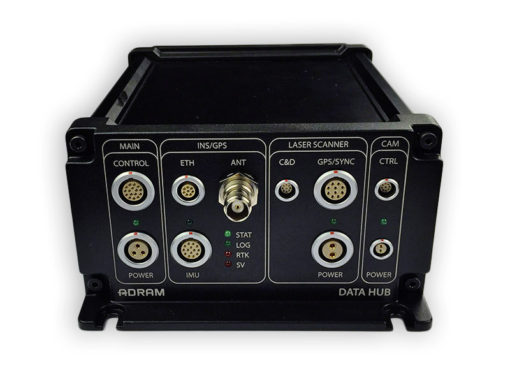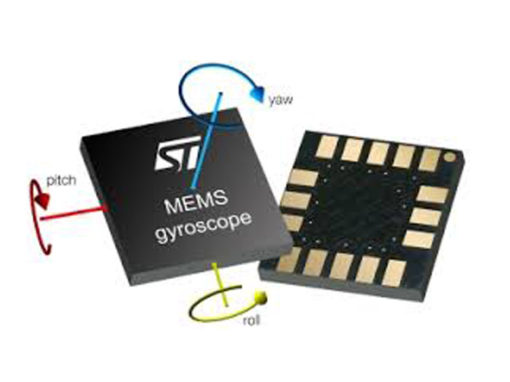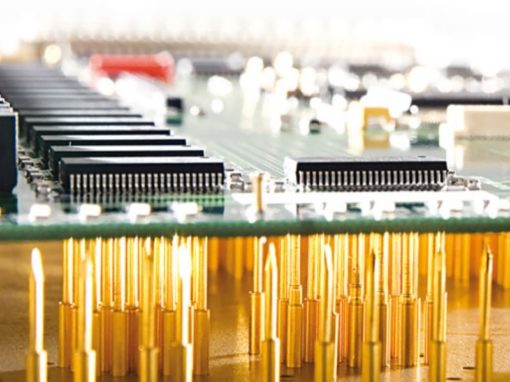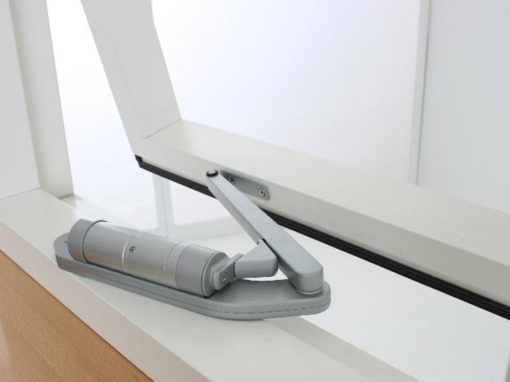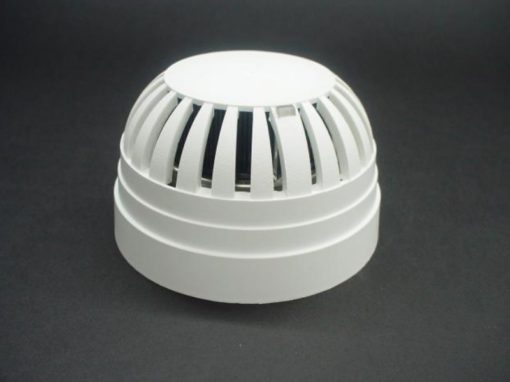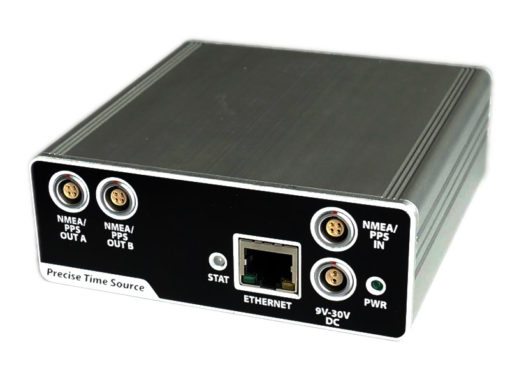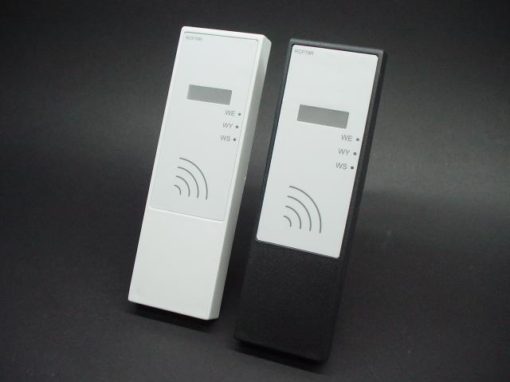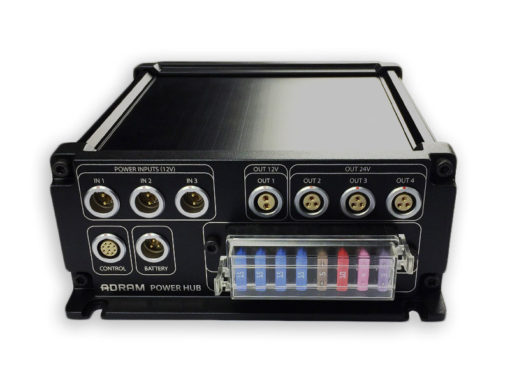 LET'S TALK ABOUT YOUR PROJECT
Email us and ask for an individual solution! We will contact you in 24h.

Call us
Krzysztof Wesołowski
+48 721-337-238