Testbed for testing RFID readers in production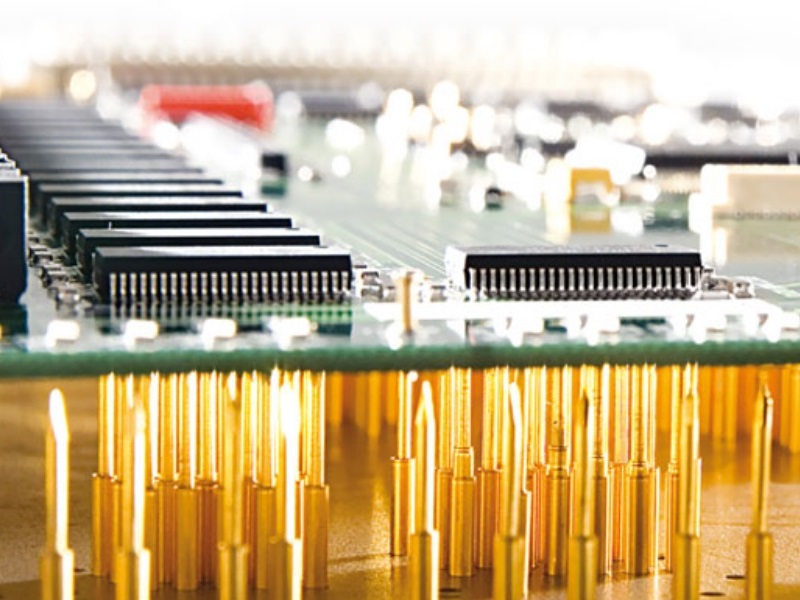 Testbed allows device programming and performing automated tests in order to verify proper operation of the key components of the device. The process of testing is controlled via a PC-installed application, which collects data from all tests in the form of generated reports.
Doświadczenie, umiejętności i profesjonalne podejście, to jest to, czego na pewno nie można im odmówić. Jestem bardzo zadowolony z naszej współpracy.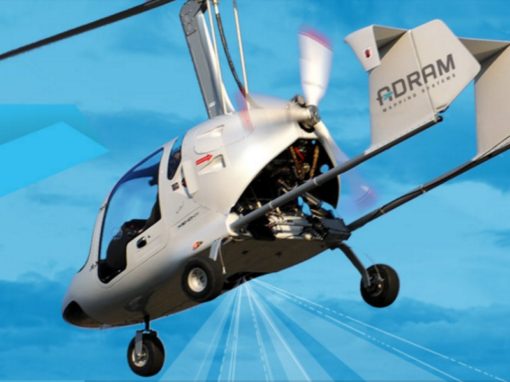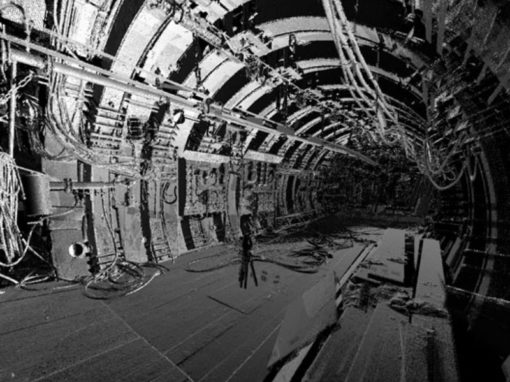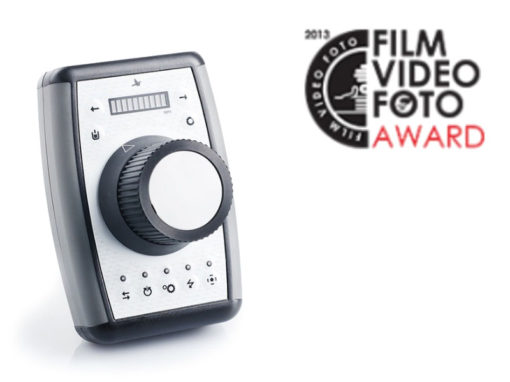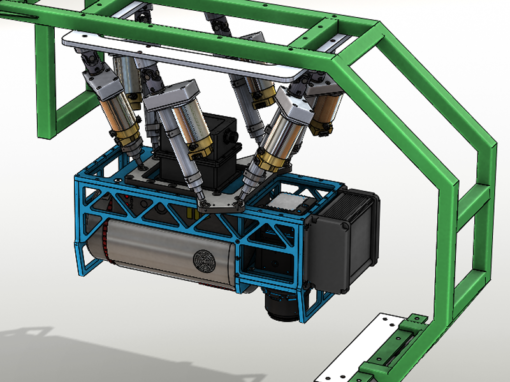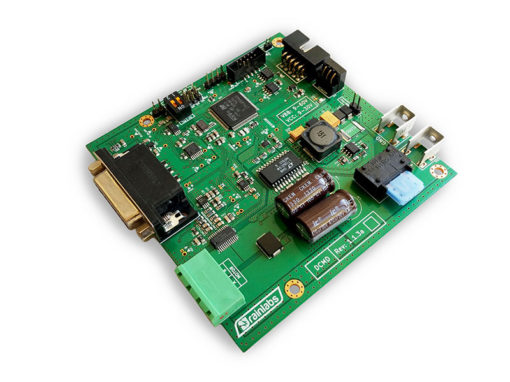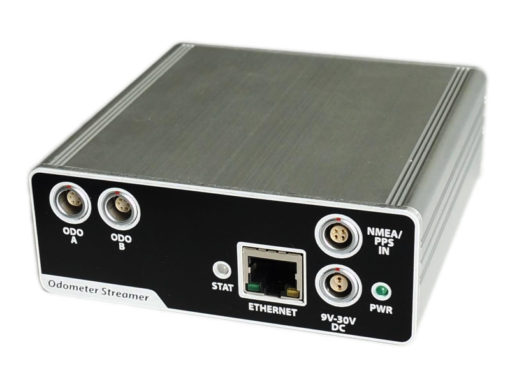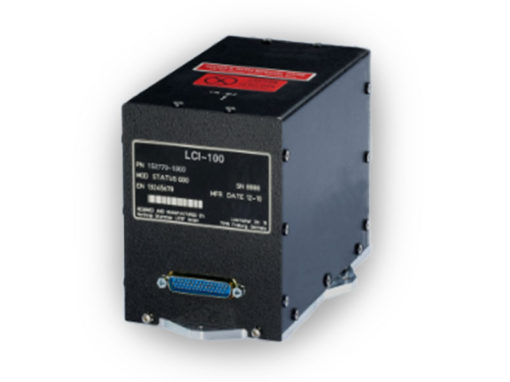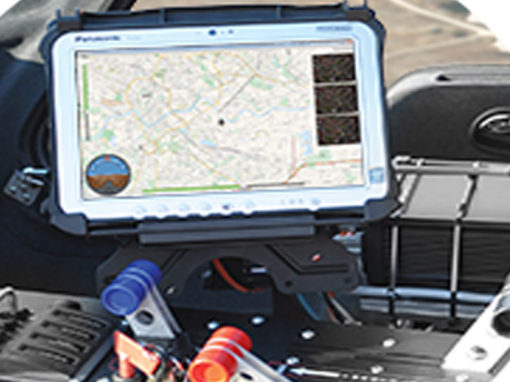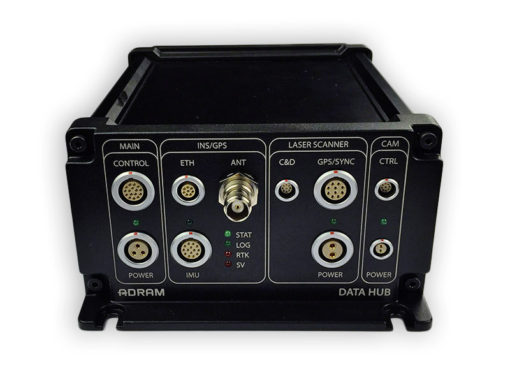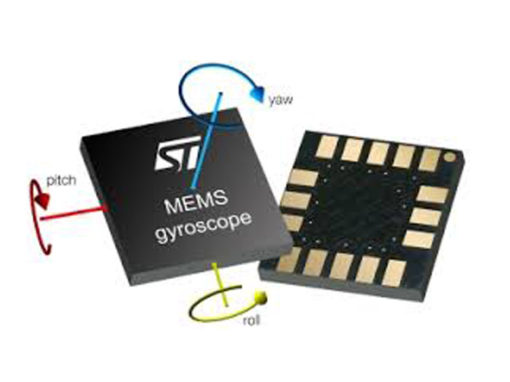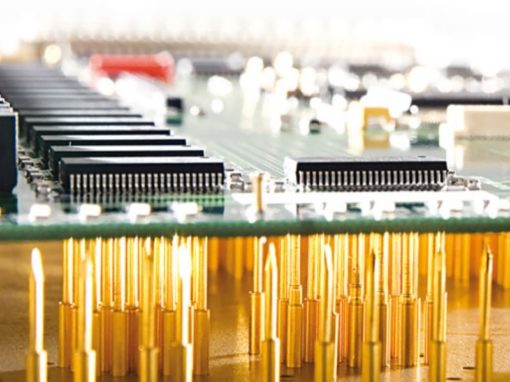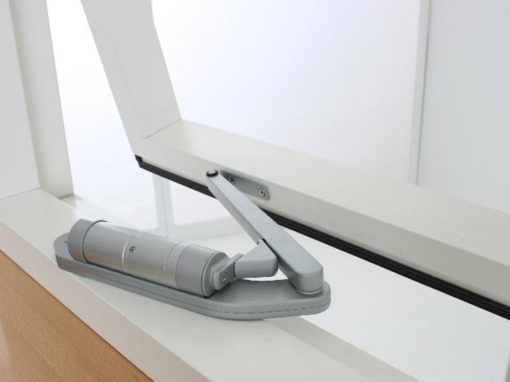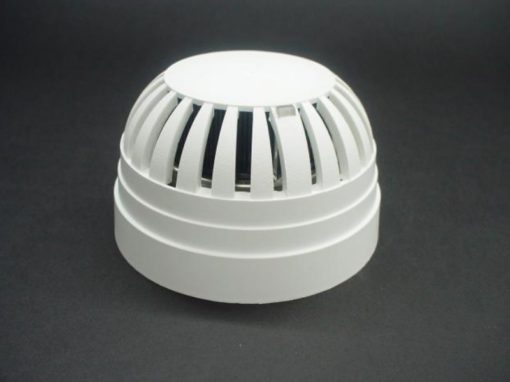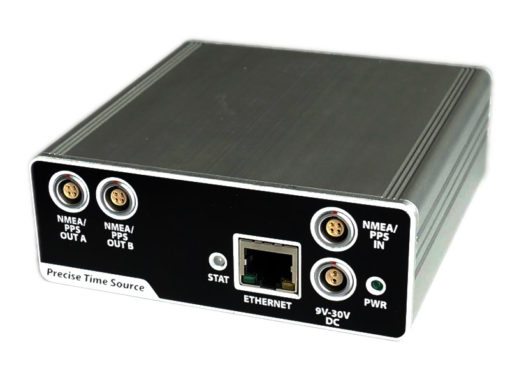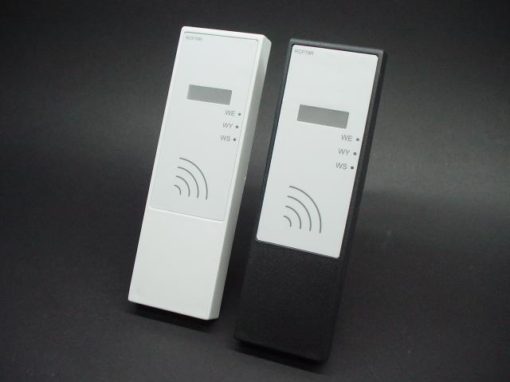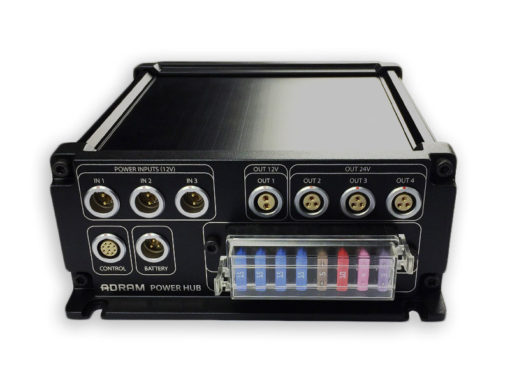 LET'S TALK ABOUT YOUR PROJECT
Email us and ask for an individual solution! We will contact you in 24h.

Call us
Krzysztof Wesołowski
+48 721-337-238