Smoke detector – software port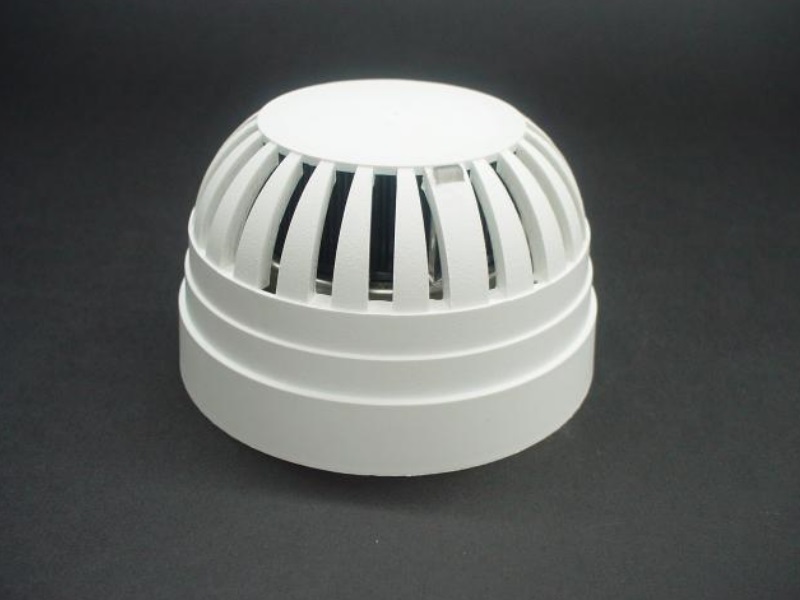 Our client decided to change the compiler used for compiling software for his smoke detectors. The software was developed for microcontrollers from the PIC16xxx family. Due to the large code base that was used in his products, the client decided to ask us to port it so that it can be used with the new compiler.
Doświadczenie, umiejętności i profesjonalne podejście, to jest to, czego na pewno nie można im odmówić. Jestem bardzo zadowolony z naszej współpracy.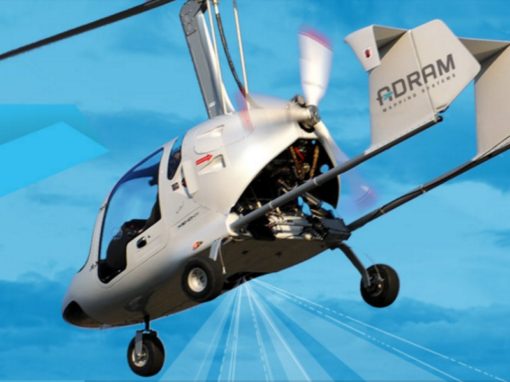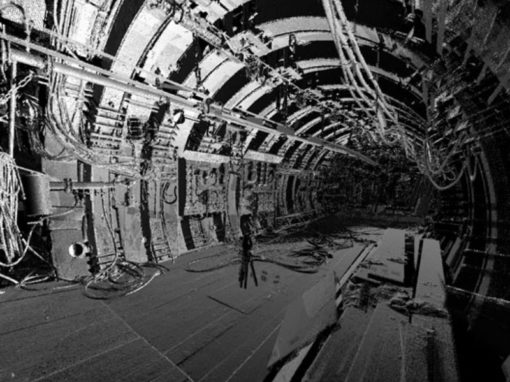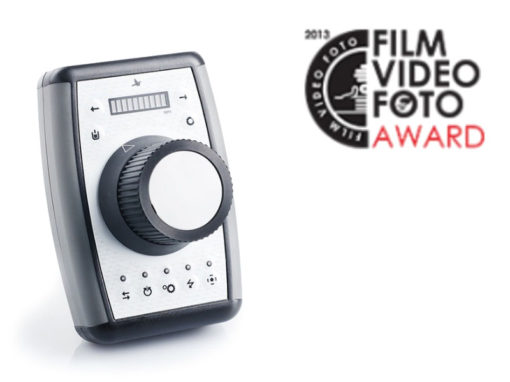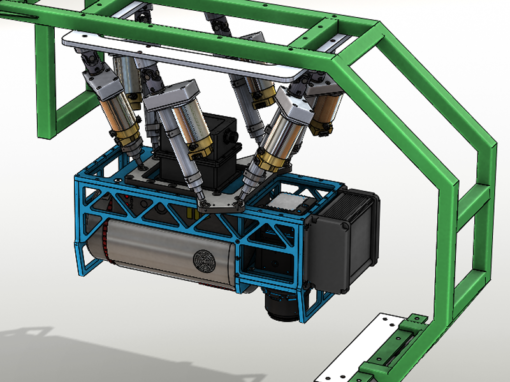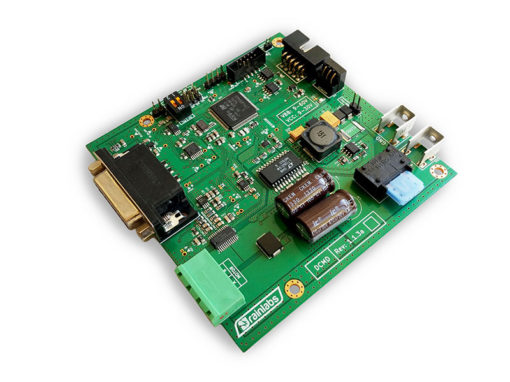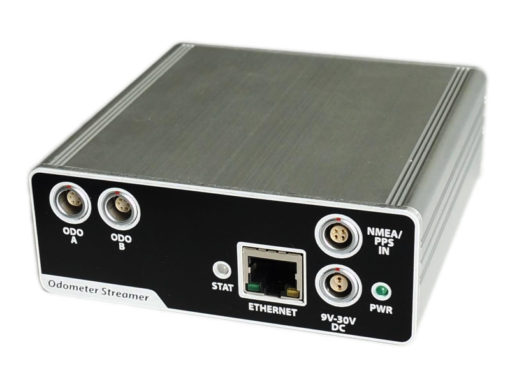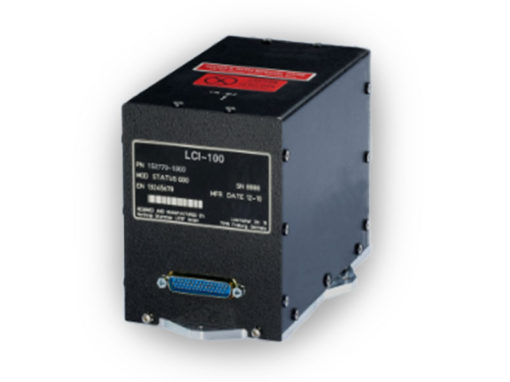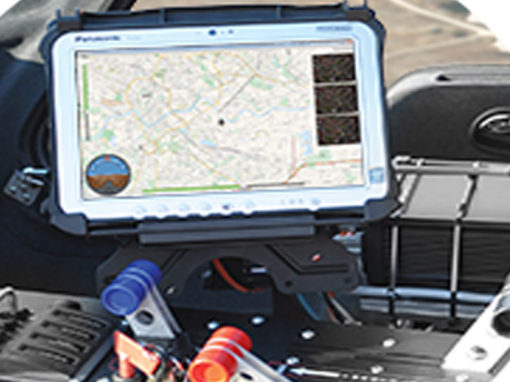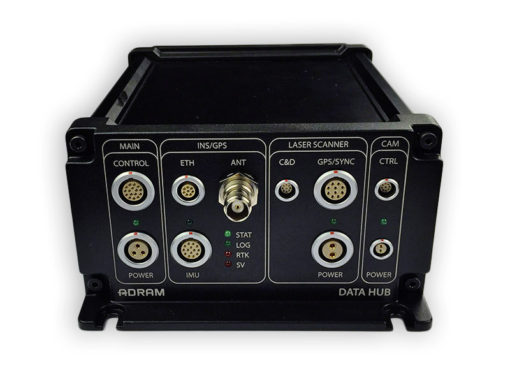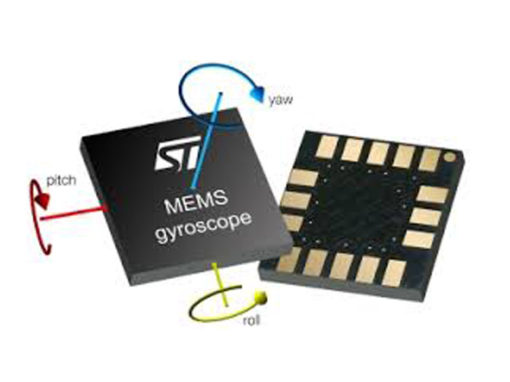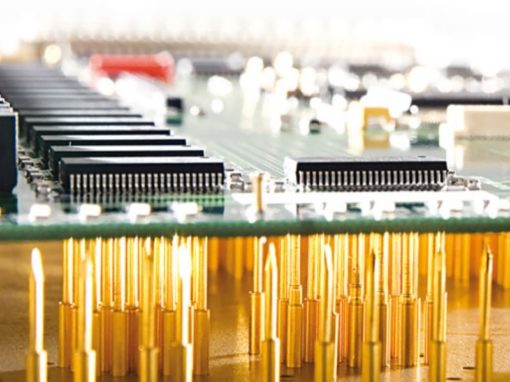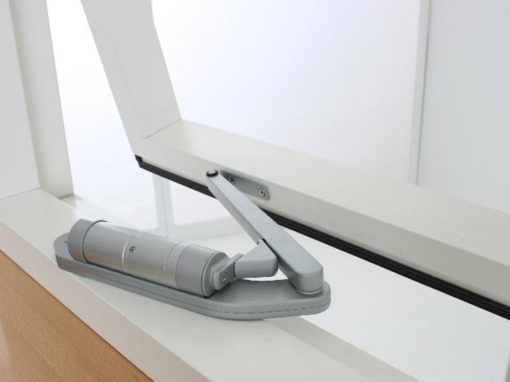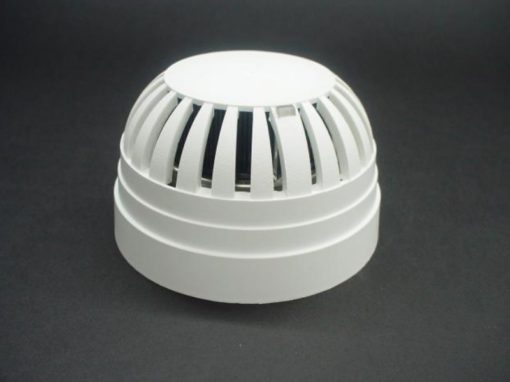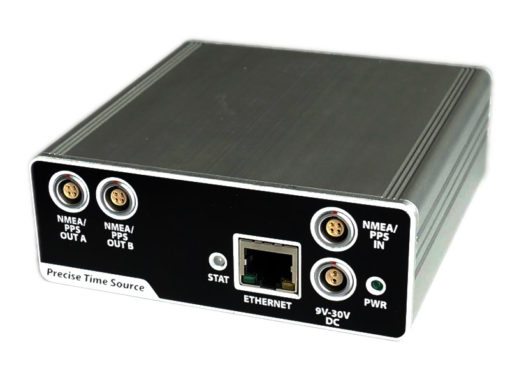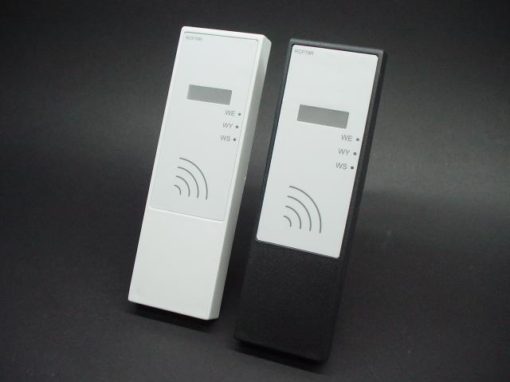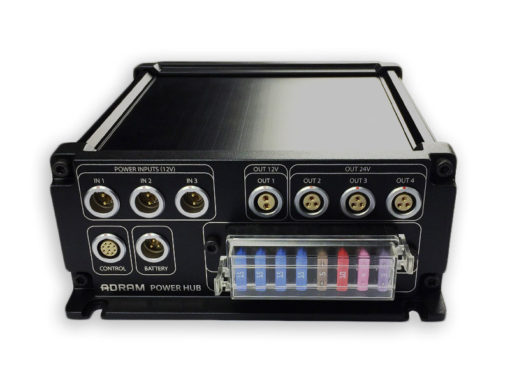 LET'S TALK ABOUT YOUR PROJECT
Email us and ask for an individual solution! We will contact you in 24h.

Call us
Krzysztof Wesołowski
+48 721-337-238