Smart door and window controller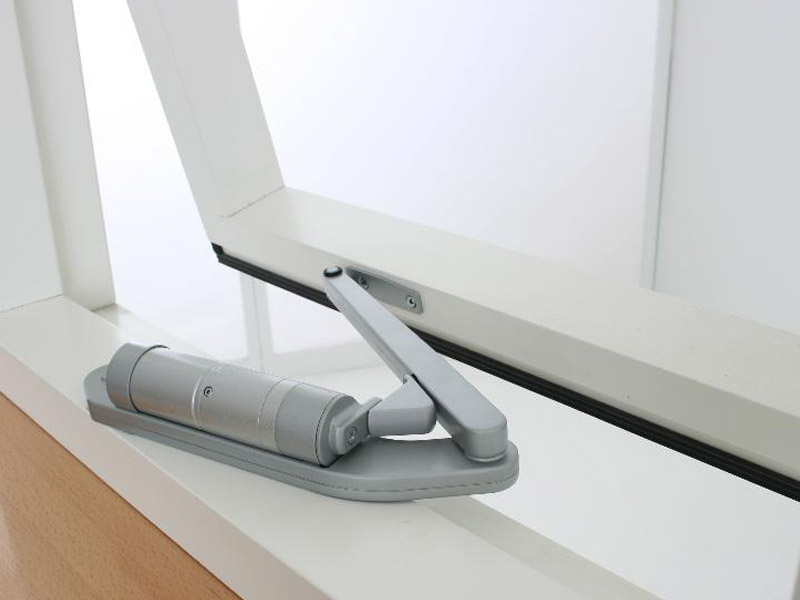 Smart controller can control electric actuators used for opening doors, windows, gates or flaps. The main advantage of the device is that it doesn't need any external sensors. The controller operates based on motor current. It features learning algorithms for the controlled object, impact on obstacles detection, tilting and executing a motion profile with linear acceleration and braking.
The device was designed to operate in difficult industrial conditions. It can be configured and controlled via the RS485 interface.
Doświadczenie, umiejętności i profesjonalne podejście, to jest to, czego na pewno nie można im odmówić. Jestem bardzo zadowolony z naszej współpracy.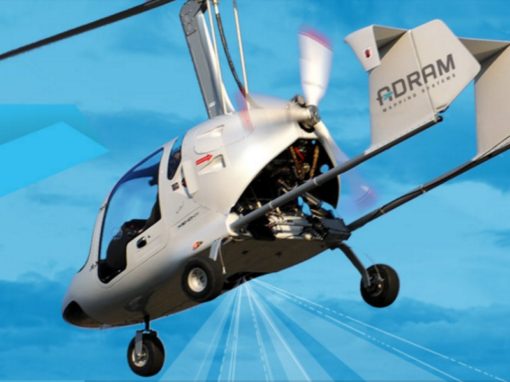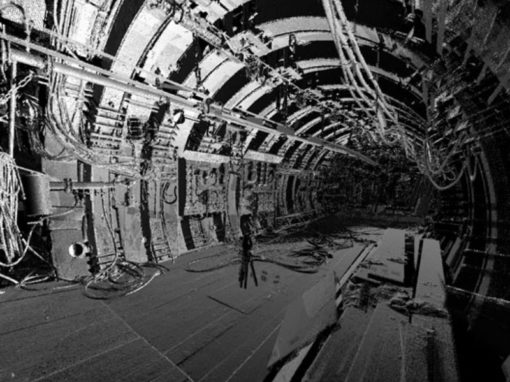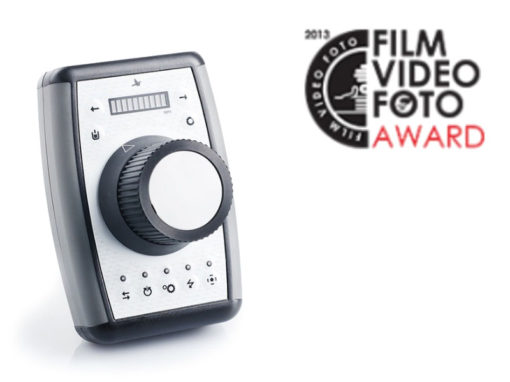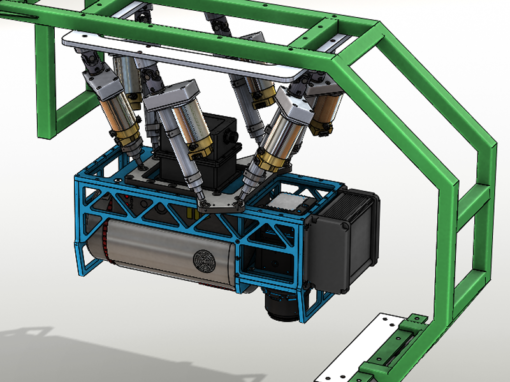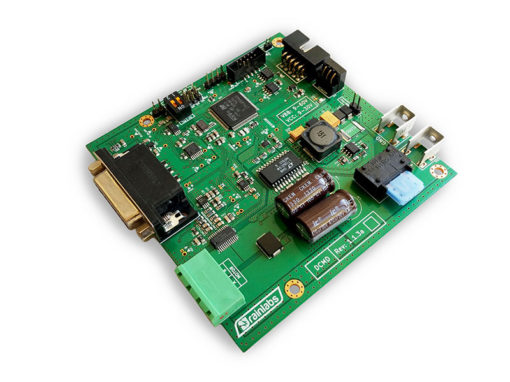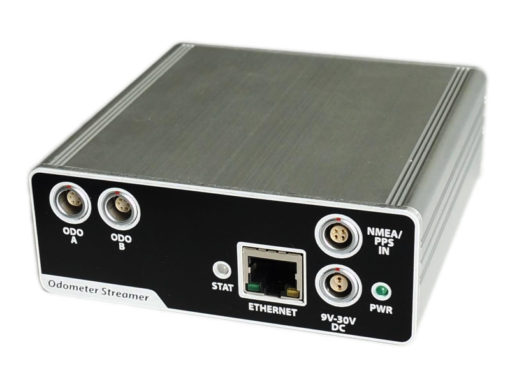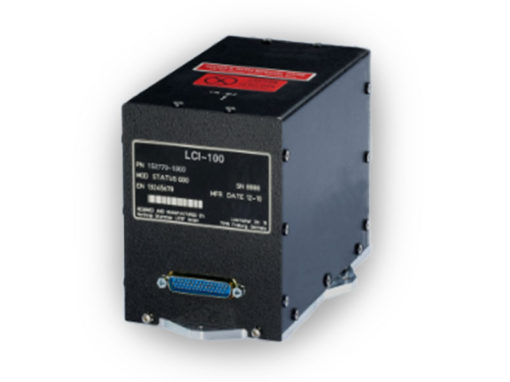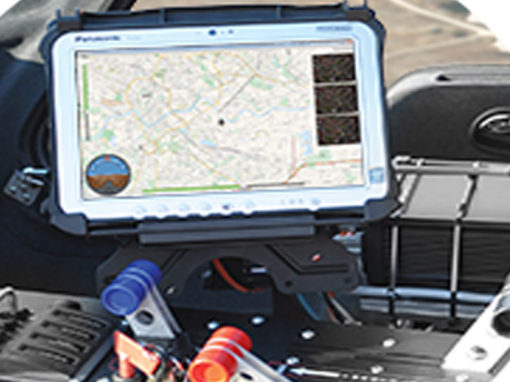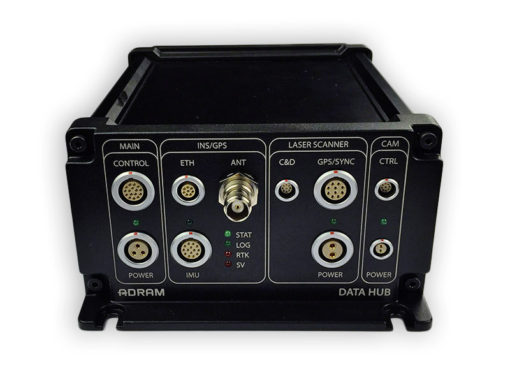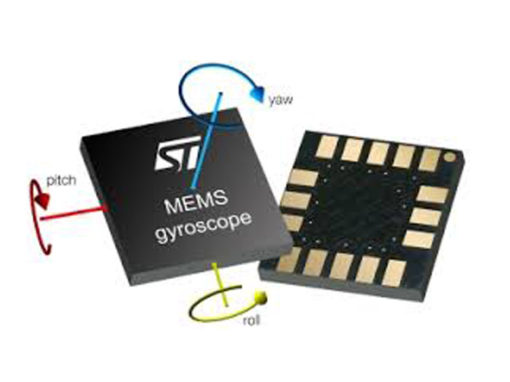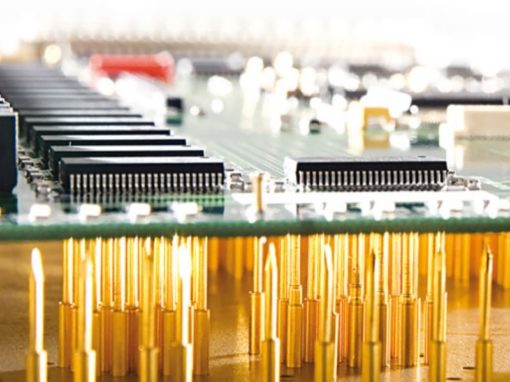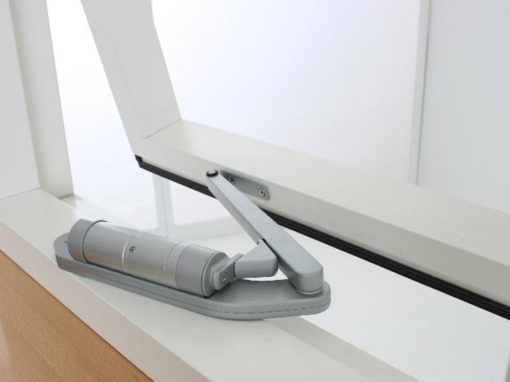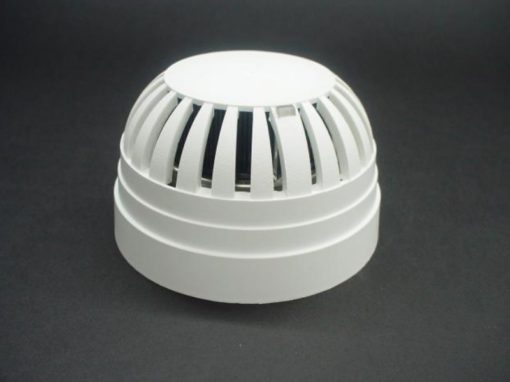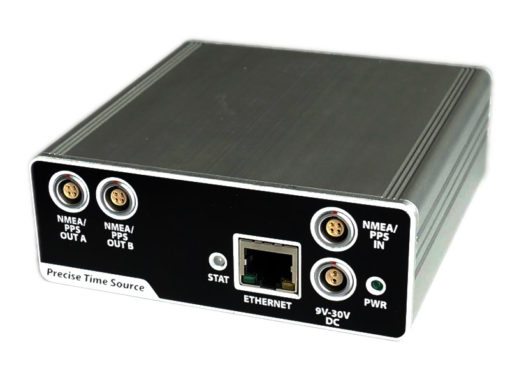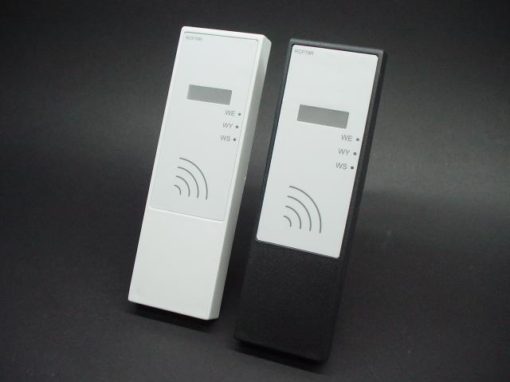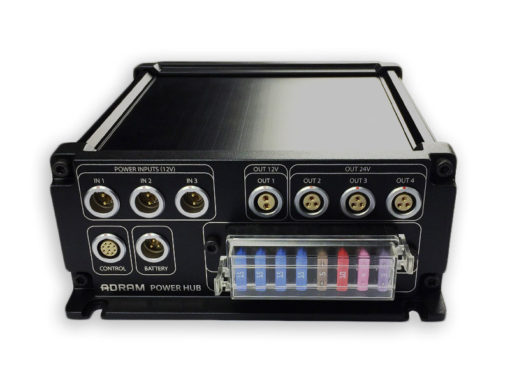 LET'S TALK ABOUT YOUR PROJECT
Email us and ask for an individual solution! We will contact you in 24h.

Call us
Krzysztof Wesołowski
+48 721-337-238