Power supply system for AMS584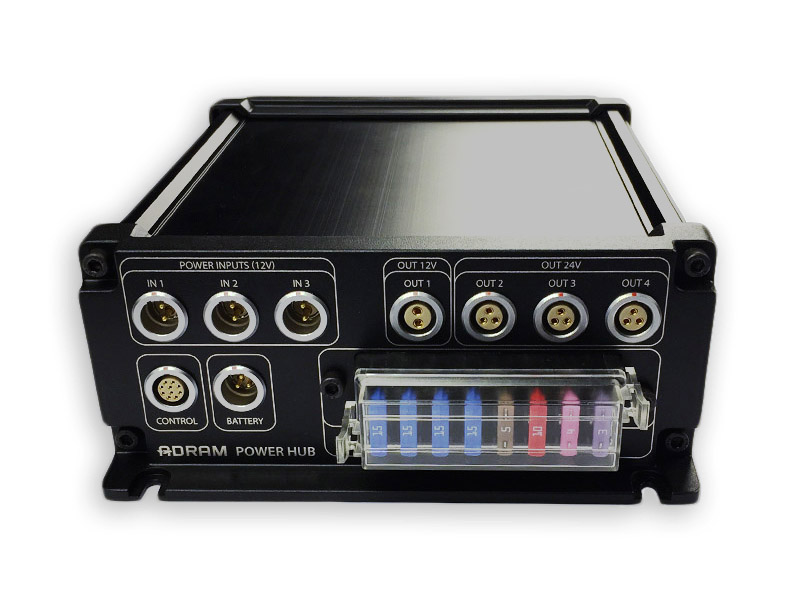 Specifically for the needs of the AMS584 system, we designed an independent power supply system with a separate alternator and buffer battery. The efficiency of the factory-made electrical system used in autogyros is insufficient to supply the AMS584 devices. Furthermore, it should not be excessively loaded for safety reasons, because pilot requires full engine power during takeoff and landing to perform those maneuvers safely.
In that design, we paid special attention to safety and reliability. The AMS584 power supply system is fully insulated from the factory-made electrical system. All safety features ensure undisturbed power supply to all data logging and control devices.
Rainlabs was a great partner to work with. They showed the same commitment and passion in the successful realization of our project. Their excellent knowledge of system integration and electronic design helped us build a modern and reliable mapping system that is competitive on the market.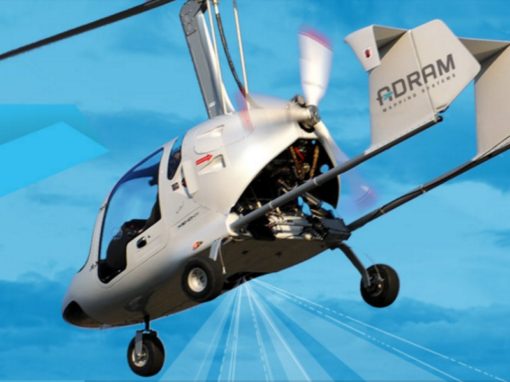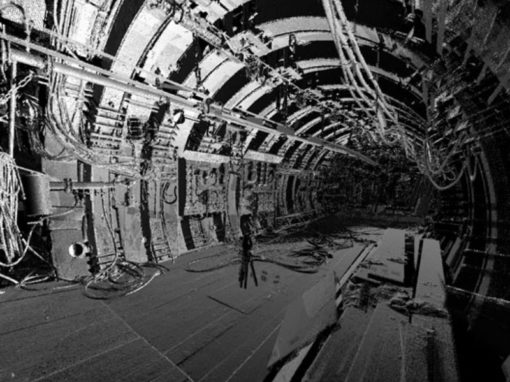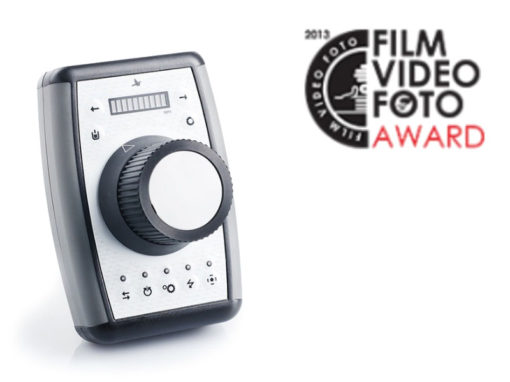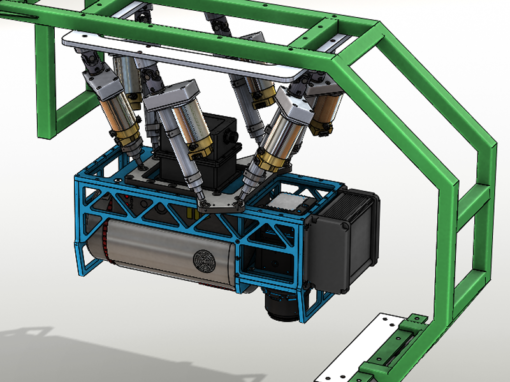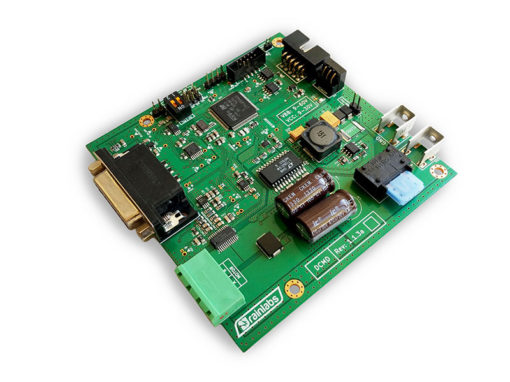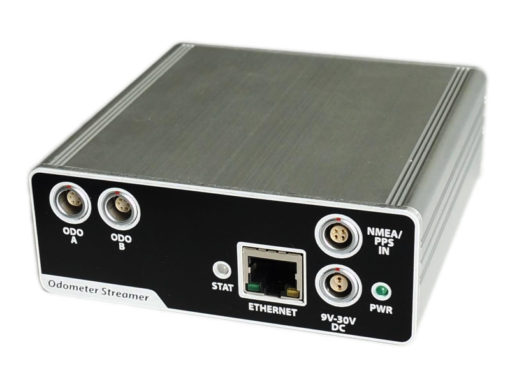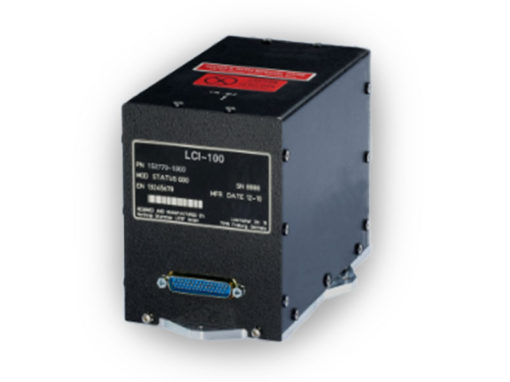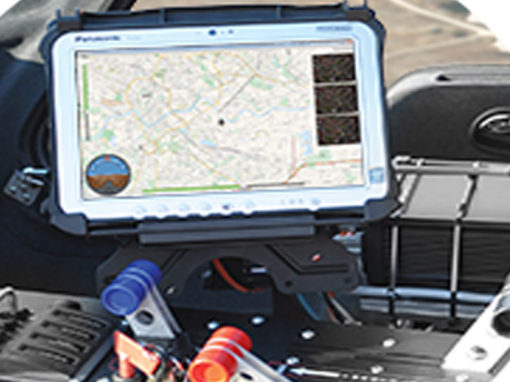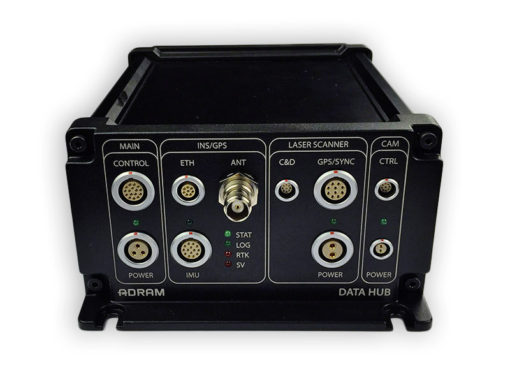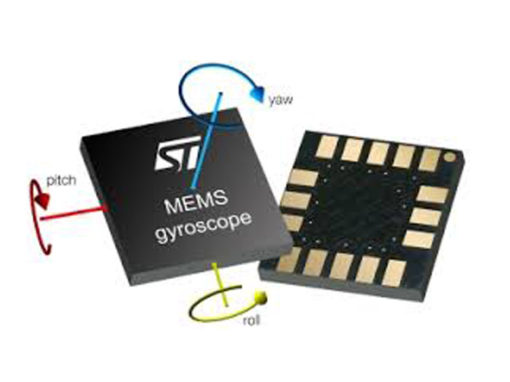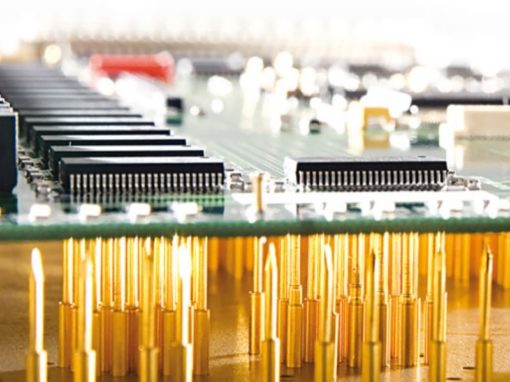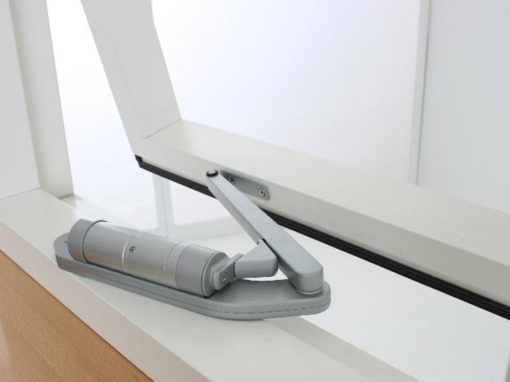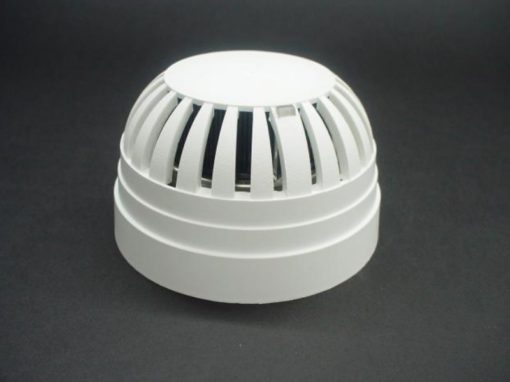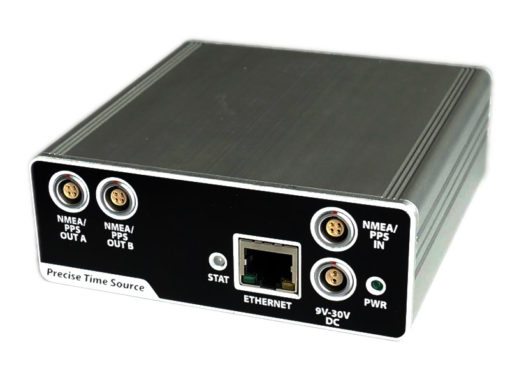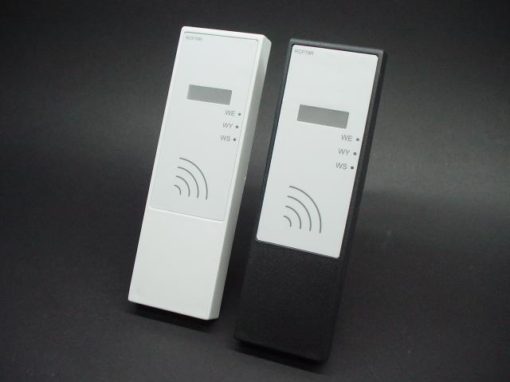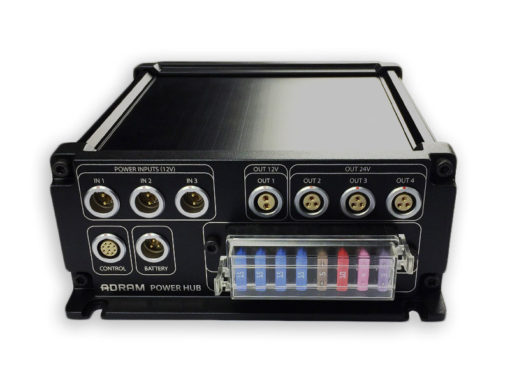 LET'S TALK ABOUT YOUR PROJECT
Email us and ask for an individual solution! We will contact you in 24h.

Call us
Krzysztof Wesołowski
+48 721-337-238