Mining Survey System (MSS)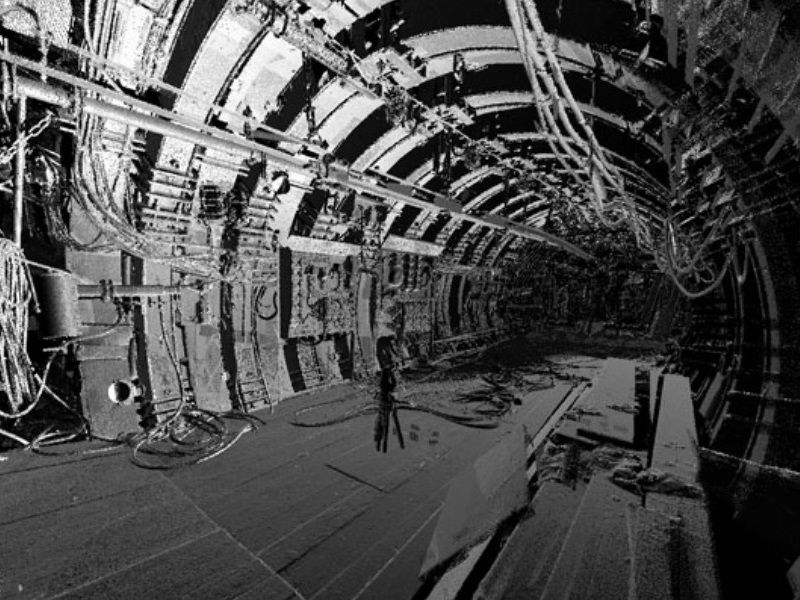 MMS was designed to surveys of mine shafts. It can be used in railway or subway tunnels as well as in horizontal mining excavations. The system allows creating spatial models based on measurements from three laser scanners (Z+F) and IMU sensor.
The system has built-in power supply system and is designed to work in a harsh mining environment. The system is controlled and monitored from an external laptop using WiFi.
Get additional information on the official project website.
I would recommend Rainlabs especially for hard and complex projects that demand expert skills and knowledge. Their engineering team solved each and every encountered problem. The solutions they proposed and used in our Mine Surveying Systems helped us to revolutionize mining shafts surveying.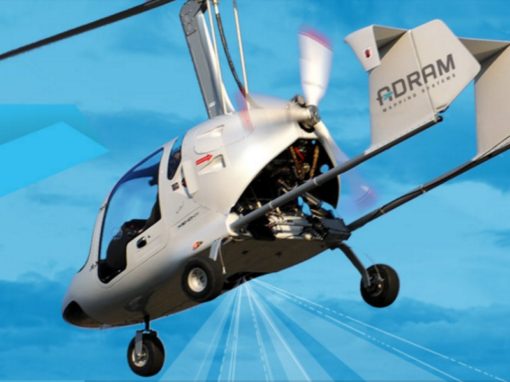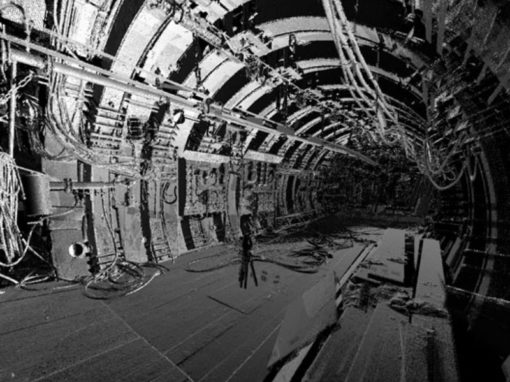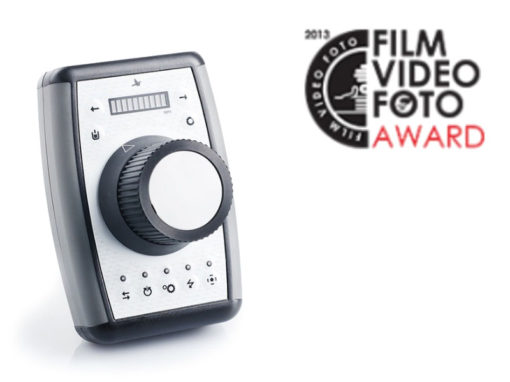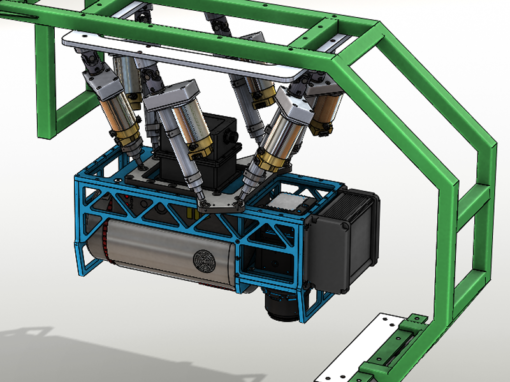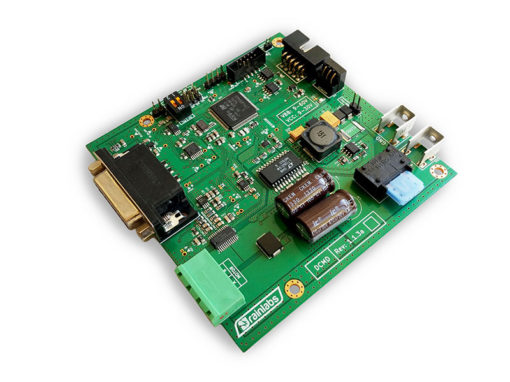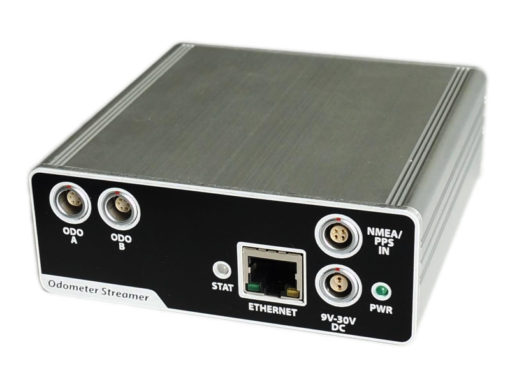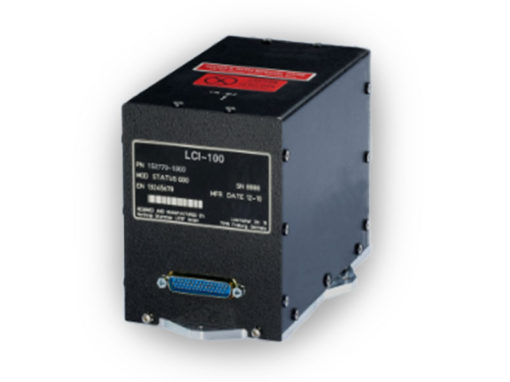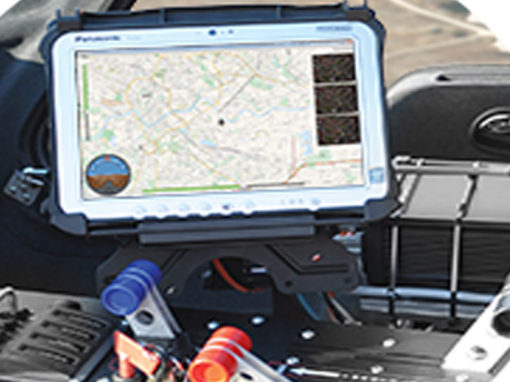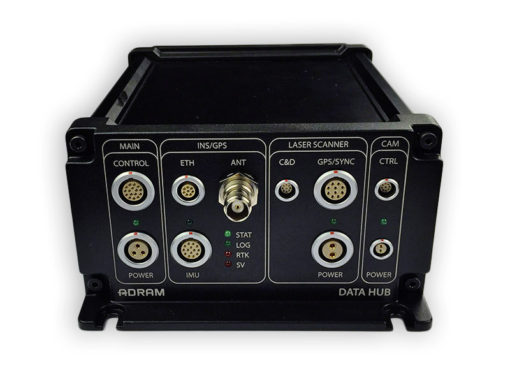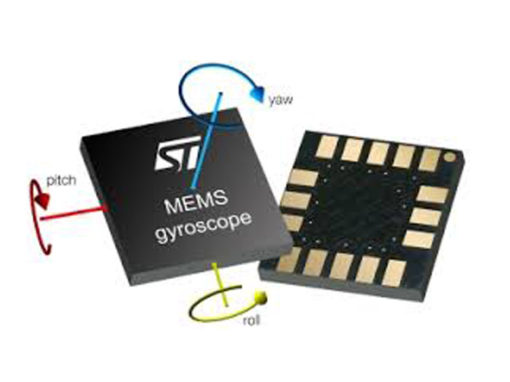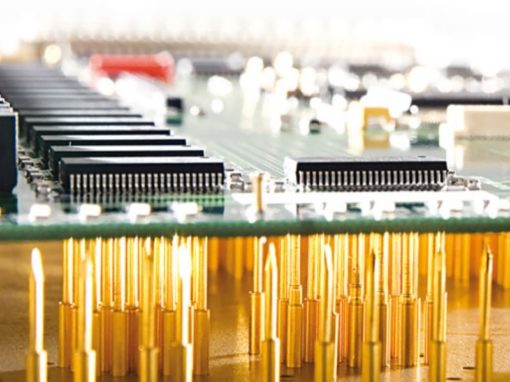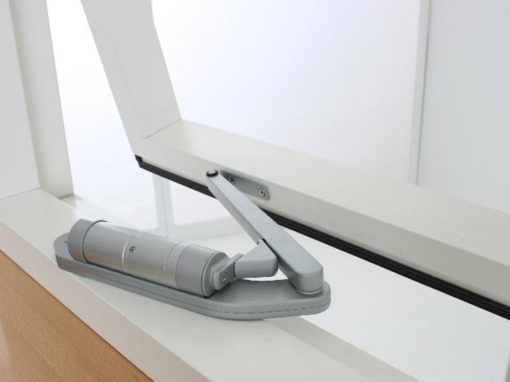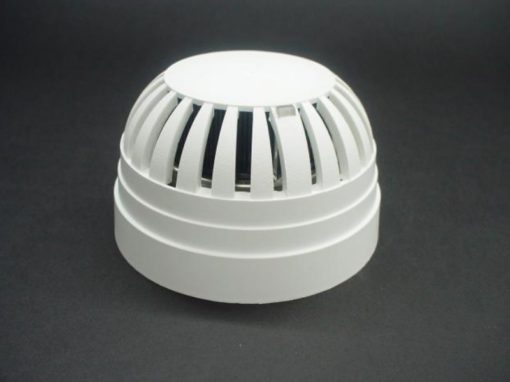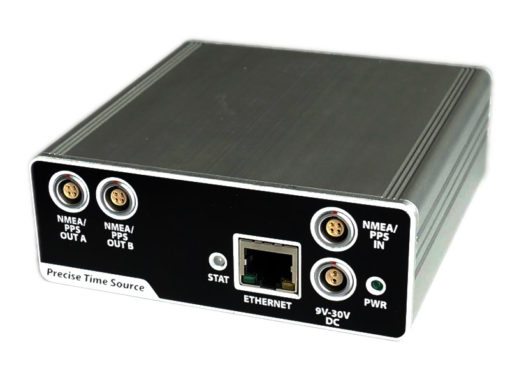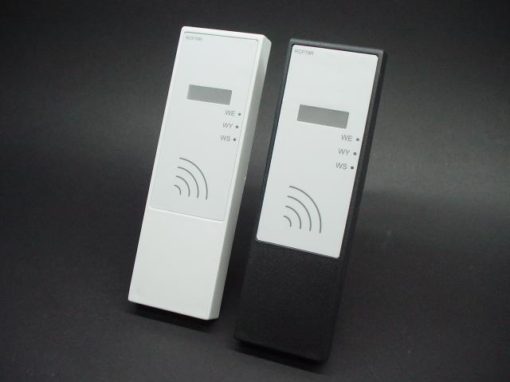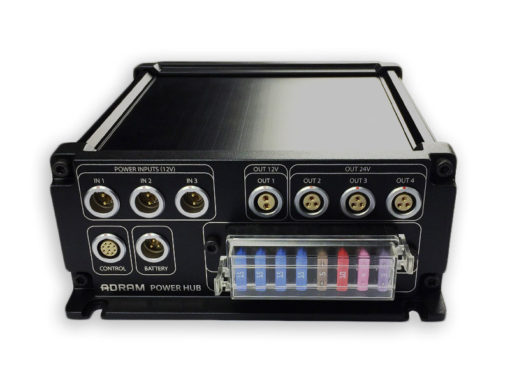 LET'S TALK ABOUT YOUR PROJECT
Email us and ask for an individual solution! We will contact you in 24h.

Call us
Krzysztof Wesołowski
+48 721-337-238