IMU with FOG sensor and Ethernet interface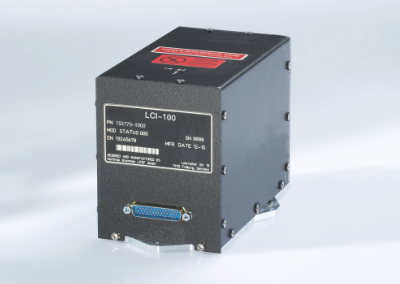 The IMU (Inertial Measurement Unit) measures acceleration and angular velocity in six degrees of freedom. These measurements are typically used for determining orientation and position of the sensor and estimation of the motion trajectory. The device incorporates a FOG sensor (Fiber Optic Gyroscope) and Ethernet interface. The device supports measurements synchronization with an external time reference.
IMU was designed within the scope of the Mining Survey System (MSS). 
I would recommend Rainlabs especially for hard and complex projects that demand expert skills and knowledge. Their engineering team solved each and every encountered problem. The solutions they proposed and used in our Mine Surveying Systems helped us to revolutionize mining shafts surveying.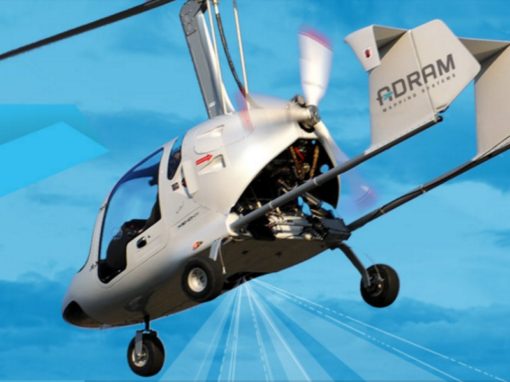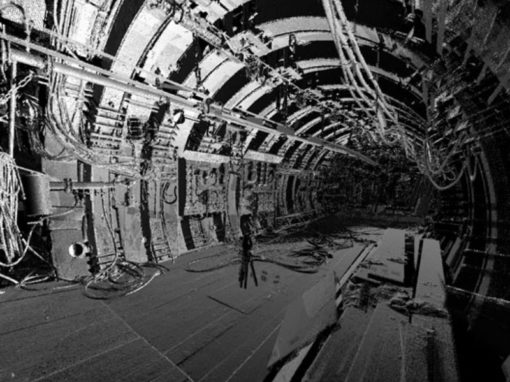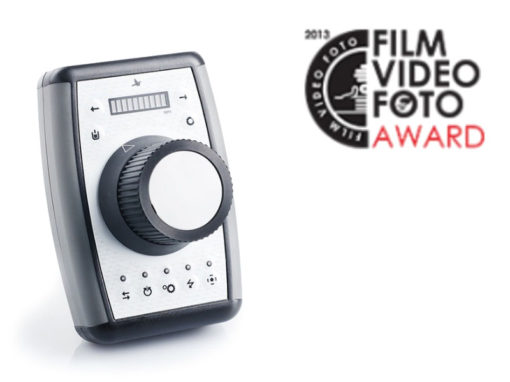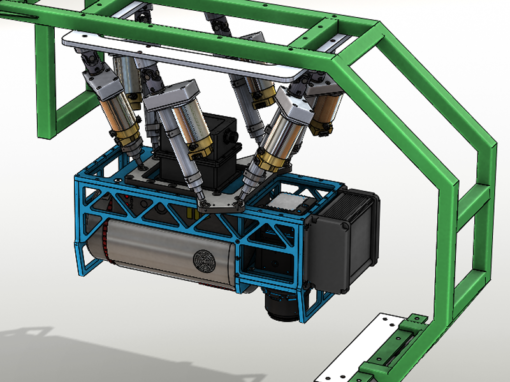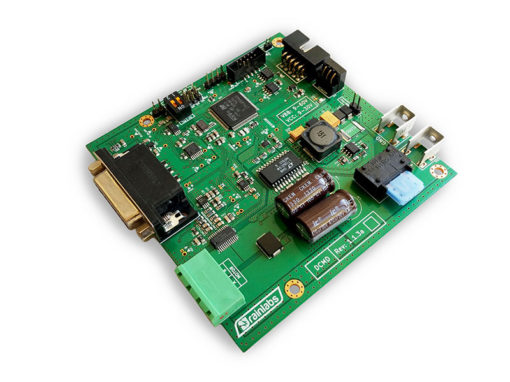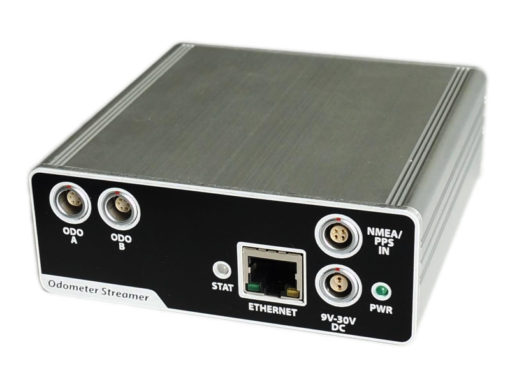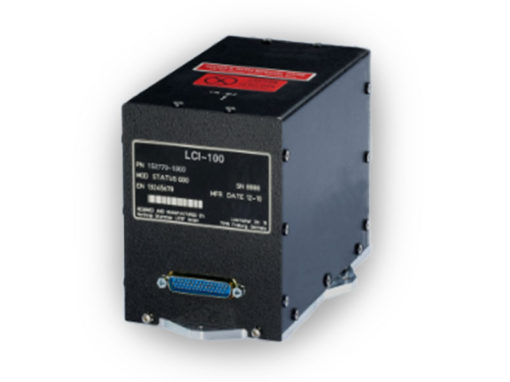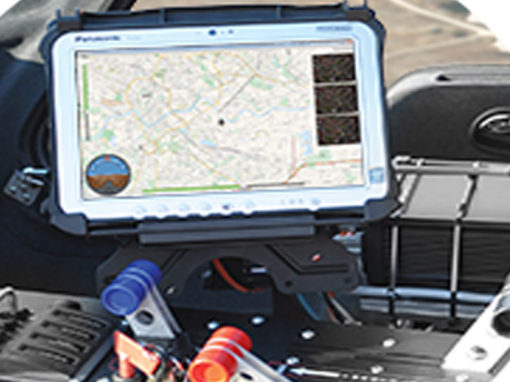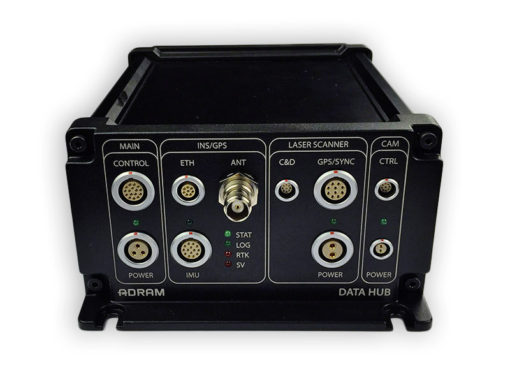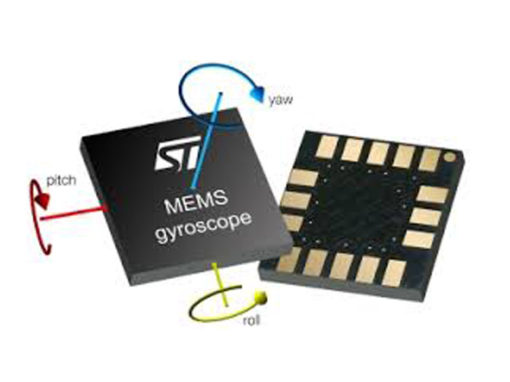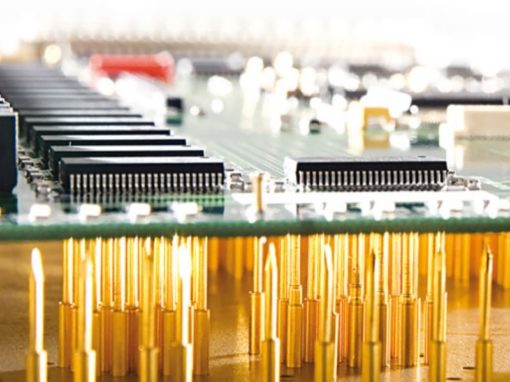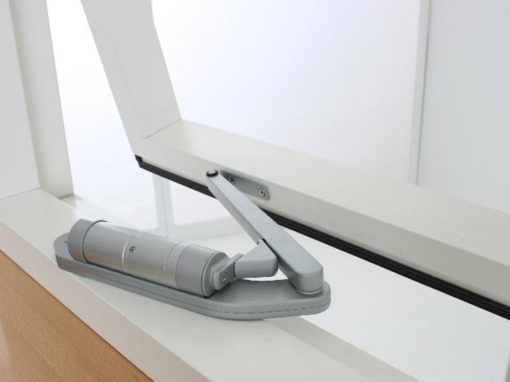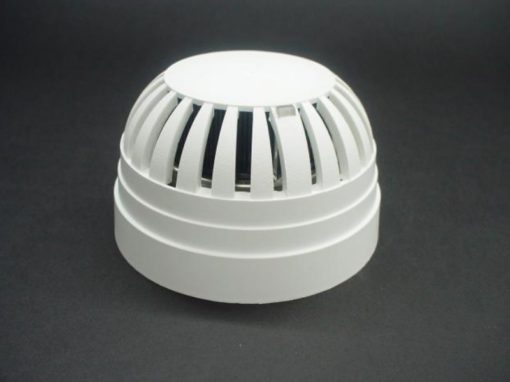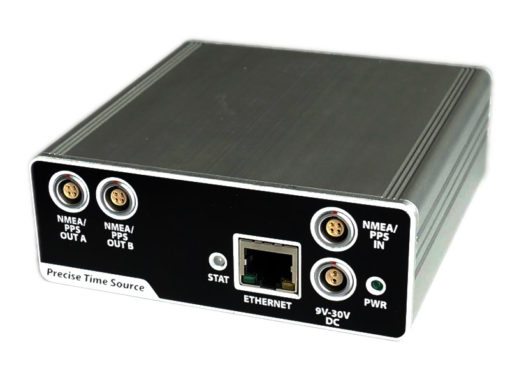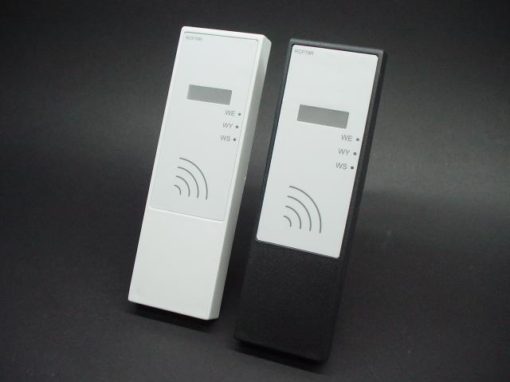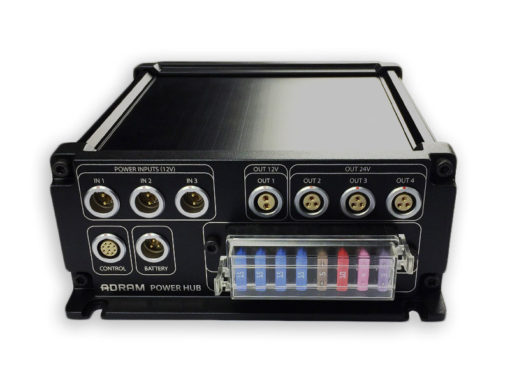 LET'S TALK ABOUT YOUR PROJECT
Email us and ask for an individual solution! We will contact you in 24h.

Call us
Krzysztof Wesołowski
+48 721-337-238