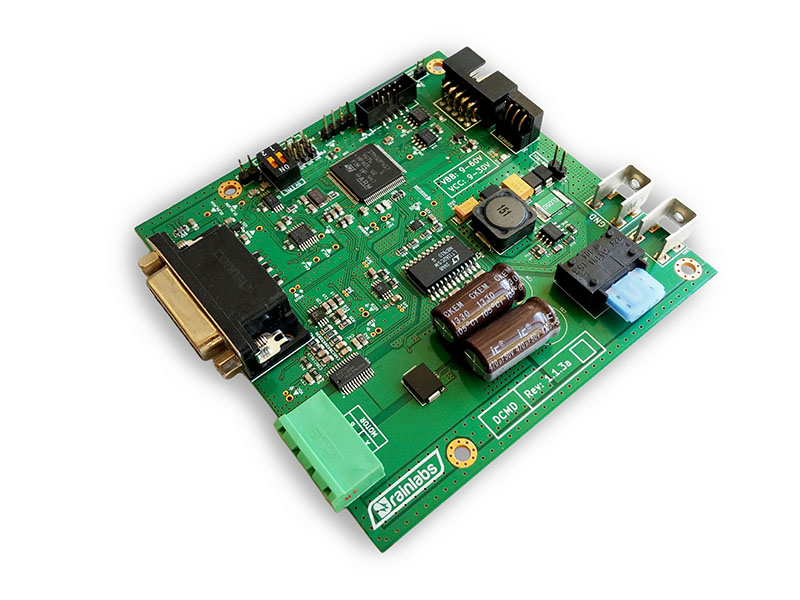 DCMD is a direct current motor driver designed for controlling manipulators with complex kinematics. The driver is designed to operate in harsh, industrial environment. To increase safety, reliability and robustness of the device we applied dedicated solutions. As an example, DCMD uses the CAN interface to communicate with the main controller and other DCMDs.
The device was designed within the scope of the Stabilizing platform for AMS584's sensors project.
We chose Rainlabs because they were able to provide a solution to overcome the complexity of factors impacting our unique product. They were able to address the numerous challenges encountered in all design process stages and provide solutions that meet our needs.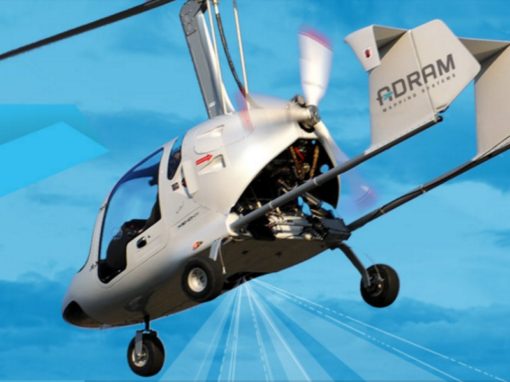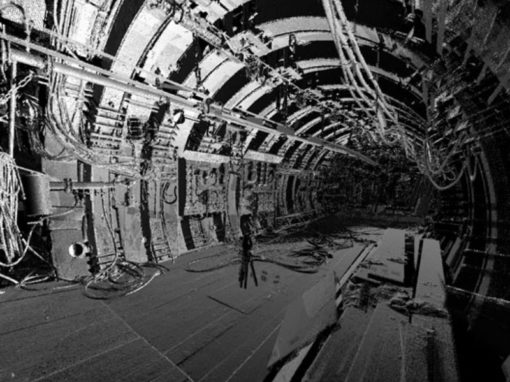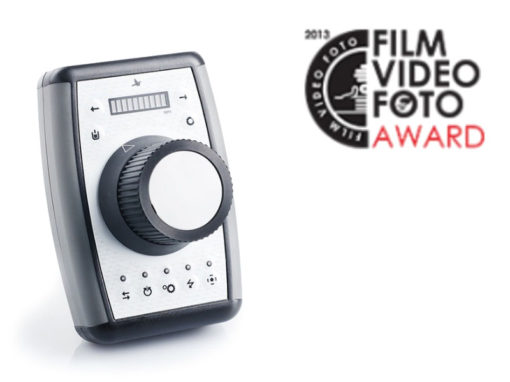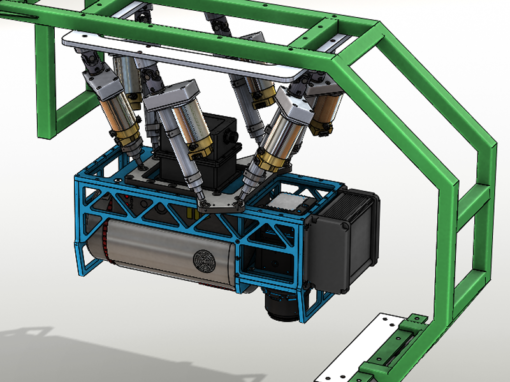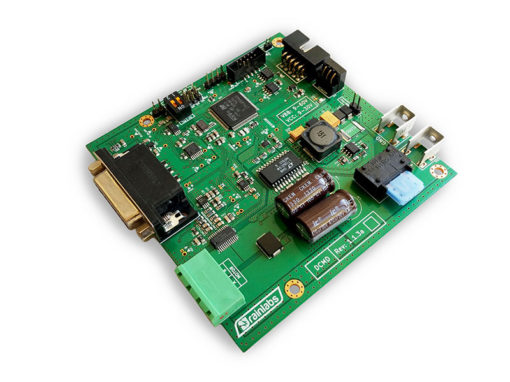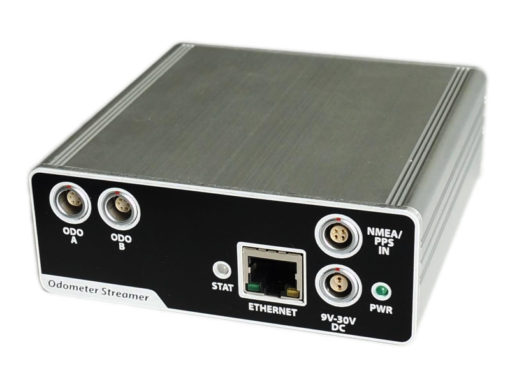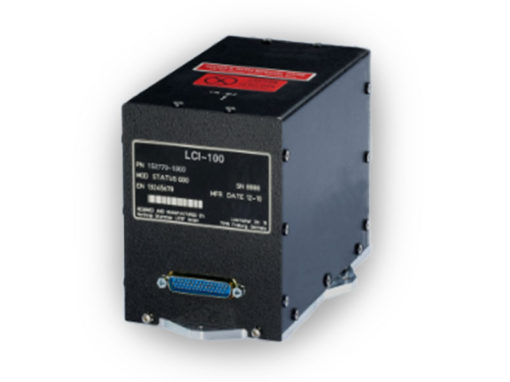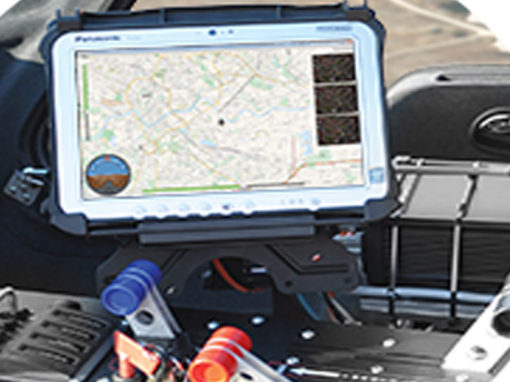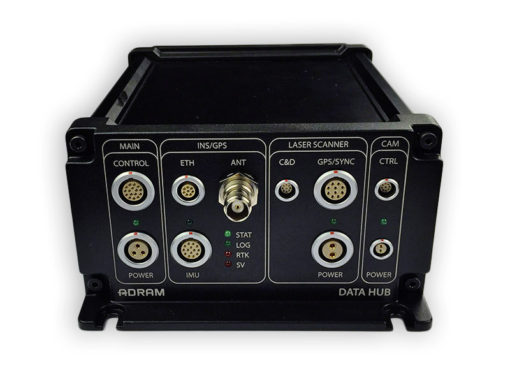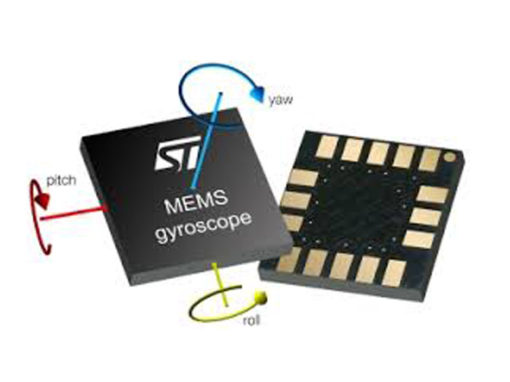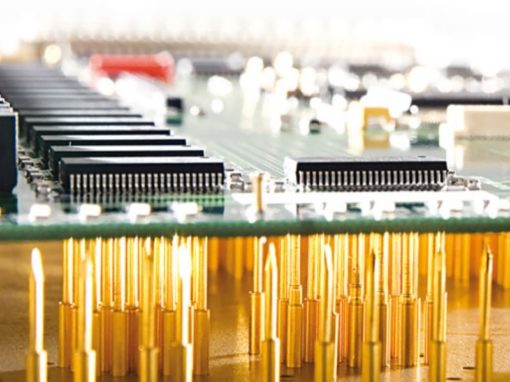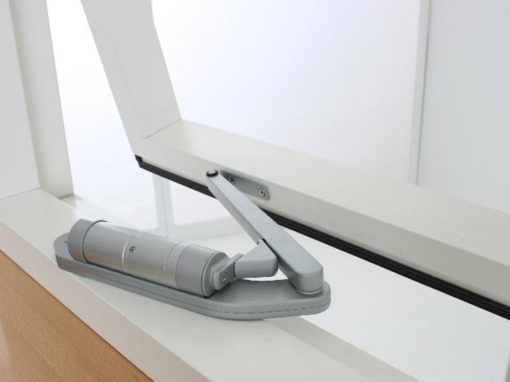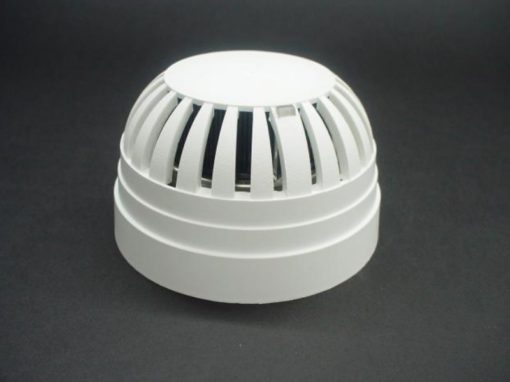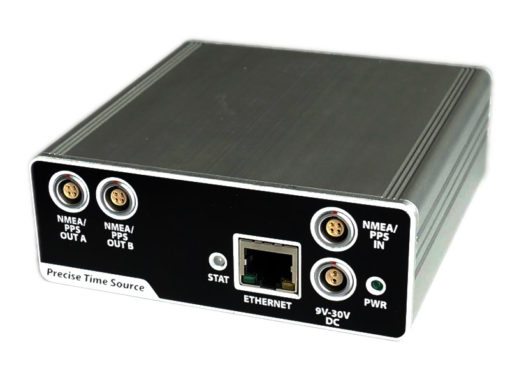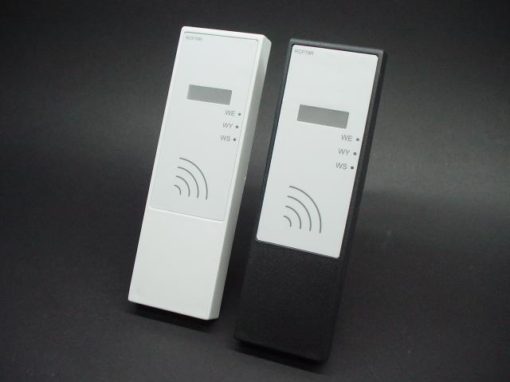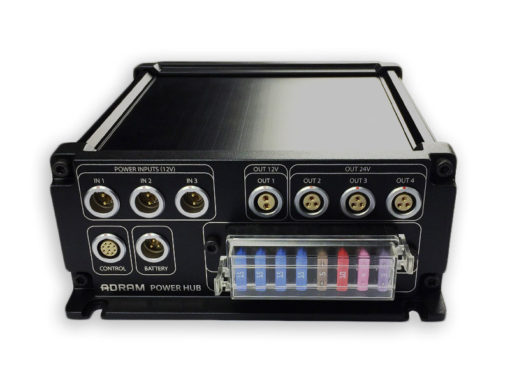 LET'S TALK ABOUT YOUR PROJECT
Email us and ask for an individual solution! We will contact you in 24h.

Call us
Krzysztof Wesołowski
+48 721-337-238