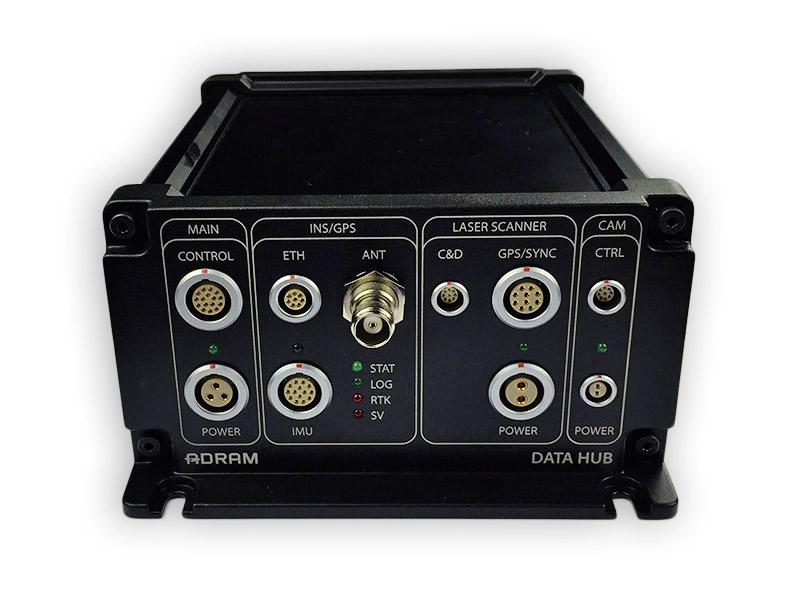 DataHub integrates all AMS584 system's measuring devices. It manages power supply and guarantees measurements synchronization while ensuring full integrity of the collected data.
The device is designed to work in difficult conditions. It is resistant to all types of electric interference generated by the autogyro's systems. 
The device was designed within the scope of the Airborne Mapping System AMS584 project.
Rainlabs is a great working partner. They showed the same commitment and passion in the successful realisation of our project. Their excellent knowledge of electronic design and system integration helped us build a modern and reliable mapping system that is competitive on the market.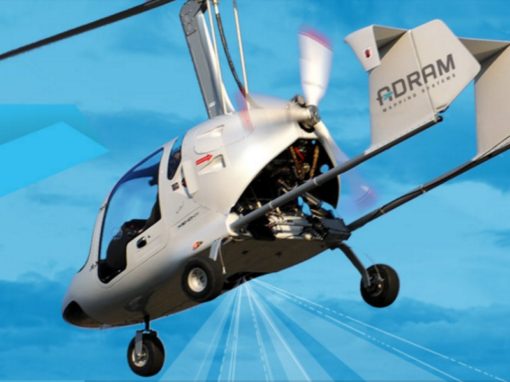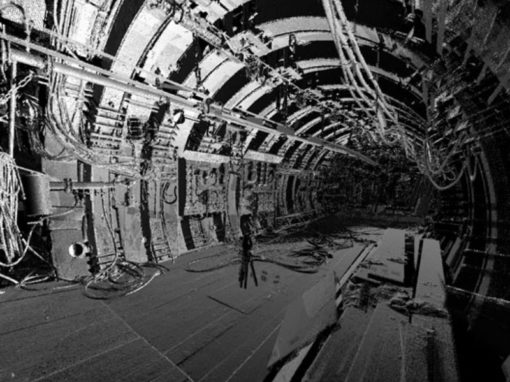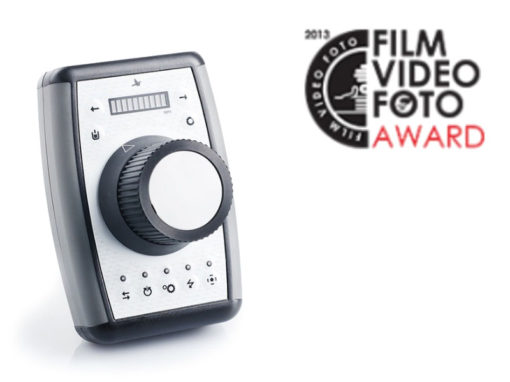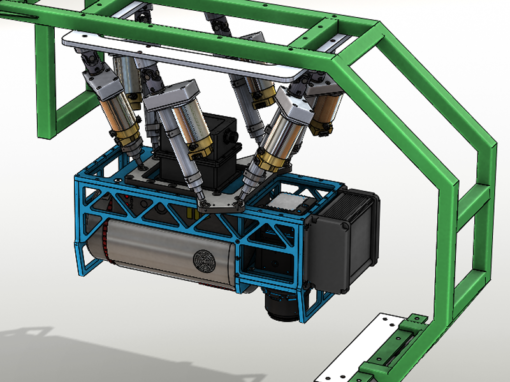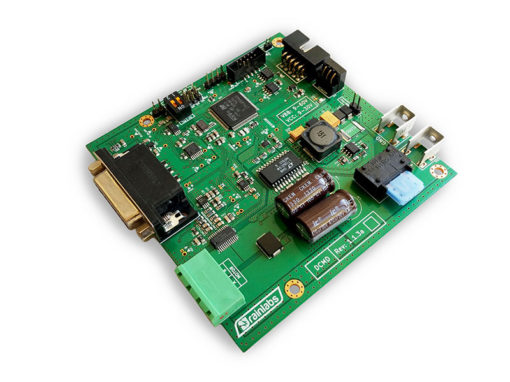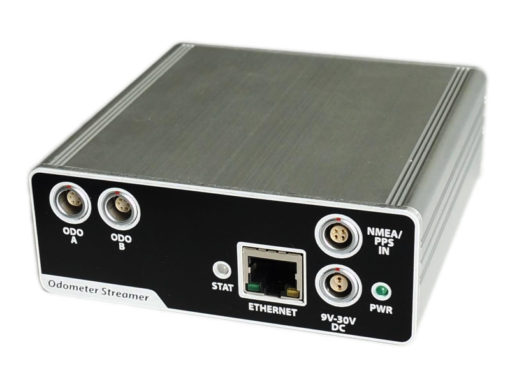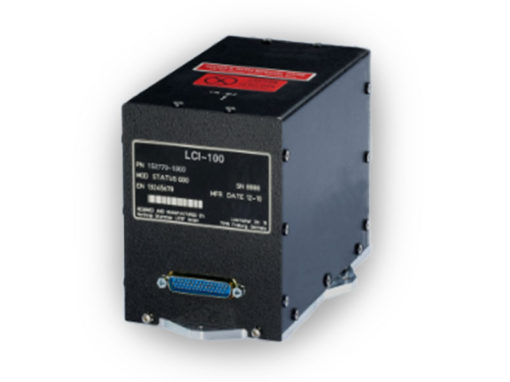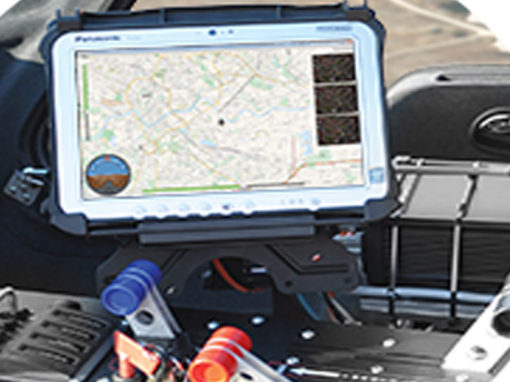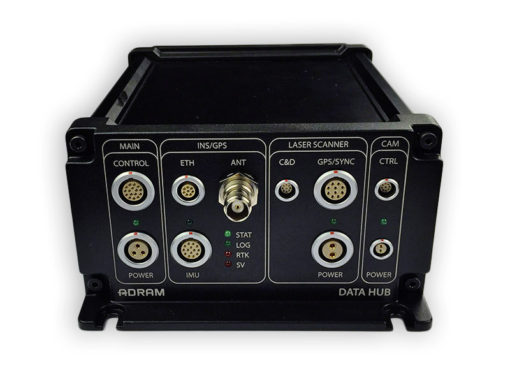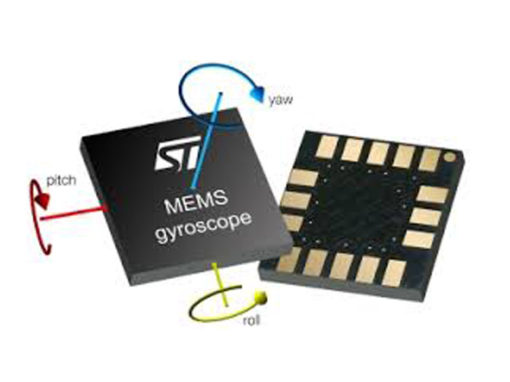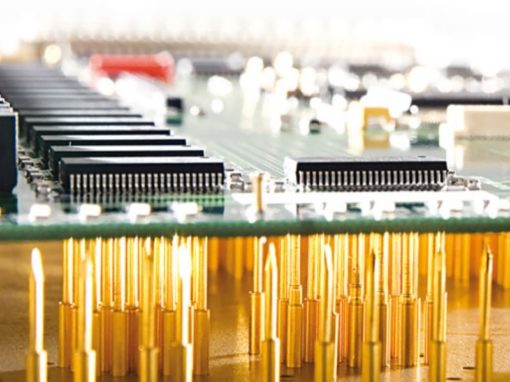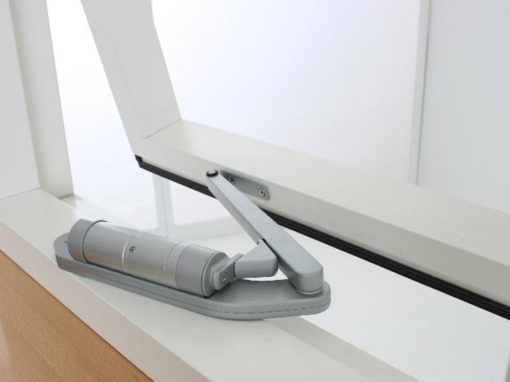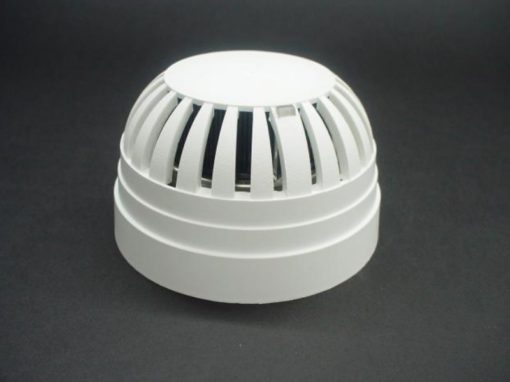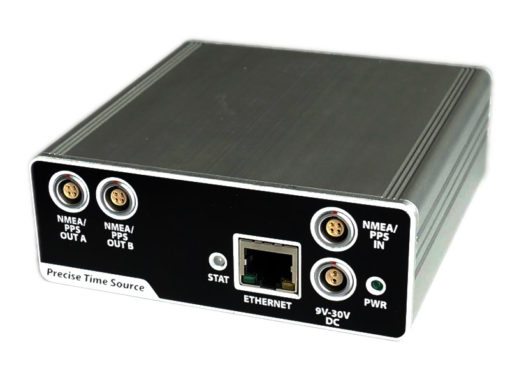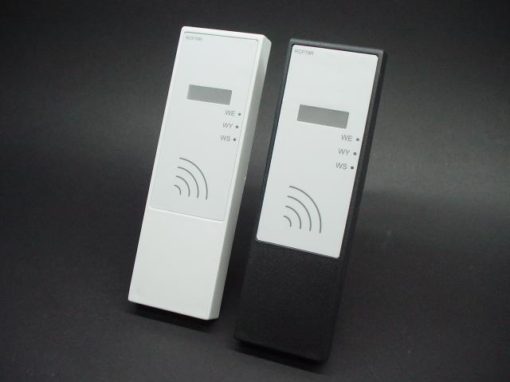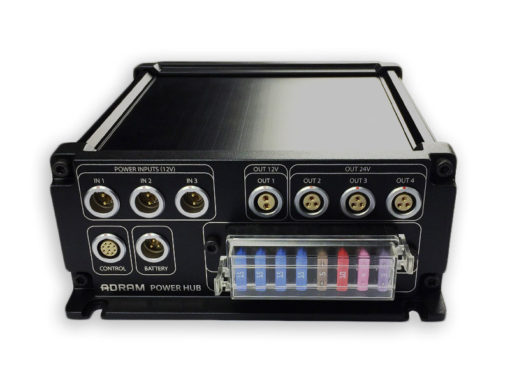 LET'S TALK ABOUT YOUR PROJECT
Email us and ask for an individual solution! We will contact you in 24h.

Call us
Krzysztof Wesołowski
+48 721-337-238