Precision Time Source (PTS) compatible with GPS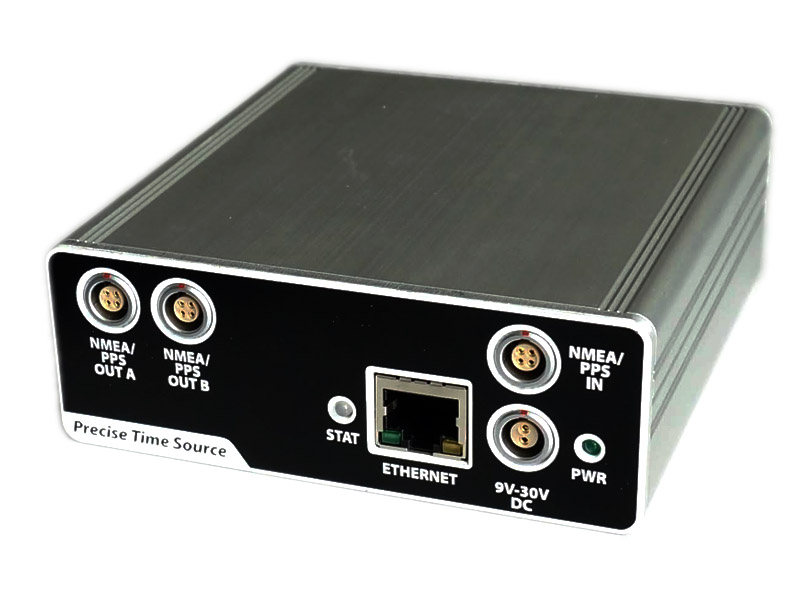 Many sensors and data logging devices are capable to synchronize measurements with time reference acquired from GPS receiver. This solution cannot be used in mine shafts due to absence of the GPS signal. Precise Time Source (PTS) is a precise time reference with an output compatible with GPS receivers (NMEA + PPS).
The device incorporates an oven-controlled crystal oscillator (OCXO), which has frequency stability at the level of 5ppb. The device features a parallel UART and Ethernet interfaces. It can also be calibrated using an external GPS receiver.
The device was designed within the scope of the Mining Survey System (MSS).
"Impossible – right away, but for miracles, you have to wait a moment." That is how I would describe Rainlabs. Seemingly impossible, complex problems, in the end, are always solved. Their expert knowledge and professional approach help us finalize our project and gather synchronized measurement data from multiple sensors. The system works well in the harsh mining environment.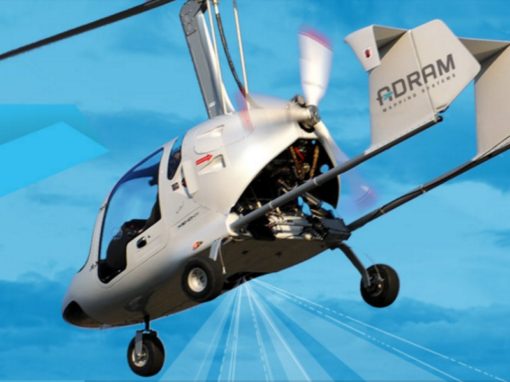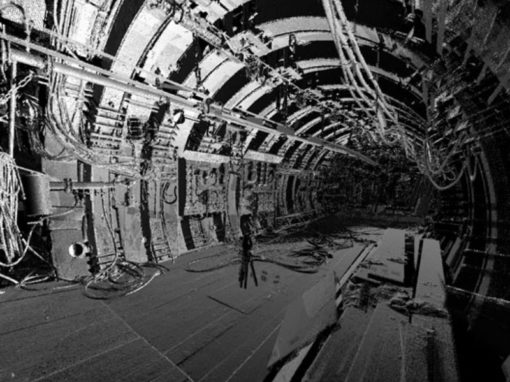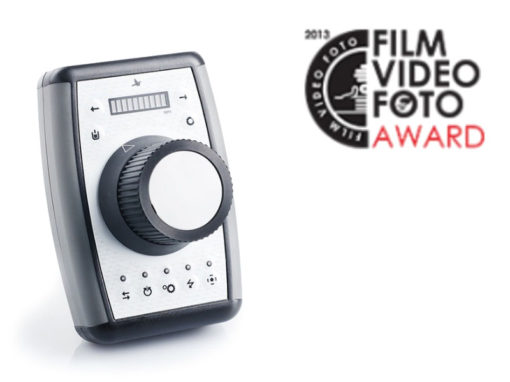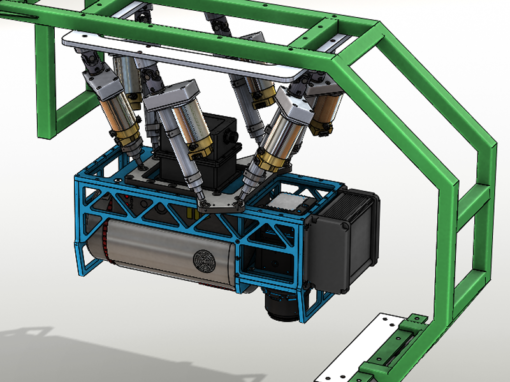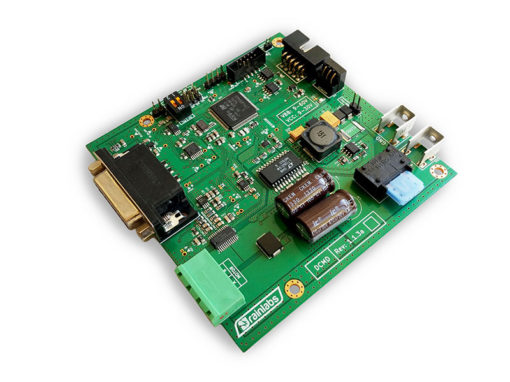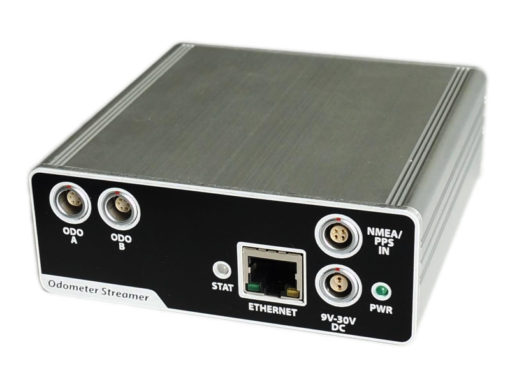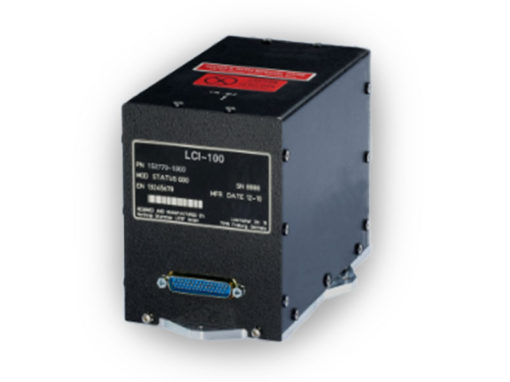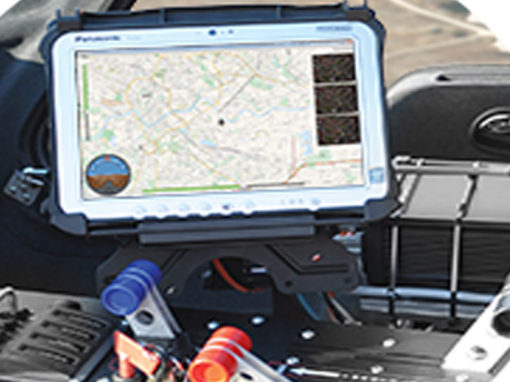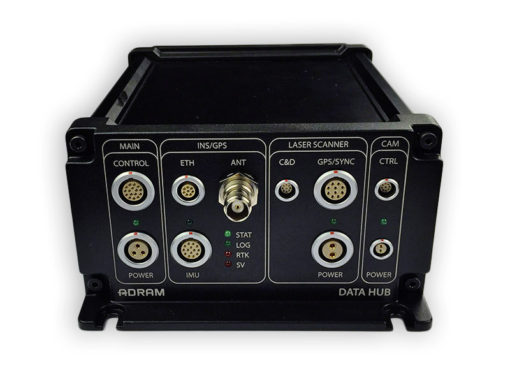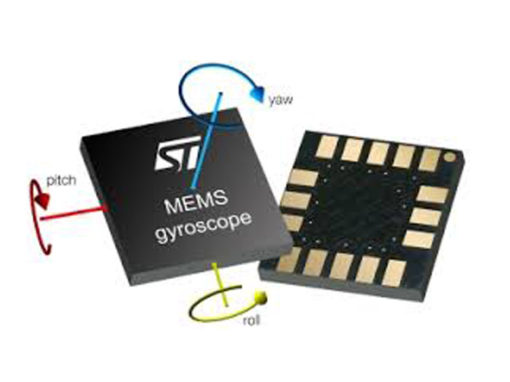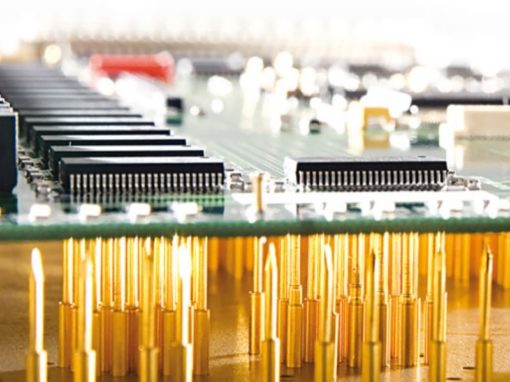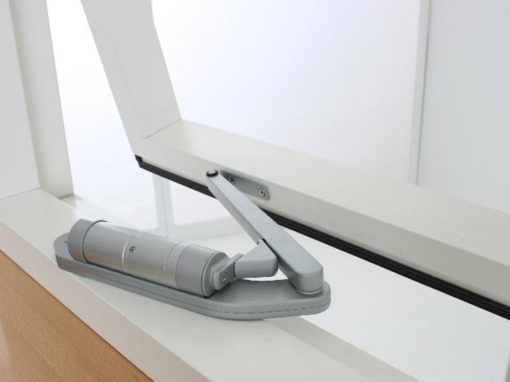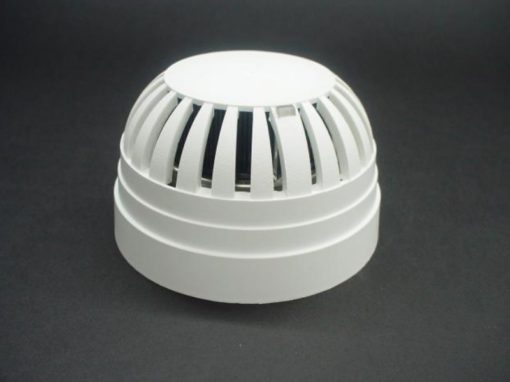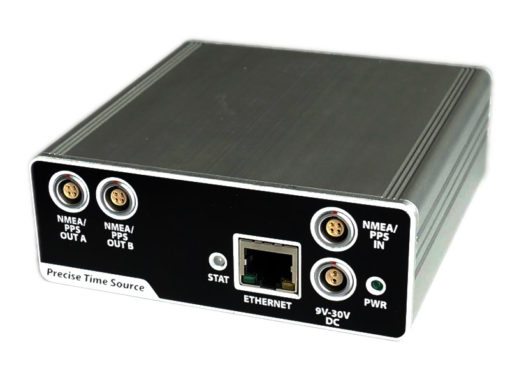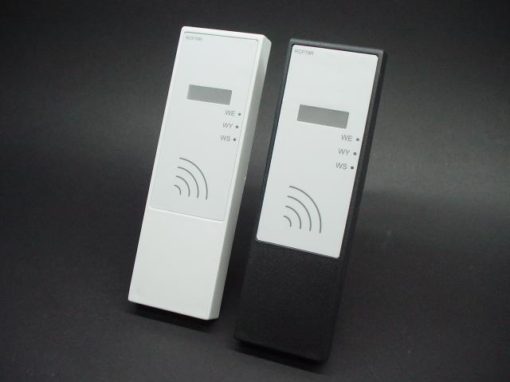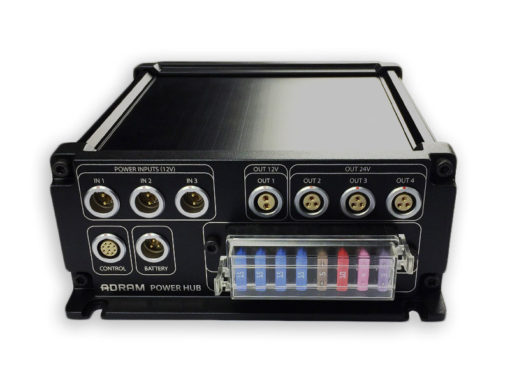 LET'S TALK ABOUT YOUR PROJECT
Email us and ask for an individual solution! We will contact you in 24h.

Call us
Krzysztof Wesołowski
+48 721-337-238