IMU MEMS with Bluetooth interface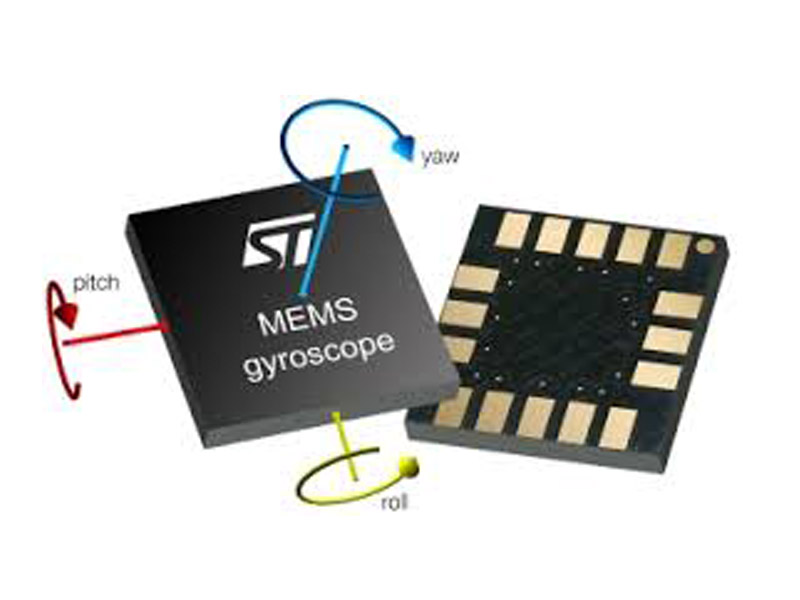 IMU MEMS allows to measure angular velocity and acceleration in all six degrees of freedom. Thanks to the small size, Bluetooth interface and battery supply, it can be used in game controllers, indoor navigation or during research works.
Doświadczenie, umiejętności i profesjonalne podejście, to jest to, czego na pewno nie można im odmówić. Jestem bardzo zadowolony z naszej współpracy.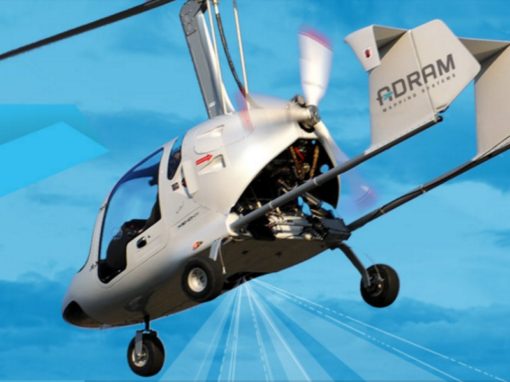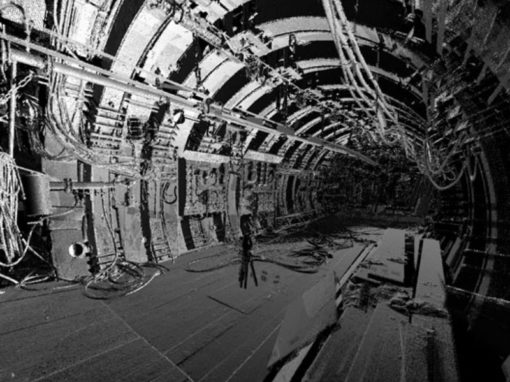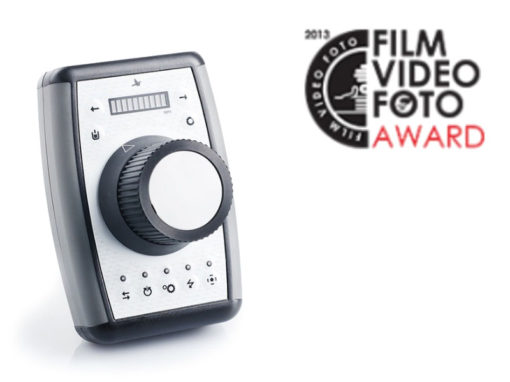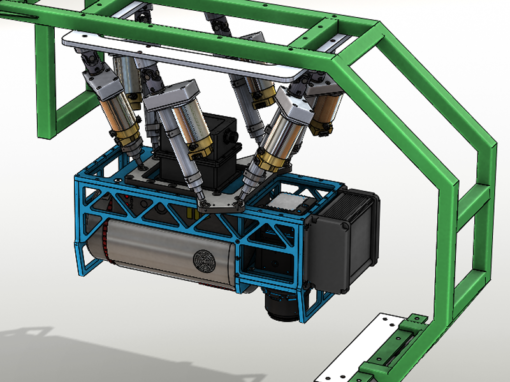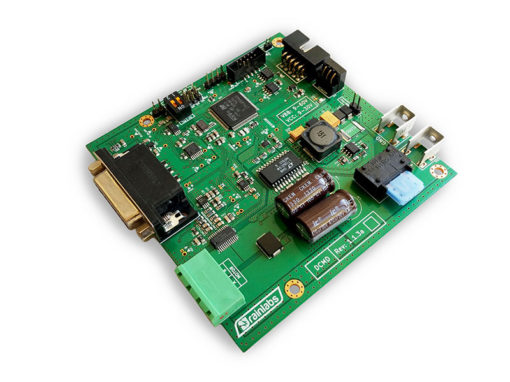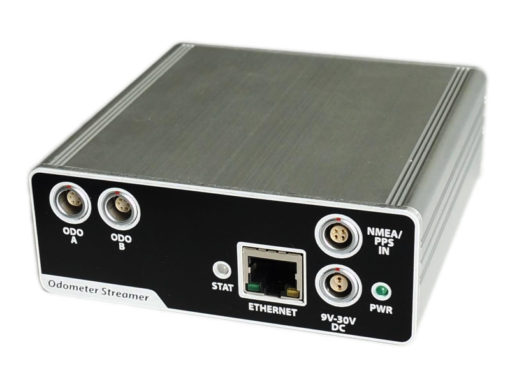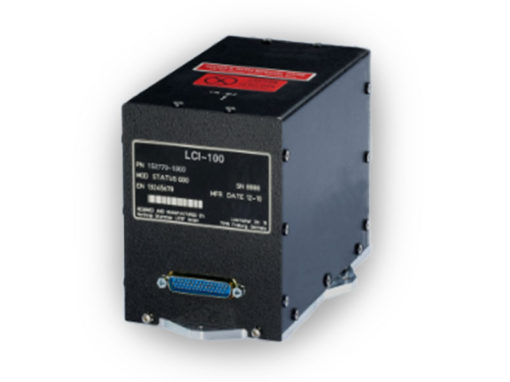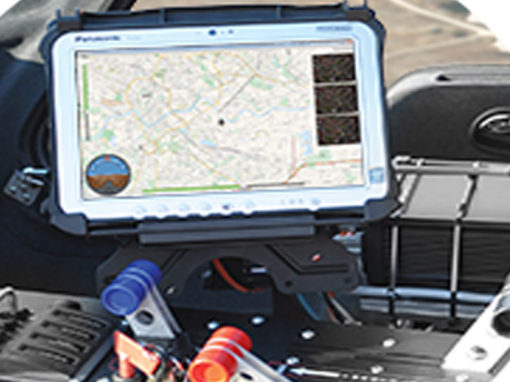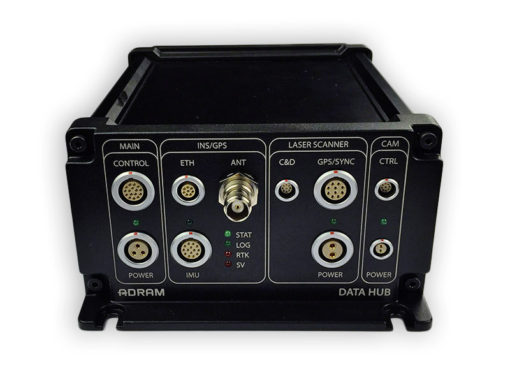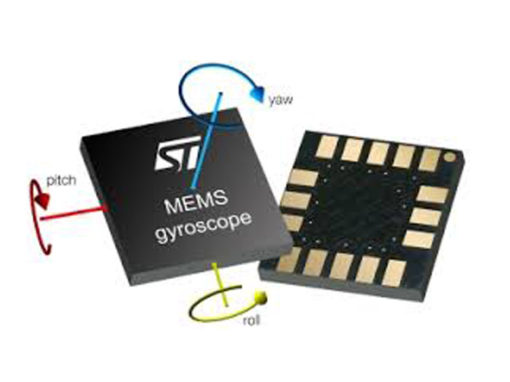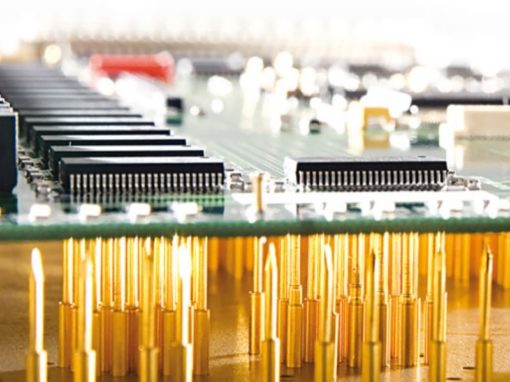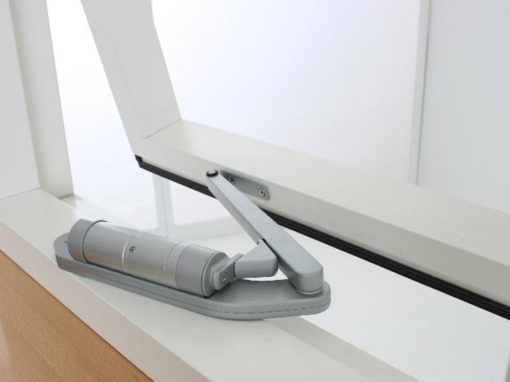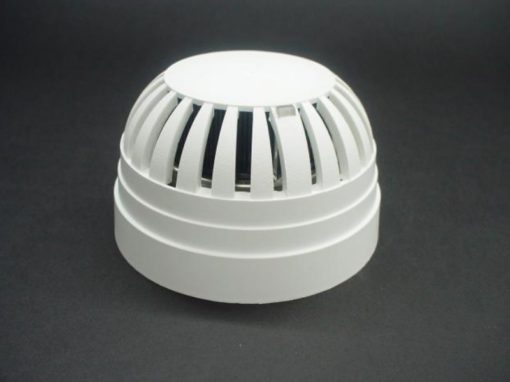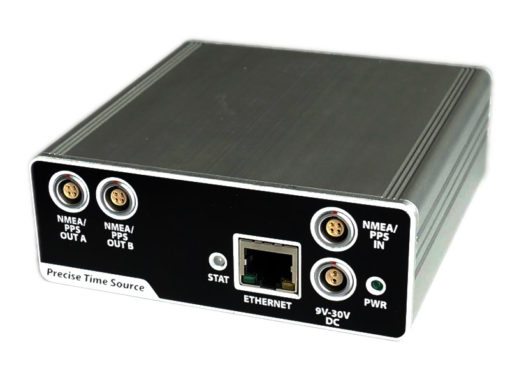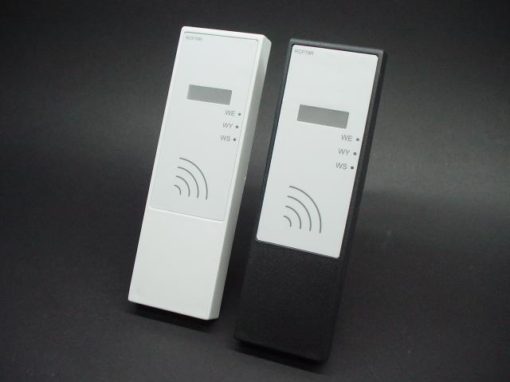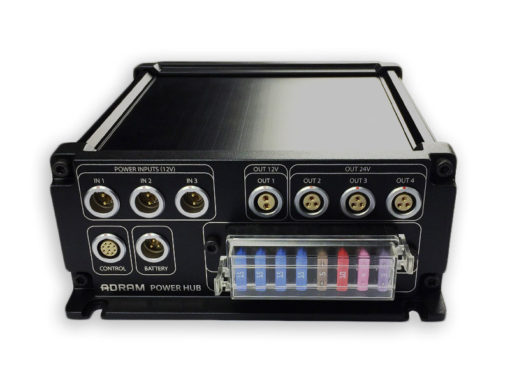 LET'S TALK ABOUT YOUR PROJECT
Email us and ask for an individual solution! We will contact you in 24h.

Call us
Krzysztof Wesołowski
+48 721-337-238